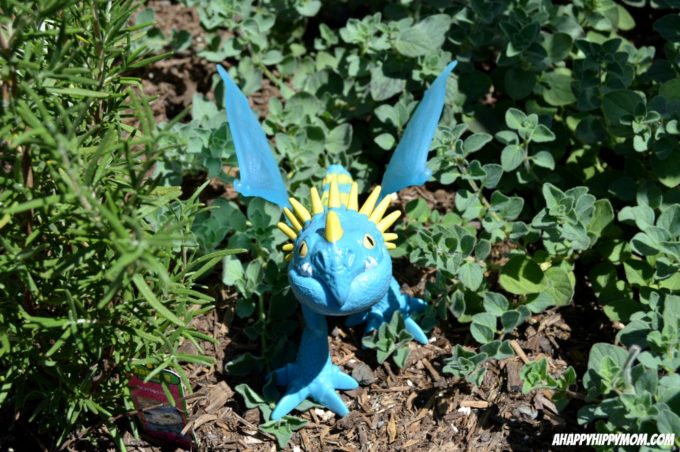 If you had a dragon what would you train it to do? I would teach it how to weed the garden. Show it how to do the laundry. Ask it to drive to the store and clean my son's room. As my dragon successfully completed his tasks– I would find more household adventures for him to do!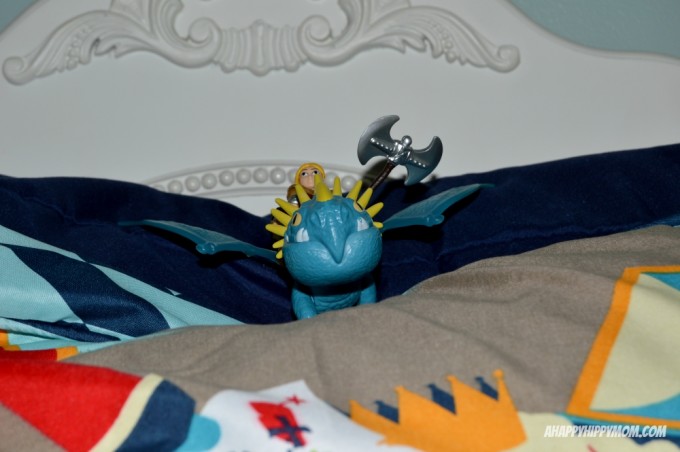 Dragons Race to the Edge!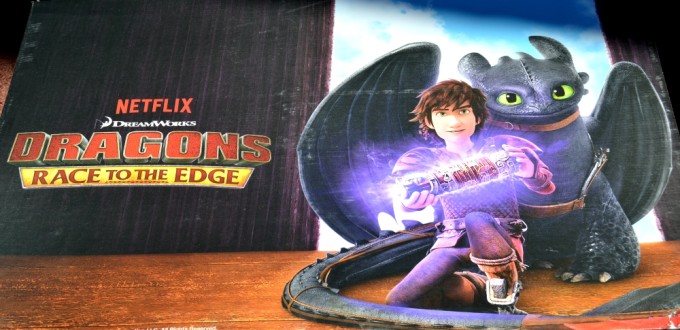 If you haven't guessed it yet, this month's #StreamTeam topic is about the all-new Netflix original series Dragons Race to the Edge! Grab your kids and join Hiccup and Toothless as they discover lands they always dreamed of, but didn't know existed beyond Berk. The two soar beyond their island home to explore an amazing world filled with ancient secrets and embark on a journey which leads to undiscovered dragons.   The new series introduces some of the most exciting dragons imagined, each having amazing abilities such as cannon balls, shack waves, and fire blasts!
Create Dragon adventures in the backyard!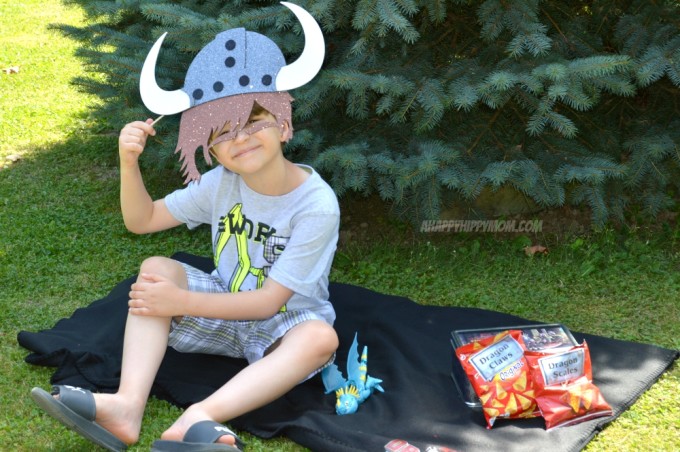 Take time out this summer with your children to create your very own awesome dragon adventures in the backyard! All it takes is a few props, lots of imagination, and the ability to think beyond the confines of your environment. Inspire kiddos to "harness their inner Dragon Rider" and fly to a world filled with exciting new discoveries and childhood memories that will last a lifetime. Oh and don't forget to pack the snacks! Every young dragon trainer needs to keep up their energy!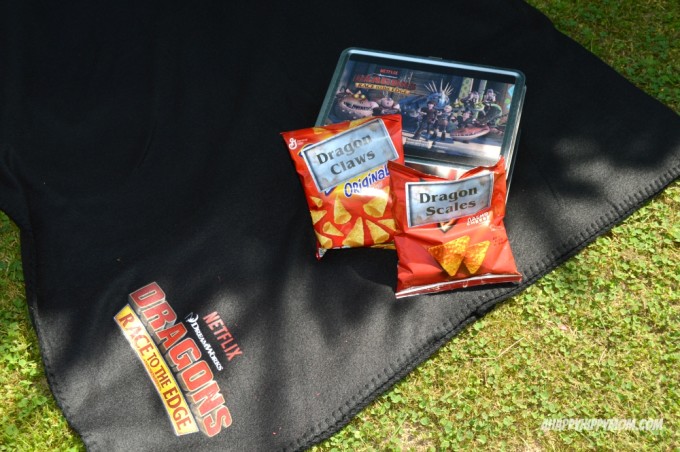 Ready for another adventure?
Dive deeper into the unknown with these picks:
▪ Sofia the First: S1E12, Two to Tangu
▪ Bo on the Go: S1E11, Bo and the Dragon Queen
▪ The Adventures of Puss in Boots: S1E6, Fountains
▪ How to Train Your Dragon 2
▪ National Treasure
▪ Planet Earth
Can't get enough dragons? Find more epic dragon movies with a little help from our friends at Common Sense Media.
New on Netflix for Kids and Families
▪ Penguins of Madagascar: The Movie (7/15)
▪ H2O: Mermaid Adventures: Season 2 (7/15)
▪ Marvel's Hulk and the Agents of S.M.A.S.H.: Season 2 (7/28)
▪ Turbo FAST (new episodes 7/31)