The 4th of July is a time to get together with friends in the backyard, sharing stories, and creating lifelong memories while indulging in our favorite summer foods. Burgers, franks, and the handfuls of chips are enjoyable and seem to be the American traditional eating passage of celebrating the holiday. However, the trail of grease, barbeque sauce, and alcoholic beverages by the end of the night will leave you feeling too sluggish to enjoy the fireworks! Not to mention, you have blown your calorie budget for days and the next morning look like a distended mess from the high sodium intake with a massive headache from the case of Budweiser you don't remember drinking. Skip the train wreck this year and fooducate your 4th of July menu by making healthier food choices!
New Healthier Spin on Old Favorites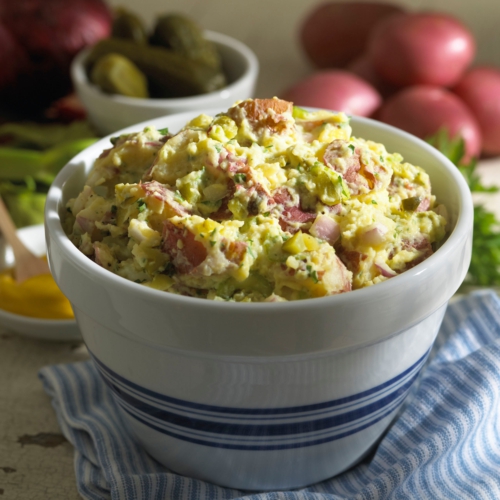 Eating healthier doesn't have to be boring or complicated. A simple ingredient substitution may make all the difference in the world on placing a healthier spin on the popular yummy salad. For instance, changing up the old-fashioned favorite to a more waste friendlier potato salad could be as easy as omitting the mayo and replacing it with non-fat plain yogurt.   Give it a try! The switch is deliciously simple and cuts calories immensely!
Fruit and Veggie Packed Sides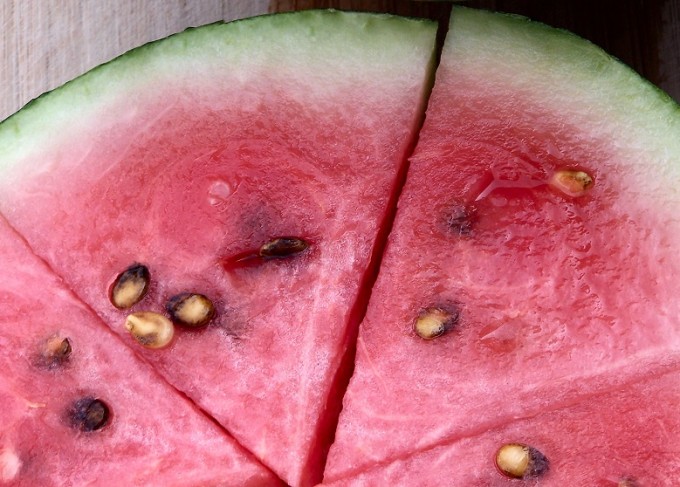 Fill up on sides that are packed with fruit or veggies! Hit the healthy side dishes before heading to the grill! This is the perfect time to try something new you normally wouldn't like watermelon pizza! Watermelons are 92 percent water and satisfy sweet cravings along with revving up the metabolism! Plus, the delicious fruit is extremely refreshing and will fill you up so you eat less off the grill. Julie Morris shares a watermelon pizza recipe in her new book, Superfood Snacks that is scrumptious! Thick watermelon slices topped with handfuls of healthy toppings such as dried goji berries, macadamia nuts, kiwis, fresh mint, and gorgeous edible flower petals makes this creative spin on the family favorite a wholesome fabulous summer treat!
Turn Up the Heat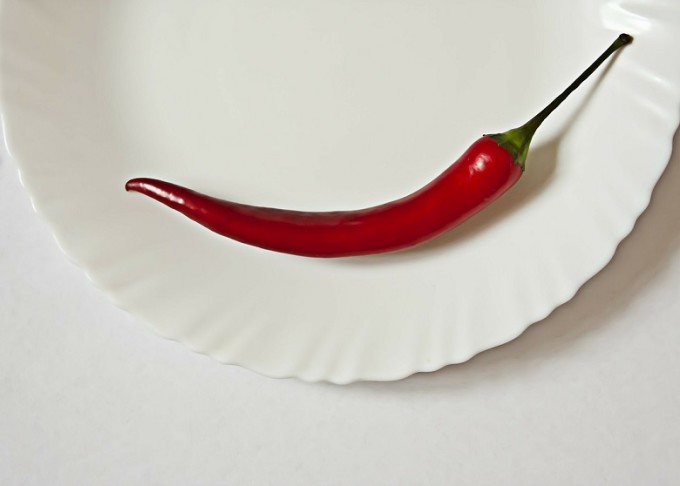 Want to add a little healthy heat to the 4th of July menu this year? Mix in a bit of cayenne pepper to your recipes and spice things up! The hottest summer recipes this year contain cayenne! The tiny red pepper is a great way to spice up a dish and satisfy hungry palates with its phytochemical known as capsaicin. The capsaicin in cayenne has many health claims of being able to reduce appetite, increase energy, and burn fat. Other benefits of consuming cayenne found in studies include improvement in congestion and sinus discomfort, stabilization of blood sugar, protection of inflammation, reducing blood pressure, and much more. In fact, cayenne is currently gaining buzz for cleansing and detoxifying regimes such as the Master Cleanse!
Go Meatless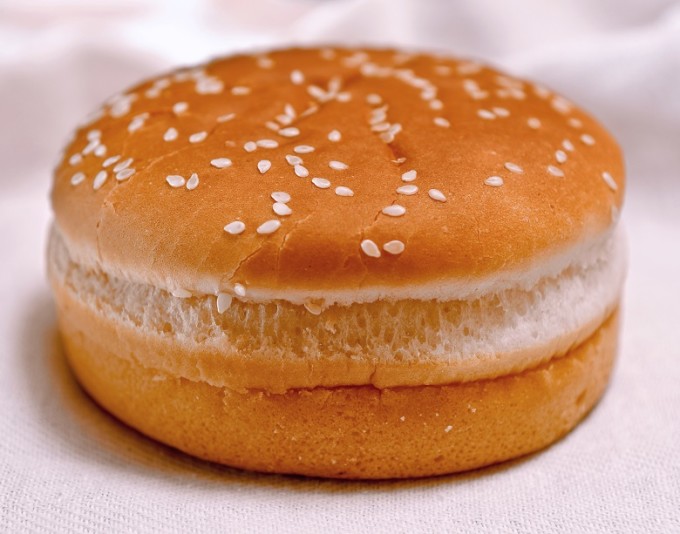 Going meatless on the 4th seems like mixing Christmas with Halloween! It is just unheard-of! Crazy as it may sound it is a prime opportunity to skip the nitrate meat and experiment with healthier versions of meatless hotdogs and patties. Over the past few months I have stopped eating meat altogether. And to tell you the truth, I feel 100% better since making the change. Going vegetarian isn't for everyone, yet it works best for me and my daughter. We have been testing out a wide array of meatless products and found the MorningStar Farm Veggie Dogs and MorningStar Farm Buffalo Chik Patties to be the best in texture and taste. There is a huge market of meatless alternatives which taste amazing and are fewer calories and lower in fat. Even if going complete vegetarian is out of the question, cutting back on meat in your diet by switching out a night or two with a meatless product is a healthy change for you and the environment. So, this 4th try placing a vegan burger on the grill!
Mocktails
The average beer contains 154 calories per can! OUCH! Skip the empty alcohol calories with a refreshing and a nice alternative both adults and kids are able to enjoy! Mocktails served with fresh fruit and sparking water or diet soda is a much smarter choice.  For instance, this recipe for a fun to drink Fizzy Virgin Sangria is just 37 calories a serving! How can you go wrong?
What's on your 4th of July menu this year?