Disclosure:  Netflix provided me with  product and info for this post.  The words and opinions expressed in this article are strictly of my own.
What are your plans for New Year's Eve? We have decided to stay home and celebrate with the kids by dancing our way into the New Year with party animal King Julien! If you haven't heard the news Netflix is featuring five episodes of its all new original hilarious series All Hail King Julien. The comedy series follows King Julien, a favorite character from the Madagascar franchise, along with his loyal sidekicks Maurice and Mort plus a whole new cast of colorful animals. Netflix sent us a very cool All Hail King Julien party kit, including party hats, balloons, and 2015 New Year's Eve glasses, so we are all set to ring in the year King Julien style!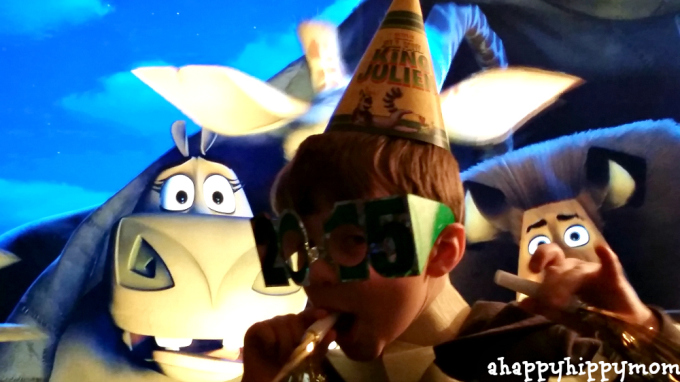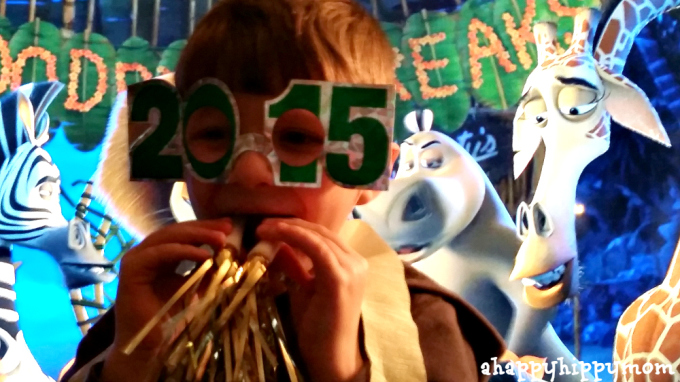 All Hail King Julien Trailer
[field name= iframe]
If you need a few titles to help get your kiddos get excited about launch day, Netflix has holiday-themed Madagascar shorts, as well as a bunch of holiday movies to snuggle up with too!
Madagascar shorts
1. Merry Madagascar
2. Madly Madagascar
3. The Madagascar Penguins: A Christmas Caper
Holiday Favorites on Netflix
1.  Curious George: A Very Monkey Christmas
2. Mumfie's White Christmas
3. In Search of Santa
4. VeggieTales: Saint Nicholas: A Story of Joyful Giving
And for teens and parents…
1.  Love Actually
2. The Office: S02E10 Christmas Party
3. Christmas with the Kranks
4. Arrested Development: S02E06 Afternoon Delight
White Christmas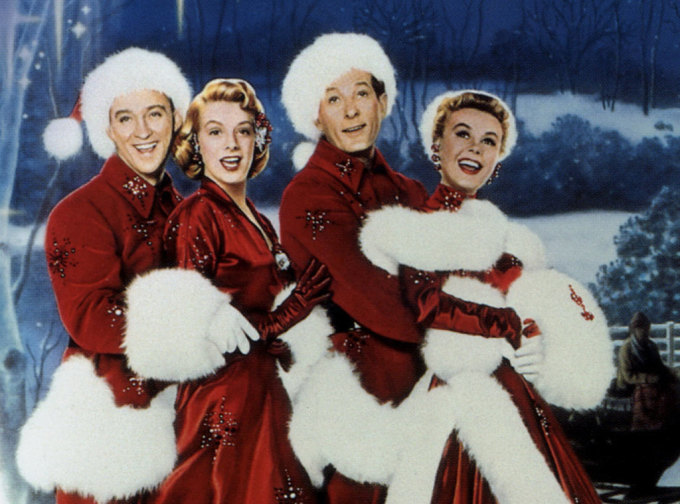 So, you know I am an old movie buff right? I can't get enough of the classics, especially during the holidays! Some of my favorite movies to watch during the weeks leading up to Christmas are It's A Wonderful Life, Miracle on 34th Street (the original) and White Christmas. If you have never had the pleasure of watching White Christmas, it is a 1954 American musical romantic comedy starring Bing Crosby and Danny Kaye. The movie was directed by Michael Curtiz and is about two war buddies who are entertainers and follow a sister act they have become smitten with to a in trouble resort owned by their former commanding officer. The film has the most fabulous music and is on Netflix right now to be streamed!
Scrooged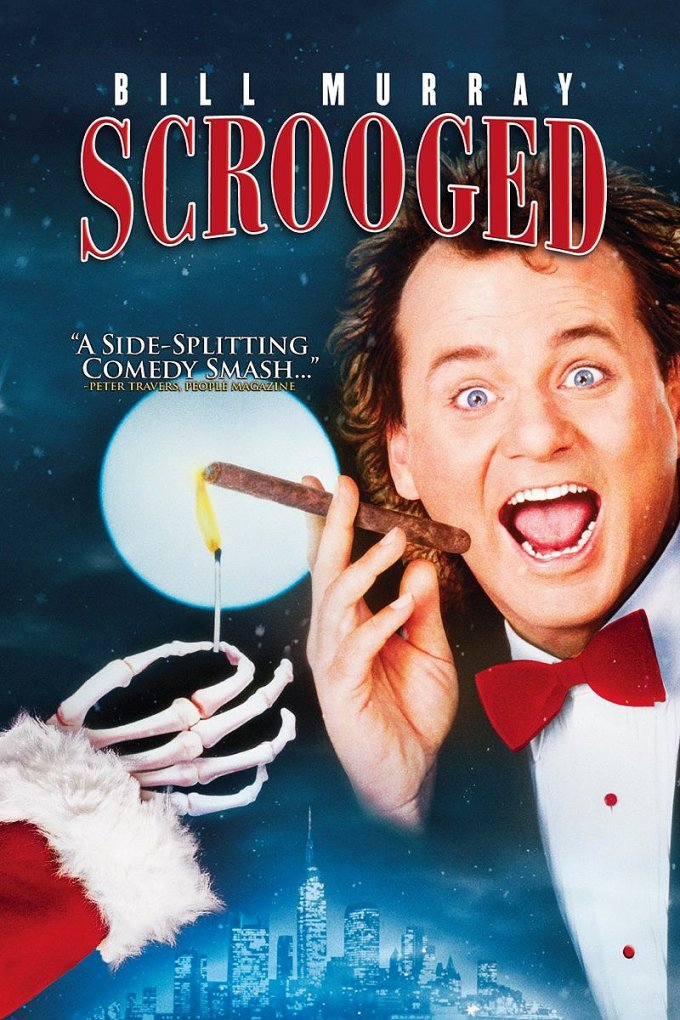 Another hilarious, and yet kind of scary at times, movie on Netflix perfect for watching this upcoming week is Scrooged starring Bill Murray! Hubby and I watch it every year as part of our holiday movie lineup. The 1988 movie is a rather twisted adaption of the Charles Dickens' Classic, but it's extremely entertaining. It is about a cold-hearted TV exec named Frank Cross (Bill Murray) who discovers he needs to change through the help of ghosts of Christmas past, present and future.
New Year's Eve Mocktails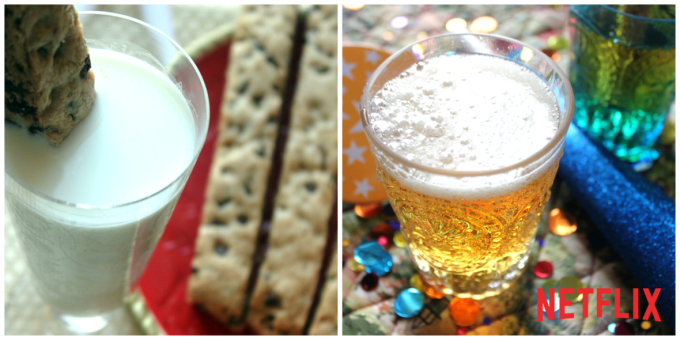 Celebrate the New Year with these two "mocktail" easy kid friendly recipes! Bake chocolate chip cookie sticks and have a milk toast, or keep it traditional with a champagne glass filled with sparkling cider. Click here to learn how to make your own.
What family movies do you look forward to watching during the holidays?