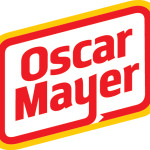 "This sponsored post was written while participating in my partnership with Oscar Mayer and One2One Network, but as always, all opinions are my own. I received Deli Fresh BOLD coupons and other related items from Oscar Mayer/Kraft Foods."
Spring has finally sprung, which already has me fantasizing about planting my garden next month.  The thought of fresh sandwiches piled high with organic veggies picked from my own backyard has me dreaming about the warmer months ahead.  In my opinion, nothing is more simple and satisfying than a fresh delicious sandwich on a hot summer day.  Don't you agree?
Sandwiches are exceptionally convenient, especially when the kids are home from school, always in and out of the house looking for something quick to eat, and the heat is blistering outside.  The last thing you want to do is fire up the stove to cook lunch!  With that being said, the same old favorite sandwich can become an unpleasing dreary meal, so I am forever looking for new unique flavor combinations to keep things fresh.  Thanks to the Oscar Mayer brand recently expanding its Deli Fresh line of lunch meats with four new Deli Fresh BOLD flavors, I am able to easily spice up the ordinary timeless lunch dish with bold twists without blowing my budget.  And because the Oscar Mayer Deli Fresh BOLD lunch meats are located in the refrigerated meat section, I can skip the long deli lines and save time at the grocery store too!
Ode to Spring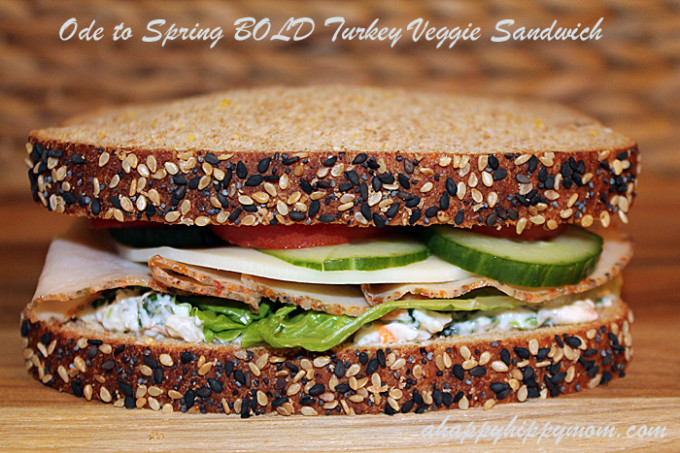 In celebration of spring, I created an original delicious (anyways I think it is) spin on the average turkey sandwich using the new Oscar Mayer Deli Fresh Italian Style Herb Turkey Breast, fresh veggies, fat reduced cheese, and a homemade low-fat spinach and artichoke Greek Yogurt vegetable spread!  The sandwich is easy to make and is bursting with flavor!  It is a simple, but sophisticated tasting twist on the same old boring Turkey between two slices of bread routine!  Spice it up and give it a try!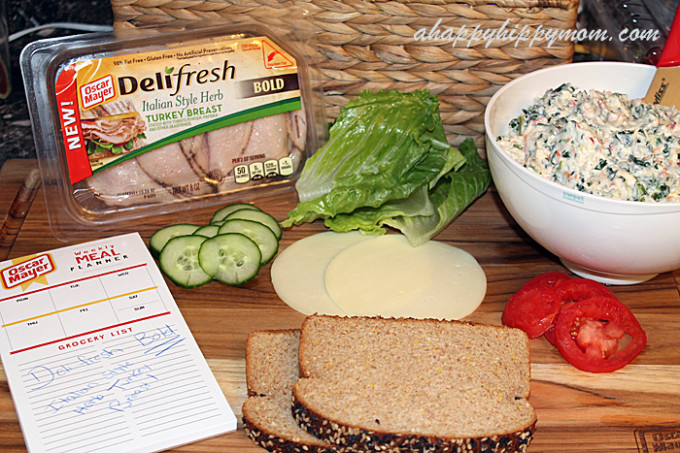 Ode to Spring BOLD Turkey Veggie Sandwich Recipe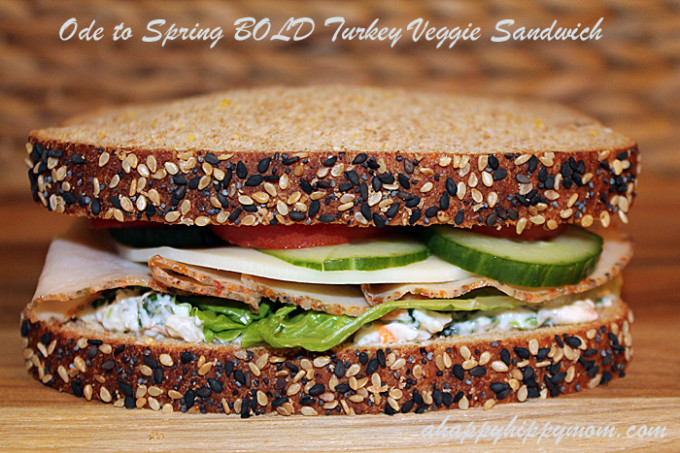 Ingredients
2 slices of whole grain bread
Oscar Mayer Deli Fresh Italian Style Herb Turkey Breast
1 slice reduced fat provolone cheese
Tomato
Thinly sliced cucumber
Romaine Lettuce
Low-fat spinach and artichoke vegetable spread (recipe below)
Directions
SPREAD 1 bread slice with a thin layer of low-fat spinach and artichoke vegetable mixture.
TOP with lettuce, turkey, and cheese
COVER with cucumbers, tomatoes and remaining bread slice.
ENJOY!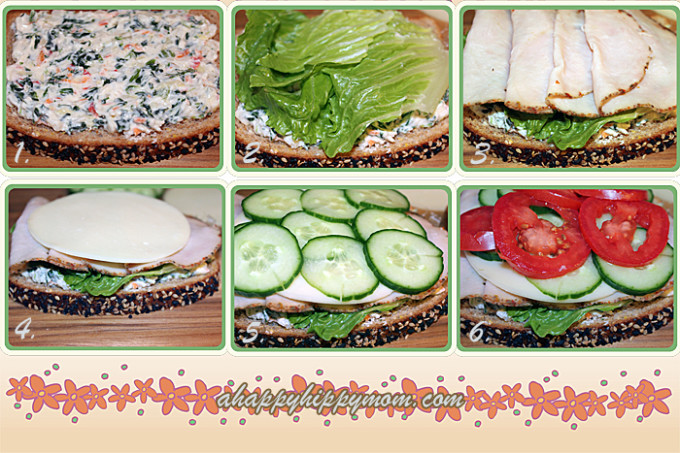 Skinny Spinach and Artichoke Greek Yogurt Vegetable Spread Recipe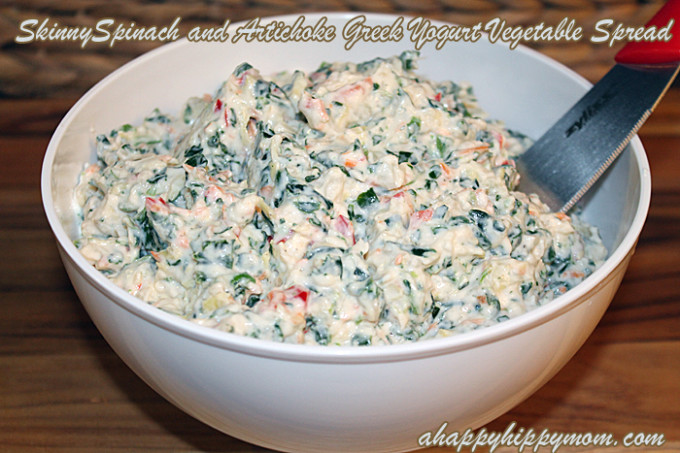 Skinny Spinach and Artichoke Greek Yogurt Vegetable Spread Recipe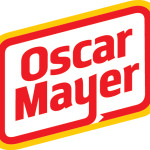 Serves:
Makes about 30 oz
Ingredients
• 1 ¼ cup frozen chopped spinach, cooked, cooled and squeezed dry
• 1 cup artichoke hearts packed in water, drained and coarsely chopped
• 2 cups nonfat plain Greek yogurt
• 1 cup fat free mayo (I used Kraft)
• 1 can (8 oz.) water chestnuts, drained and chopped
• ½ cup chopped red pepper
• ¼ cup shredded and finely chopped carrot
• ¼ cup green onions, chopped (optional)
• ½ teaspoon garlic powder
• 1 teaspoon onion powder
• 1 teaspoon dill weed
• ½ teaspoon celery salt
• ¼ teaspoon black pepper
Directions
Combine all ingredients in medium bowl. Chill. Spread on your favorite sandwich. Also makes a great dip for pita chips!
Notes
Recipe by Michelle J
COOL Sandwich Food Art
Before you know it kids will be on summer break and looking for something fun to eat!  Get them interested in the pleasures of food art with this highly creative COOL Sandwich Food Art book by Nancy Tuminelly.  The book contains 32 pages of recipes using easy-to-follow instructions for making creative sandwich art, including Cat's Meowich, UFO Sammie, and Caterpillar Wrap! This inspiring book brimming with healthy ingredients will get kids excited about food art.  Let the plate be the canvas as they come up with their own creative ideas!
Deli Fresh Bold

The new Bold flavors of Oscar Mayer Deli Fresh meats are great alternatives for consumers who want spicy, bold flavors, but are conscious about the long line of harmful additives in lunch meat.   Moms who demand a simple list of ingredients will be happy to know that Deli Fresh BOLD lunch meats contain no artificial preservatives, no artificial flavors and are gluten free.  Plus, these "cut above the rest"   lunch meats are sealed at the peak of freshness, and at least 97 percent fat free.  The new flavors include: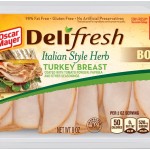 Italian Style Herb Turkey Breast – NEW
Product information: 8 oz. and 16 oz. packages
Nutrition highlights: 50 calories per serving, no artificial preservatives/flavors, gluten free, 98 percent fat free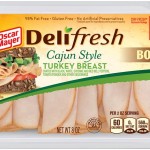 Cajun Style Turkey Breast – NEW
Product information: 8 oz. package
Nutrition highlights: 60 calories per serving, no artificial preservatives/flavors, gluten free, 98 percent fat free
Maple Honey Ham – NEW
Product information: 8 oz. package
Nutrition highlights: 60 calories per serving, no artificial preservatives/flavors, gluten free, 97 percent fat free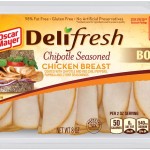 Chipotle Seasoned Chicken Breast – NEW
Product information: 8 oz. package
Nutrition highlights: 50 calories per serving, no artificial preservatives/flavors, gluten free, 98 percent fat free
*$3.99 SRP for 8 oz. packages and $5.99 SRP for 16 oz. family-size packages
Stay Connected
Visit OscarMayer.com for more information on Deli Fresh BOLD lunch meats. You can also follow Oscar Mayer on Facebook at Facebook.com/OscarMayer and on Twitter at @OscarMayer