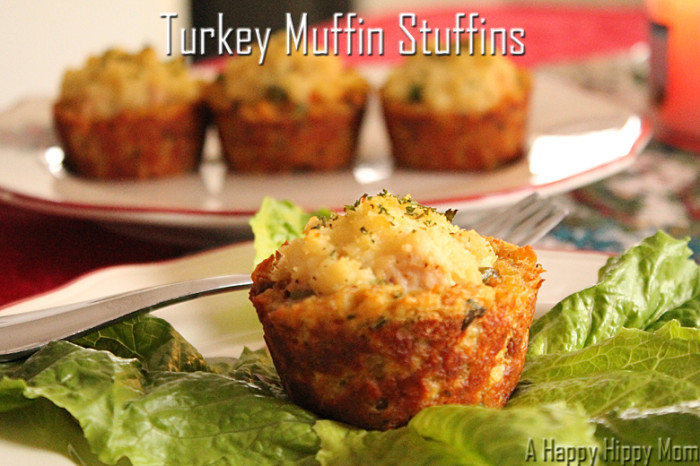 Don't know what to do with turkey leftovers? The best thing about Thanksgiving is the leftovers!  If you are creative in the kitchen the turkey, stuffing, mashed potatoes, mixed vegetables, and other leftover holiday delights can turn into several yummy dinners with little preparation.  Typically, I am able to use the food remnants for three days' worth of meals that take under twenty minutes each to create.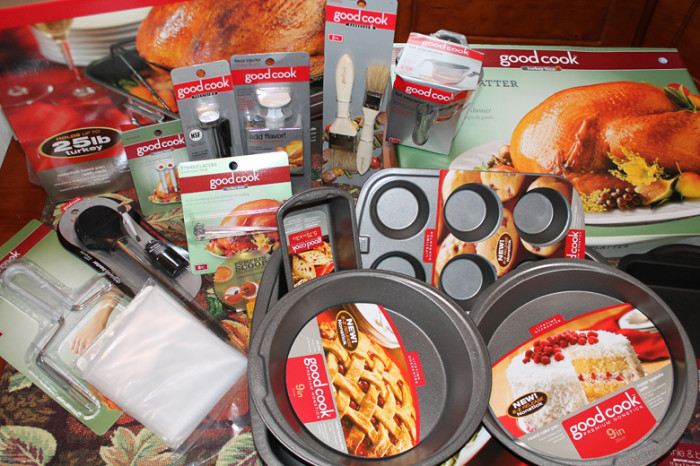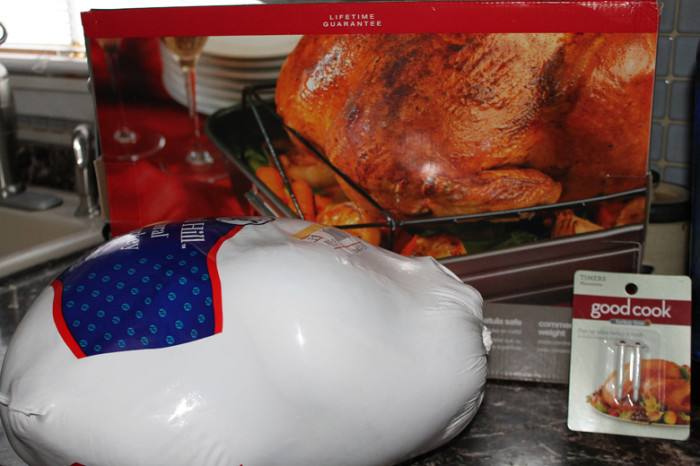 The Silicone Dripless Baster with Brush made it easy to baste the turkey without spilling the hot juices and saved my oven from a greasy mess.  And the Turkey Pop-Up Timer took the guesswork out roasting our large bird, letting me know it was completely done as soon as the bright red indicator popped up.   I give the pan and the gadgets five out of five stars for performance and simplicity!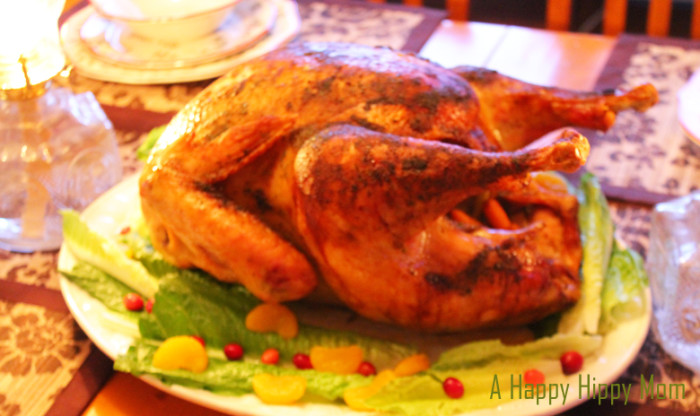 What to do with turkey leftovers
With the leftovers I decided to make these scrumptious Turkey Muffin Stuffins.  The recipe embodies an entire Thanksgiving plate packed with turkey and sides into a scrumptious muffin.  It helps use up the holiday extras in the fridge and creates a fabulous snack or light dinner in minutes! All you need besides the leftovers are two eggs to help mold and hold the stuffing into a cup.  I used a Good Cook 12 Cup Nonstick Muffin Pan to bake the muffins in, which made removal of the mouthwatering bites a cinch. Even though the pan is nonstick, I still coated the bottom of the cups with cooking spray, because the stuffing was extremely sticky.  I had no problem removing the muffins out of the pan while keeping them fully intact.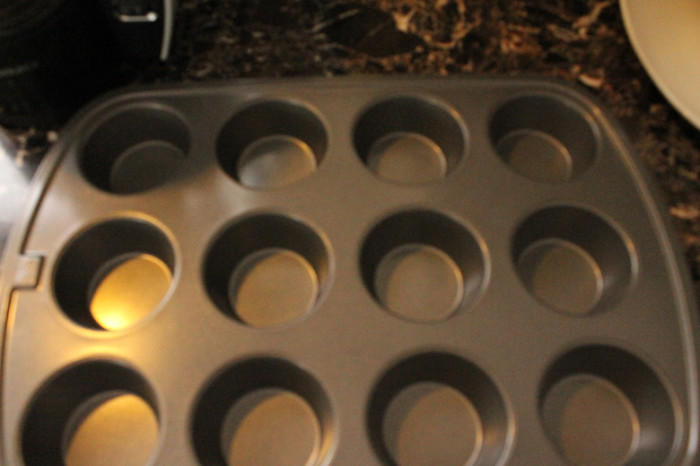 Turkey Muffin Stuffins – #23 Good Cook Leftover Recipe #goodcookkitchenexprt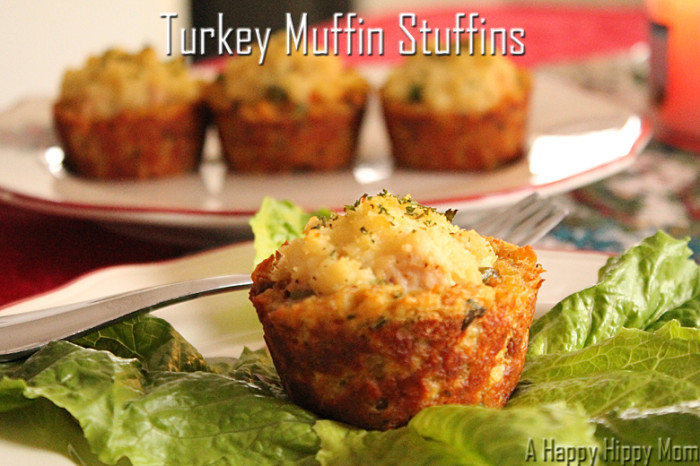 Prep time:
Cook time:
Total time:
Ingredients
4 cups prepared stuffing
2 egg
1 cup turkey gravy
2 cup chunked cooked turkey
1 cup cooked mixed vegetables
1 ½ cups mashed potatoes
¼ teaspoon black pepper
Parsley for garnishing
Directions
Preheat oven to 375 degrees F. Coat a 12 cup muffin tin with cooking spray
In medium bowl combine stuffing and eggs; mix well

Place stuffing mixture into cups, distributing equally. Using fingers press the stuffing covering bottom and up the sides of cups to form into crust.

In large bowl mix together the cubed turkey, cooked mixed vegetables, gravy, and pepper. Spoon the filling into each cup equally.


Top with a dollop of mashed potatoes.
Garnish each muffin with a sprinkle of Parsley.

Bake 20 minutes, or until heated through. Let cool for 5 minutes to set. Remove from muffin tin, and enjoy!
[field name= iframe]