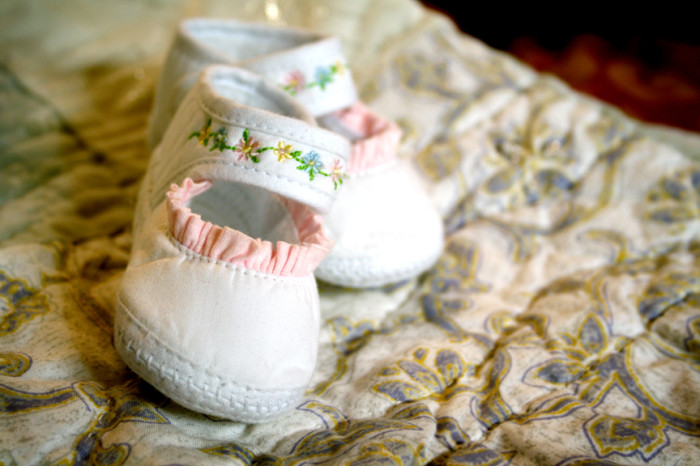 When you have a child, they automatically become the most important part of your life… and rightly so. A child really is a small miracle so you need to make sure that you enjoy their company. It really won't be long until they're all grown up!
A child, however, is also a great responsibility and cannot be considered as a luxury item. You have to ensure that you're looking after them every moment of the day and they're extremely hard work to begin with. Once you get through those first few weeks, however, they become a great joy.
Here are some great ideas on how to spend the first few weeks with your child:
Host an open house: When you have a child it feels as though everyone under the sun wants to see it and this can be incredibly stressful. For this reason, it is best to host an open house so that you can see everyone together in one afternoon. This way, you can consolidate your time and everyone still gets to see your child. For hints and tips on throwing a house party, click here.
Meet other new parents: Parenthood can sometimes feel like a relatively lonely place. For this reason, you need to meet other new parents; they're easy to spot! Some towns and villages have open evenings for new parents, so scour the village halls to see if there is one in your local area.
Get out and about: Bonding can be done with your child outside the house, so make sure that you take them places with you. Staying in constantly will make you stir-crazy! If you are taking your child out, make sure you buy a stroller. Check out www.britax.co.uk  to see what is available.
Take photographs: You need the memories you create with your child to last a lifetime. The best way to do this is by taking as many photos as possible. There is no better feeling in life than sitting down with your child when they're all grown up, reminiscing about their childhood.
Despite this, however, everyone wants to spend their time differently. Make sure that whatever you do is right for you! It is your time and it is your child, make sure you enjoy it so that you create memories that last a lifetime.