Millions of people are dealing with stress and anxiety around the world. And the worst thing about it is they are suffering alone. They feel that it's something they need to cope with and learn to live with on a daily basis. But that is not true as both stress and anxiety can be damaging to your health. Therefore, you need to find ways to deal with them, so that they are no longer an issue in your life. Here are some ideas of how you can wave goodbye to stress for good.
Find exercises to help you relax
One of the best ways to cut stress from your life is by finding ways to relax. After all, you can relieve some of the stress from your body. And it can help you to feel calmer in your life. Exercise is one route you might want to go down. After all, doing some stretches is a great way of releasing any tension from your body. And if you do even 20 minutes of exercise, you will find that you reduce your blood pressure. Running is an excellent way to beat stress. In fact, getting some fresh air and running around the block can make you feel a lot better. Also, swimming is a good way to get rid of some tension in your body. The flowing water can help you to feel a lot calmer and more able to face the world. And yoga is known for its stress relieving benefits. You can do this from the comfort of your own home, or even join a class to bid farewell to stress for good.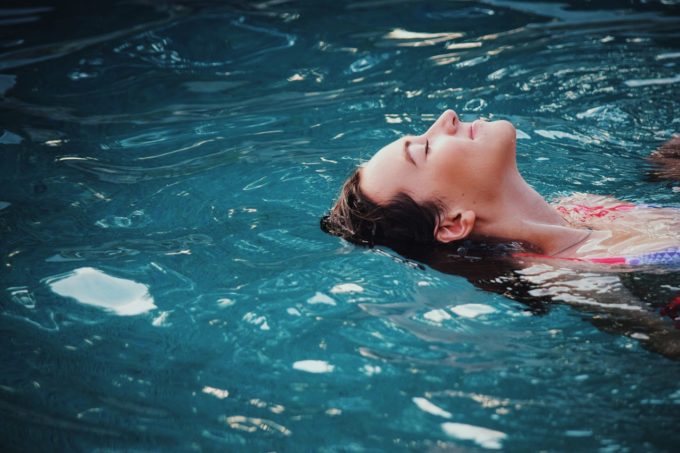 Look into professional help
As much as you want to cope with the stress or anxiety on your own, sometimes you need outside sources to help you. While unloading on a friend may be useful, you might want to consider getting in touch with a professional. After all, they might be able to give the support you need. It might be that you go for some form of therapy which can help you to figure out why you are stressing out. And they will find ways for you to deal with it. Or you might even want to get in touch with some form of Center for Anxiety and Mood Disorders. And with a lot of these places, you can speak to them via the phone rather than having to go into the center. Therefore, you can get some support from the comfort of your own home.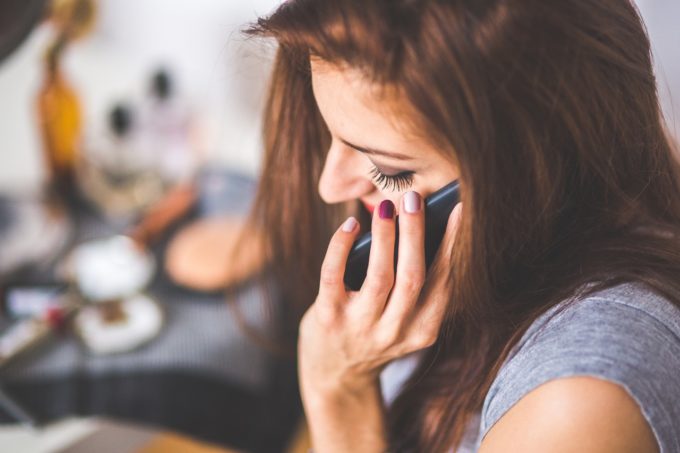 Cut out stressful situations from your life
It's also worth considering what is actually causing you to feel so stressed. It's often a particular situation in our life. And sometimes the best thing you can do is cut out the stressful situation from your life so that you can try and move on. If it's your current work role, it might be time to look for something else. After all, we spend so much time at work, so we need to be happy in our job. Or if it's a certain group you attend, it's worth looking for a different club to enable you to be happy in your life.
And remember to make sure you are letting yourself have some 'me time.' Whether that is going to the spa, or going on a stress-free vacation, it will do you a world of good.