Every woman would love a private space to put her special things and do hobbies she enjoys, or even to just relax with some music and a glass of wine. Here are some ways you can create your own girl space with the minimum amount of power tools and construction know-how.
Selecting Your Environment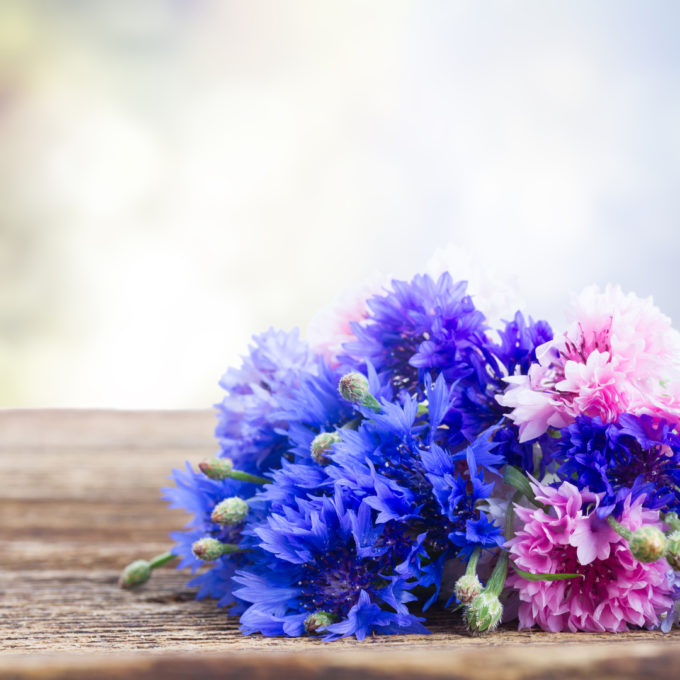 Once you've decided to create a girl cave, you need to pick the perfect spot for it in your garden. Think about surrounding yourself with nature. Do you have a spot in the seclusion of lofty trees, where you can plant wildflowers and herbs? Or perhaps you are thinking of creating a patio area for your shed, so you can have outdoor seating, a barbecue and potted plants.
Choosing Your Shed
Ready-made sheds come in a wide range of sizes and styles. Your main two considerations when choosing one will be the amount of space you have in your back yard, and your budget. The next factor will be what you plan on using your she-shed for.  Is it going to be your crafting room? In this case, you'll need room for workspace and storage. Will you be using it as a calming sanctuary? In this case, you'll need room for a comfortable sofa and chair and possibly book shelves. Make sure you choose one that not only suits its purpose but also your personality.
Kitting it Out
Your shed will come pre-made, so all you'll need to do is add your personal touch and kit it out. Choose a color palette that is unique to the mood you want to create. Don't be afraid to use vibrant colors, this space is all yours. Claim it! Get your girlfriends around to help you and make it a painting party. Once it's all dry you're ready to add the trimmings. If you're using it as a relaxation space, add soft furnishings, linen drapes, a music system and hang scenic prints. If you're going to be quilting, sewing and crafting in there, you'll need shelving and pegboards for storing your equipment. Check out RS Components for all your tool needs.
Add on Extras
Why not add on a porch or pergola so you can sit outside in the shade and entertain friends. Have a pond with a fountain nearby so you can listen to the soothing sound of running water. Add a green roof to give your shed a natural look. You can even grow edible greens up there. Install high shelves for displaying your basket, glass or bottle collections.
Whether your she shed is your craft area, yoga room or sanctuary, you are going to enjoy creating it just as much as you will love using it. Rummage through thrift stores, flea markets, and antique malls to find unique pieces you can repurpose for your lady den. But most of all, enjoy escaping to your own private retreat.
Ethan Cameron made his wife her own craft studio for her flourishing business in their back garden where once there was an old lean-to full of junk.