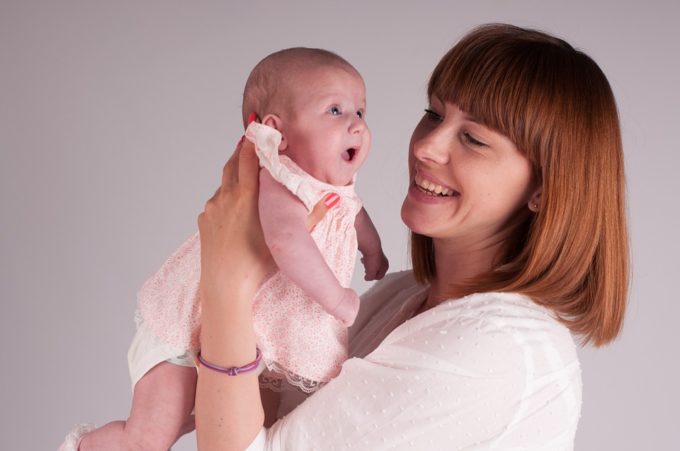 When you become a mom, you take a back seat in a lot of ways. Suddenly, your life isn't about you. In fact, you're lucky if you get a look in. When your children come first, it's no wonder your appearance takes a back seat. All us mom's know about the lazy clothes and quick updo's that take over when you don't have the time. The good news is, it's possible for a mom to look good too. You may have to put more effort into making the time for beauty. Even so, it's important you keep yourself looking and feeling great. It may seem strange, but the more effort you put into yourself, the more available you'll be for your children. Here are a few things you should do to keep yourself looking and feeling beautiful!
WAKE UP EARLIER
Making time to spruce your appearance isn't easy when you have to get kids ready for school. The struggle is a real one, and it can sometimes seem like there's no way around it. The evenings may be your only time alone, but consider going to bed earlier. That way, you can wake up early enough to make yourself look good for the day ahead. You'll have time to wear makeup again, and you won't have to shove on the first outfit that comes to mind. Not to mention that it'll do your mental well-being wonders to have this time to yourself. A little pamper time is the perfect way to start the day!
TREAT YOURSELF
In keeping with your new beauty regime, take the excuse to treat yourself! When was the last time you splashed out on treats just for you? Probably sometime before your pregnancy, if you're honest. That's why it's important not to cut costs when you're buying your new beauty bits. Stock up on good quality makeup from designer brands, like Viseart makeup. Better quality makeup looks better than the cheap stuff you've been making do with. Think, too, about treating yourself to some new outfits. Don't shop at bargain brands, either. Buy some clothes you can be proud of! If you feel bad about the expense, remember that you deserve it. Feeling and looking your best will put you in better stead to give your children what they need.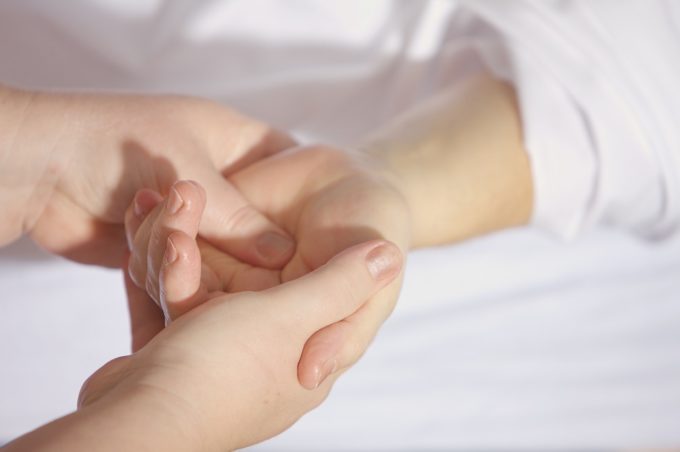 VISIT A BEAUTICIAN
Even Mom needs a break every now and again. Visiting a beautician is a fantastic excuse to have a little time for you. Set aside at least one evening each month where you can take some time out for these pamper sessions. Arrange a babysitter if you need to, or ask your partner to look after the kids. Have your nails done, or enjoy a massage. Whatever beauty treatment you choose, make sure to enjoy it. Remember that this isn't just about looking gorgeous. It's also about taking some time out. Sit back, close your eyes, and relax. Then, return to your family unit feeling refreshed and ready to do it all again!