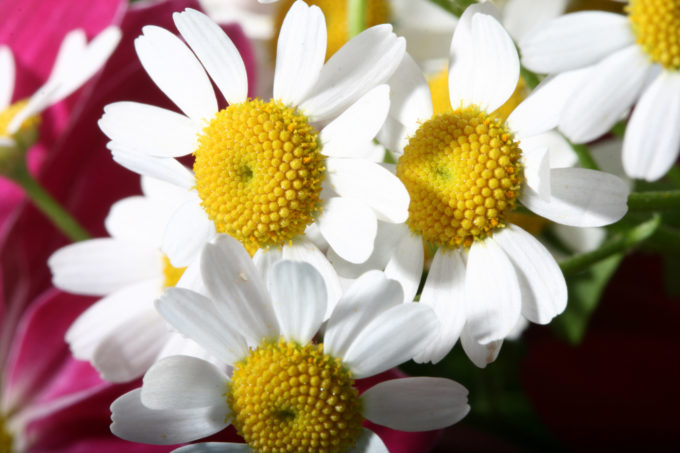 Disclosure:  Crazy Cups provided me with product to facilitate this post.  The words and opinions expressed in this review are strictly of my own.
Take a deep breath!  Do you smell that?  Spring is in the air!  I don't know about you, but I welcome its sunshine, warmth, and new comings.  So, I am celebrating this morning with a cup of Crazy Cups Rum Vanilla Rhumba!  The flavored medium roast coffee is absolutely yummy and features a distinct flavor of rum with notes of vanilla.  Your taste buds want to get up and celebrate after just one sip!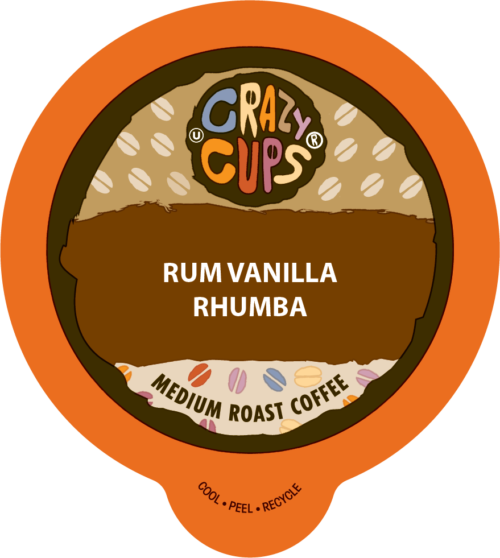 Crazy Cups Rum Vanilla Rhumba Product description:
Let the sensuous flavors of Rum and Vanilla dance across your tongue, and transport you to a Caribbean paradise. Just don't forget to come back.
The Single Serve Cups contains 13 grams of coffee in each cup for a flavorful cup of coffee.
Compatible with All Keurig ® Pods brewer including the Keurig 2.0 brewer.
Crazy Cups Are GLUTEN FREE, NUT FREE, NO CALORIES flavored coffee.
Use cool-peel-recycle technology – The cups are recyclable.
A Close Second to My Favorite!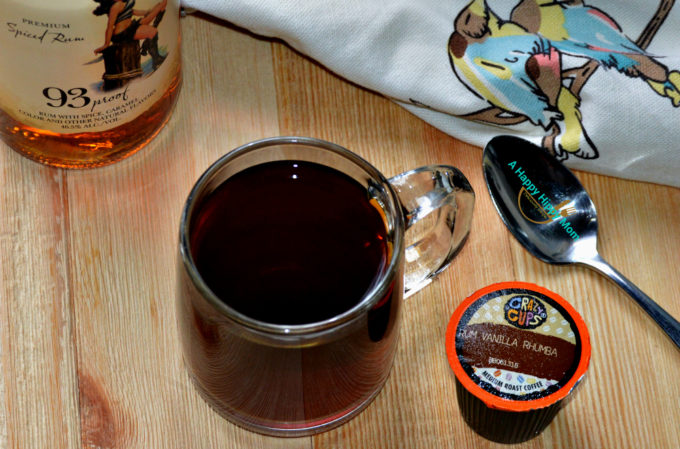 Over the past couple of years, I have had the pleasure of being able to sample several of the Crazy Cups flavored coffees.  Most of the flavor combinations I found to be scrumptiously "crazy" good like Chocolate Coconut Dream, Frosted Oatmeal Cookie, Cinnamon Churro, etc.  Each one offering something different than the next and curbing cravings of sweet dessert.  However, my all-time favorite remains to be the Crazy Cups Peanut Butter and Jelly Sandwich Flavored Coffee.
Although, I must admit the Rum Vanilla Rhumba knocked my socks off and is a close second!  It is the newest addition to the company's vast lineup of unique, out of this world flavored coffee combinations and is a big hit!  There is just something naughty deliciously satisfying of the taste of rum (without the actual alcohol kick) first thing in the morning.  The coffee is also great to serve as an after dinner treat with a splash of rum!   If you are an obsessed flavor seeker—it is a must try!
Stay Connected
Like Crazy Cups on Facebook
Follow Crazy Cups on Twitter
Crazy Cups on Pinterest
Crazy Cups Rum Vanilla Rhumba Flavored Coffee Giveaway
Courtesy of our friends at Crazy Cups, a lucky reader is going to receive a delicious box (22 count) of Crazy Cups Rum Vanilla Rhumba Flavored Coffee Single Serve Cups!
To enter the giveaway, please follow the instructions provided on the Rafflecopter form. Please also leave a relevant comment to show your support!  Thank you!
Open To US Residents Only- age 18 + Ends march 15th , at 11:59 pm (eastern time)! Enter Daily!