Let's face it: fashion and clothing is a huge part of our lives whether we want it to be or not. You might identify as 'Andy Sachs' from The Devil Wears Prada' when it comes to fashion. But, as Meryl Streep so gloriously explains in that expertly acted scene, the idea that fashion 'is nothing to do with you' is altogether wrong. Everything  you put on your back, and on your family's backs has a story – and that story affects everything from the ethics of the clothing to the price you pay for it. But often, we do have things we would rather spend our money on than clothes – such as days out with the kids, or vacations. If this sounds like you, you might be wondering how you can save money on clothes without compromising on items that look good. Think it can't be done? Read on to find out how it can be a reality.


Holding a swap shop
This can be a great way to update your closet without actually spending a penny of your own money. Invite your girlfriends round for an evening and ask them to bring along a bag of clothes they don't want anymore. Lay everything out in piles, grab a glass of wine each and set about raiding each other's items! This can be a great way to finally get your hands on that red dress your best friend has had for years – the one that you coveted since she got it! It can also be a fun thing to do for your children, so if your friends have kids consider holding a 'child only' swap shop too.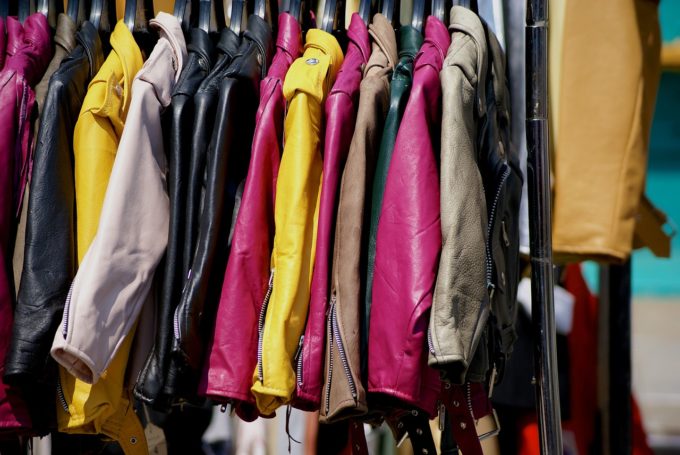 Look for cut-price clothing
As soon as we hear the words 'discount clothing' less than flattering images tend to flash up in our minds. But cut price doesn't have to mean frumpy, or tasteless. Okay, so charity shops are often full of rubbish that you have to sift through for ages. But take the time to do so and you might be surprised at what you find. Attending some second hand yard sales also means you might come away with an amazing vintage piece of clothing (even if you do need to wash it before you wear it!). It is also worth keeping a lookout on websites such as DontPayFull.com, where you can find frequent discounts on many major fashion retailers.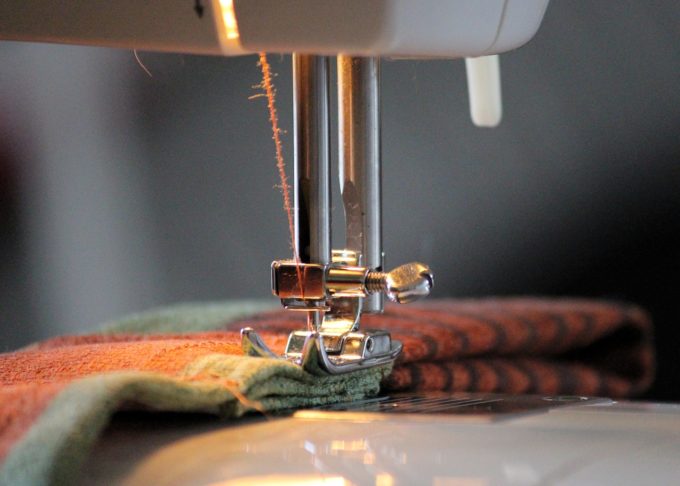 Customize
If getting brand new clothes for you and your family is out of the question, you might want to consider simply re-inventing the clothes you already have. This doesn't need to be anything that requires a great deal of skill – although if you can sew or use a machine, that's a plus! Need a new pair of shorts for the summer? Simply take an old pair of jeans and get a little snap-happy with a pair of fabric scissors. You can also make your own clothes – such as skirts and shawls – out of lengths of material from your local haberdashery store. Customizing can also be a fun activity to do with your kids – provide them with a selection of different materials and see how creative they can be. You never know, you might have the next Vivienne Westwood on your hands!