Florida – The Sunshine State. A total beacon of eternal summer. If this isn't on your top list of hot spots to visit over the next few years, why not? It has something for everybody, young or old, and can cater for every need; whether dining out, visiting theme parks or taking a relaxing stroll along the beach, you can guarantee that your time will be well-filled and well-spent.
Florida has the longest coastline in the United States
Take advantage of the the mile-long beaches and have a dip in the warm waters either side of the state – the Gulf Of Mexico lies to the West, while the Atlantic Ocean takes up the East Coast. As well as having a coastline that dreams are made out, the Diving Capital of the World can be found in Key Largo, an island on the Upper Florida Keys. You can swim with turtles, dolphins and an array of tropical fish – including the huge tarpon, a fish highly prized in competitive fishing sports. Moving further up the coast you can expect to see the gentle and unusual manatee floating about the shallow waters.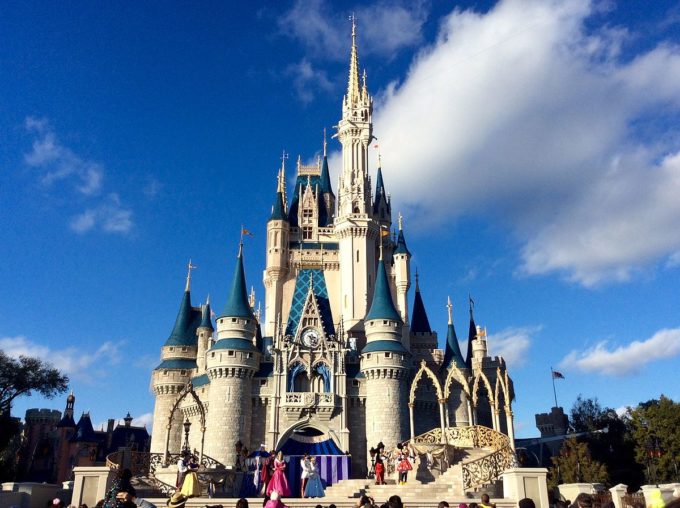 Two words – Disney World
Every child's dream (and let's face it – every adult's too, they just won't admit it). This Walt Disney World Resort is approximately the same size as San Francisco, making it the biggest theme park in the World. All of your favorite characters in one place, which overlaps into Universal Studios for the more grown-up of us who totally want to check out Hogwarts. If there is a large group of you, go for charter bus service in order to get you all there at the same time and in the same place – there's nothing worse than trying to meet up together in a place that's so huge. You could spend half of the day doing so!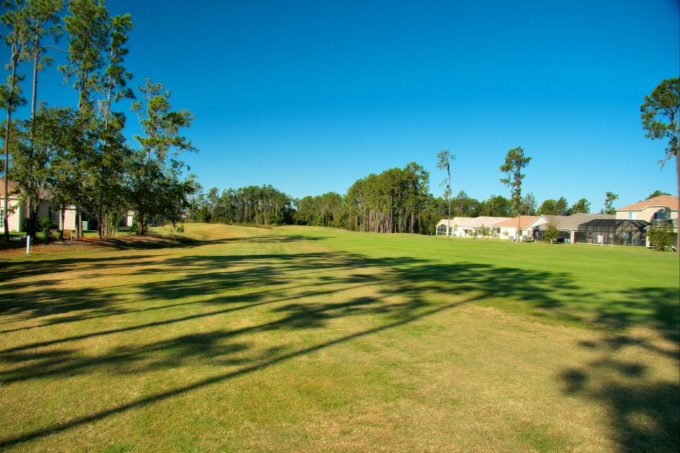 Florida has the most golf courses of any state
So if theme parks don't tickle your fancy or you don't fancy submerging yourself in water and surround yourself with aquatic wildlife, you can chill out and have a nice relaxing day of golf. Don't worry about trying to find a course or worrying about doing the same course twice – you're spoiled for choice with over 1,300 to choose from. That's a lot of holes!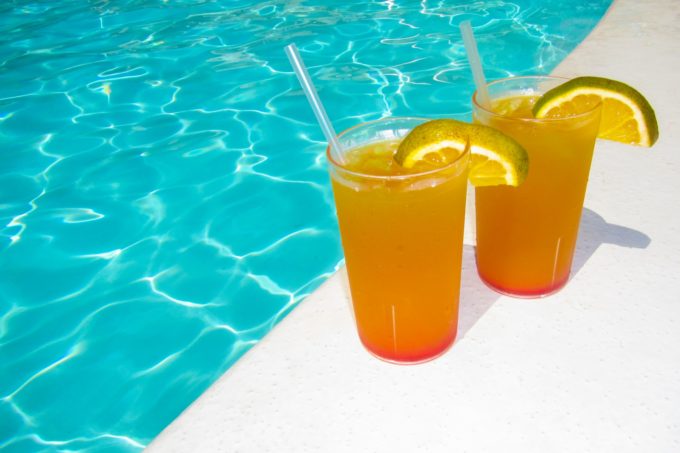 Florida is the largest producer of oranges in the United States
So sit back and have a glass off the good stuff – if you can't get a fresh orange juice here, you're either not in Florida or you're not making yourself clear. Not only will it be providing you with a good amount of vitamin C to keep you healthy throughout your stay, but it can be mixed into more potent things should you require an extra kick. Learn the art of mixology during your stay and you'll be set for life – but it's always good to take advantage of what is in abundance around you while you're there. You'll be sorry you hadn't tried it sooner!