Here, we're all about how to get yourself in a better financial position. However, by now you should hopefully realize that it's not all about how much money you have in your bank. There are other factors that affect your financial health, freedom, and independence. One of those is your credit. For how important it is, fewer and fewer people understand it. In fact, 50% of people asked in a study had never checked their credit. So here's why it's so gosh darned important.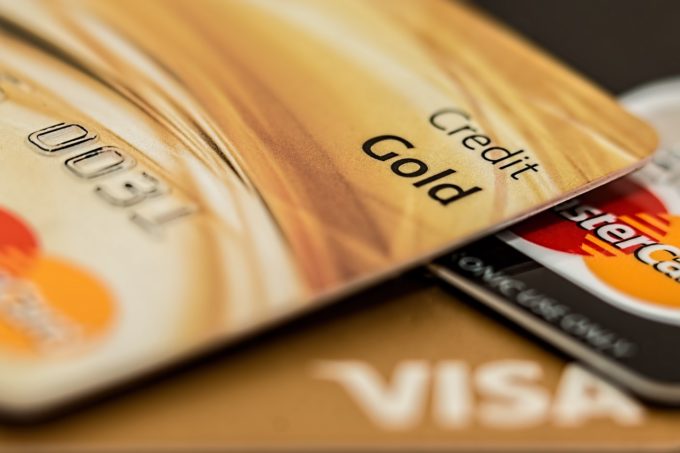 Greater financial freedom
One of the tools that should be wielded as responsible as possible towards financial freedom is your ability to get a loan. Loans can help you manage any potential debts and keep afloat of expenses. How well you are able to manage those loans is what has the most contributions towards your credit score. How personal loans work depends highly on that credit score, too. You can get better rates of interest and more flexibility in how you pay those loans back. If your credit score dictates that you aren't the most reliable when it comes to loans and debts, any loan providers will rush you to pay larger amounts each month so you can pay them back quicker.
Purchasing power
That flexibility with your loan means even more when it comes to the bigger purchases in life. In particular, most people will be concerned about how it affects their mortgage. Your interest matters more than even when getting a mortgage. A 1% difference of interest due to a single negative record on your credit score can cost you more than a grand.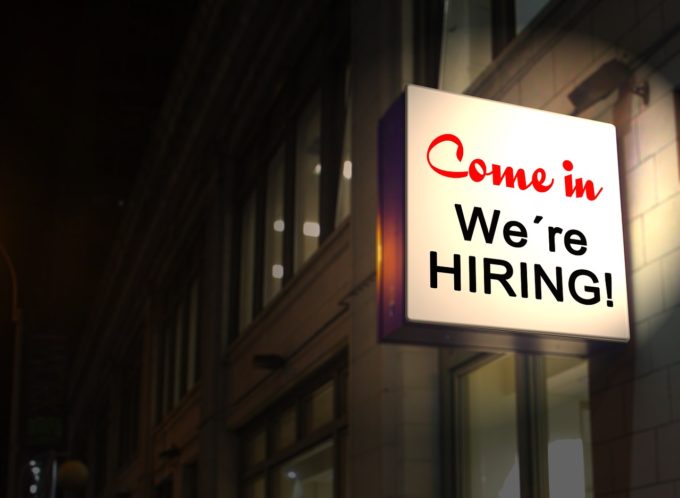 Keeping those doors open
Good credit won't just save you a bunch of money. It can also open some very important doors in your life. For instance, anyone you're looking to rent a home from can look at your credit record. If it looks like you're unreliable with money, they have every right to turn you down on those grounds. Employers can't look at your credit score, but they can look at the reports of your credit activity. You might not think that's the most relevant thing to your potential occupation, but they could potentially use it as a part of judging your character. There are a lot of surprising ways you can get pulled on your credit score that close off some doors for good.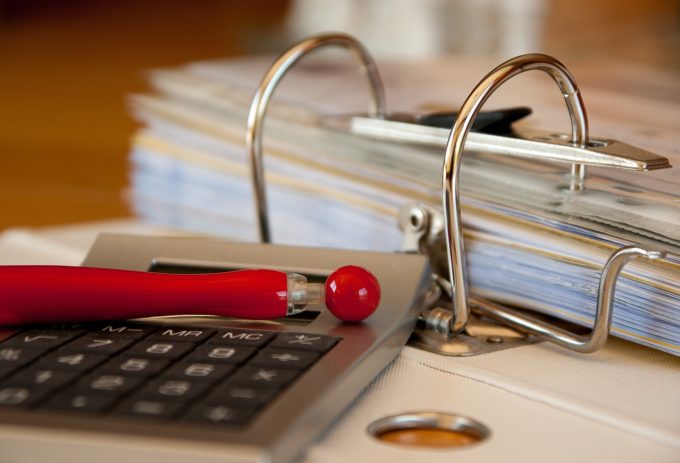 Missing those extra costs
Similarly, there are a lot of potentially surprising ways that a low credit score can allow service providers to have a free reign on additional costs. You'll have higher premiums on your insurance and less freedom to change those premiums compared to claim costs. When opening a deal with a utility provider, you may be charged with a security deposit. The same goes for buying a phone. If you're buying it on finance, you'll have a large up-front security deposit. These extra costs can be easily avoided with a clean credit score.
Simply put, the better your credit, the more options available to you. Options for loans and purchases, options with fewer additional payments. Even employment and accommodation options. Don't neglect your credit.