When you decide to take your family on vacation, it's hard to decide where to go. After all, you want somewhere which is going to be wonderful for you and the kids. You don't want them moaning they are bored after a couple of days! One country which is loved by families worldwide is Greece. As I said before, it's islands, which include Kos and Zante, offer sightseeing, sunbathing, and watersports which makes it a perfect place for family vacations. Here are a few unmissable places to go for a great trip with the kids in Greece.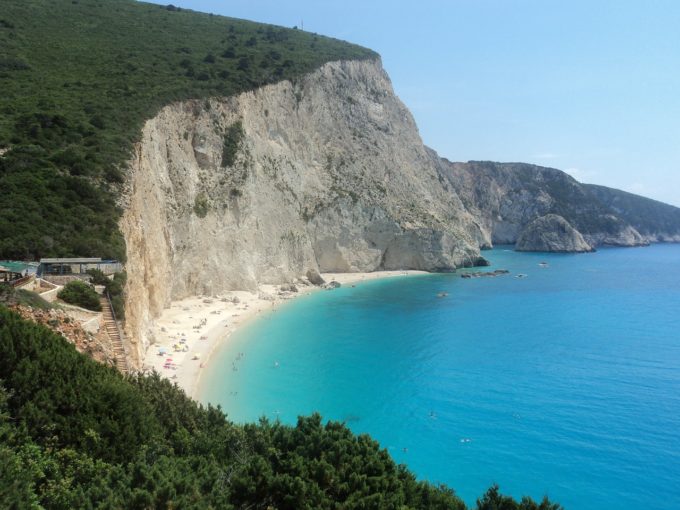 Discover the history in the capital Athens
One of the best places to go with the kids is to the capital Athens. After all, it's full of history which will help to expand your child's cultural knowledge. There are some great landmarks you need to see while you are in the city. These include the famous hillside monument, the Acropolis of Athens. Your kids will be amazed by all the history that is situated in the city. And some museums in the city have been created specifically for children. For example, the Museum of Greek Children's Art has over 7,000 pictures which will entertain your children. And if you want a break from the history, there is a great playground at the Golden Hall which the kids will love! As well as an amusement park which has a variety of rides to keep children busy. You can find out some other reasons why Athens is ideal for kids in this feature.
Take them to one of the many beaches in Mykonos
Kids love spending time on the beach. After all, they can make sandcastles and have fun running into the sea. And the good thing about Greece is there are a load of places to go to with stunning beaches. One Greek island you should head to with your family is Mykonos. There are several family beaches here such as Panormos Beach, which would make for a relaxing break. You will also find lots of bars and restaurants to ensure you get to try all the delicious Greek foods. There are some great hotels for families, or you could even look for Mykonos Villas which would be perfect for your kids. After all, staying in a villa means they will have more space to play in the evenings!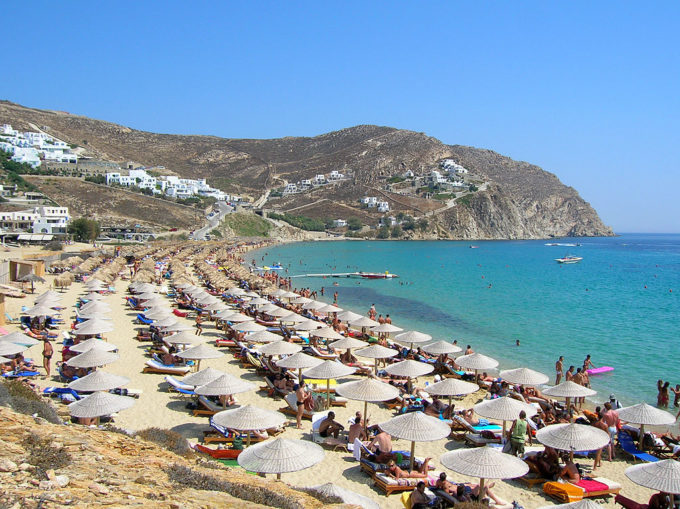 Head for an active holiday in beautiful Crete
One of the most popular islands people head to every year for their holidays is Crete. After all, it's a stunning island with plenty of gorgeous beaches for you to visit. But Crete is also excellent if you fancy an active holiday with the kids. For one thing, they have lots of watersports for you all to get involved in. You could take your children scuba diving so that they can learn more about marine life. Also, you could take them swimming with dolphins. As well as this, you could go on a fantastic hike with your family in areas of Crete like Zakros. Or as this feature explains, you can explore caves with your family at Lasithi Plateau.
And if none of these are suitable for your family, you can check out this article for more things to do on islands such as Rhodes and Corfu in Greece.