Superhero films are the craze these past few years. Everyone, from all different backgrounds and ages, flock to go to the cinemas to watch their favorite heroes on the big screen. But some people do not realize that there are actual heroes in our lives, some of which, we have not expressed our gratitude to. One of these real life heroes? Our mothers.
We love our mum, and dare I say it, we all rely on them too. Even once we have grown up, we also look to them for guidance. This is why giving them gifts has always been a big deal. How can you show someone how much you love them through a gift, how do you even begin that gift search? This is why services like the flower delivery in Melbourne offered by Fresh Flowers has become popular in Australia. Surprises like waking your mum up with a bunch of her favorite flowers delivered right at her doorstep that is something she will definitely love.
But do not worry, here we list down some more gift surprises for mum.
Balloon and Flower Bouquets
You know what is even cooler than a bouquet of flowers? A bouquet of balloons! Yeah, it is not very fancy, but it does look fun. Imagine waking your mum up and bringing in a hand full of her favorite flowers and a bunch of balloons, almost filling up the entire room. Make sure that the balloons are her favorite color. And to make it even more meaningful, do not just buy plain balloons, make sure they are decorated with art. A message from each family member could be a nice thing to add on the balloons.
A Jar Of "Sweet Nothings" Cookies
Your mum has probably baked and cooked dozens of dishes for you, why not try baking them something yourself? A jar of "sweet nothings" cookies have your messages of love from them. You can ask the whole family to help you with both the baking and the writing of the messages. Put them all in a mason jar, decorate it, and voila! You have a jar full of edible love for your mum.
Customized Items to Remind Her of Your Love
Customized items have become very popular gift items. What you can do make it special is to print our pictures of you and your mum on tumblers she can use, a vase, a pillow, or anything item you know she would use.
Get Her A Wine or Food Subscription for a Month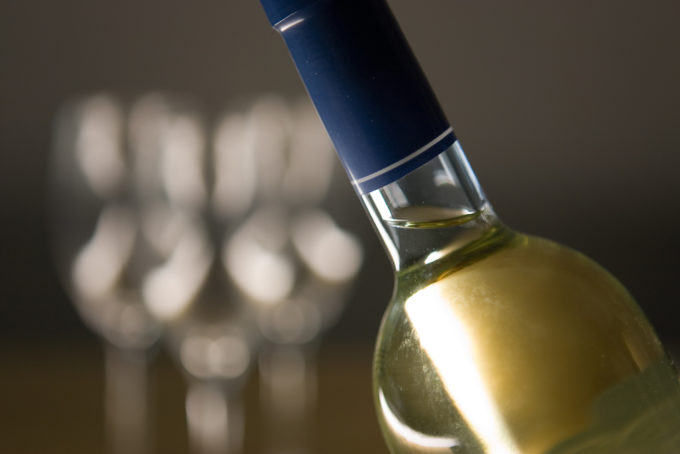 It does not have to be a subscription from an actual company, but you can buy her favorite drink or food for a whole month, every single day. Like her favorite wine, or pizza if she loves it. Make sure that it will not affect her health, though. We want her happy, but we do not want to make her sick.
Prepare A Stylish Breakfast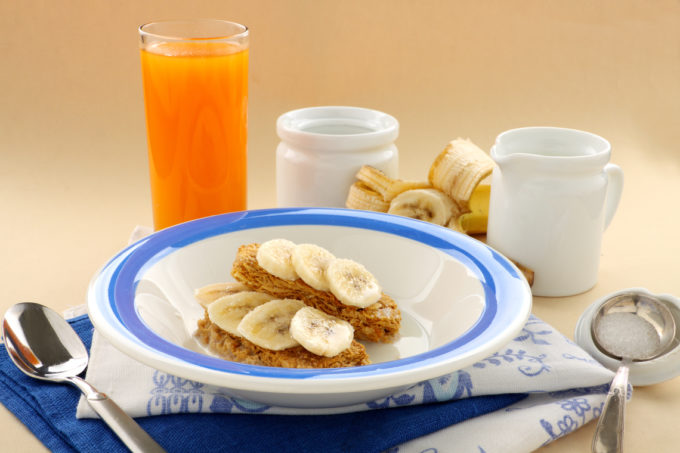 A breakfast in bed has been an old favorite. You can still do this, but put a modern twist to it by preparing meals in a stylish way. If you do a quick Google search, you will see recipes for French toast with ham, egg, and a heart shape etched in the middle. You will also see cool hot chocolate drinks with spices to make it tastier.
Our mum deserve the best things in life, and we can make them feel special with surprises such as these.