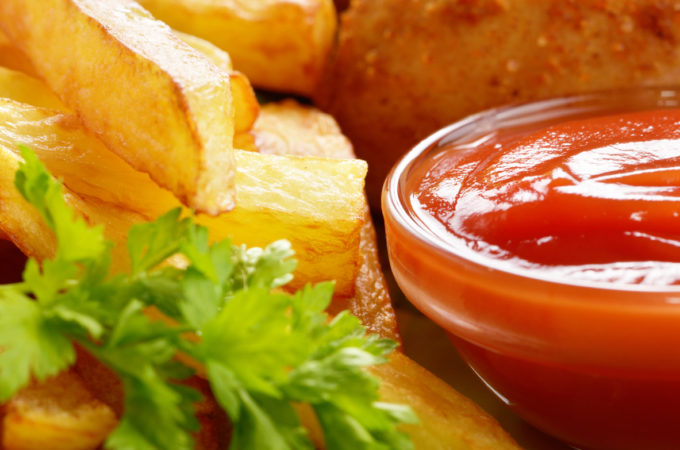 Disclosure:  I was provided with a product to facilitate this post.  The words and opinions expressed in this review are strictly of my own.
Have you given up or limited your favorite deep-fried foods feasting?  Crispy deep-fried French fries, mouthwatering battered fried chicken, or those tiny delightful crunchy hand pies are no longer on the carte du jour?  In the modern society of healthy eating habits, I think most of us have eliminated or greatly reduced our deep-fried indulging to only special occasions.  The high calories, high fat, and high cholesterol aren't worth the few minutes of deep fried food heaven we experience while crunching on a fat-laden French fry.   Those types of delectable bites are stocked in the devil's pantry and have made it permanently on the sin menu!
Power of Air Frying!
Imagine if you could still have those tasty deep-fried scrumptious nibbles without the extra fat and calories.  Guess what, you can!  Welcome to the modern ingenuity and engineering of air-frying!  The revolutionary cooking method captures all the wonderful characteristics you love like the crisp, crunchy texture and golden-brown exteriors with less fat and calories of traditional deep frying.  The results are just as enticingly gratifying, but much lighter and healthier than using hot oil!
First Air Fryer
The first air fryer was designed for commercial settings and patented in 1990 by QNC, a Texas-based company.  Over the years it has come a long way in its ingenuity and in 2006 air fryers become available to home cooks in Europe and North America.  However, I just recently decided to step into the world of air-frying and purchased a NuWave Air Fryer a few months ago.  Personally, I don't know how I lived without the innovative countertop appliance!  Snacks, desserts, fish, meats of all types, and even roasted vegetables (yes, non-breaded vegetables) come out incredibly delicious!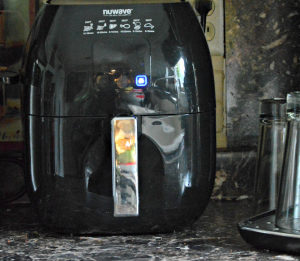 How Air Fryers Work
I don't want to get into too much of the skinny details on how air fryers work, but it helps to know how it differs from oil frying.  Basically, air fryers use a combination of radiant and conversion heat. It uses hot air in combination with high-speed air circulation to fry your favorite foods.  Unlike traditional deep frying where you submerge food into a hot vat of oil, air fryers use minimal to no oil to get foods crispy brown.  Also, an air-fryer is usually much smaller in size than a deep fryer and takes up little space on the countertop in comparison.
175 Best Air Fryer Recipes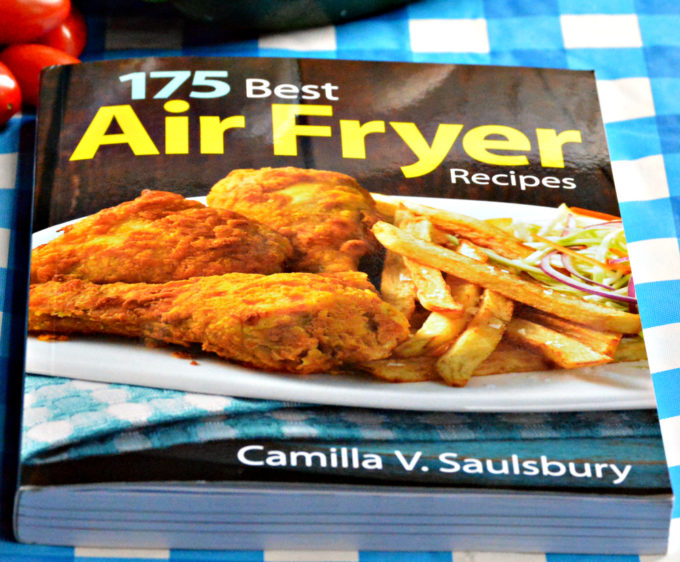 At first, air-frying can be a slightly intimidating and you don't discover an Air Fryer's full potential until you get yourself a good cookbook.  I recommend 175 Best Air Fryer Recipes by Camila V. Saulsbury.  The beautiful cookbook is packed with recipes for every meal of the day with an entire chapter devoted to 20 all-time fried favorites.
Once you get started with this cookbook…you don't want to stop!  From front to end, 175 Best Air Fryer Recipes is filled with incredible, delicious recipes like Buttermilk Fried Chicken, Old-Fashioned Cake Donuts, and guilt free Coconut Shrimp.  Additionally, Camila goes into detail on getting started, cooking tips, safety tips, how to clean your air fryer, and more.
The recipes in collection mostly rely on fresh vegetables, fruits, various lean meats, poultry, eggs, and seafood.  Yes, you can eat healthy using your Air Fryer!  There is also a section in 175 Best Air Fryer Recipes where Camila gives a list of ingredients you should have stocked in your pantry.  Most of the items you probably already have in your kitchen, but there is a few you might not have such as Thai Curry Paste, Tamari, Toasted Sesame Oil, and smoked paprika.
List of Recipes in 175 Best Air Fryer Recipes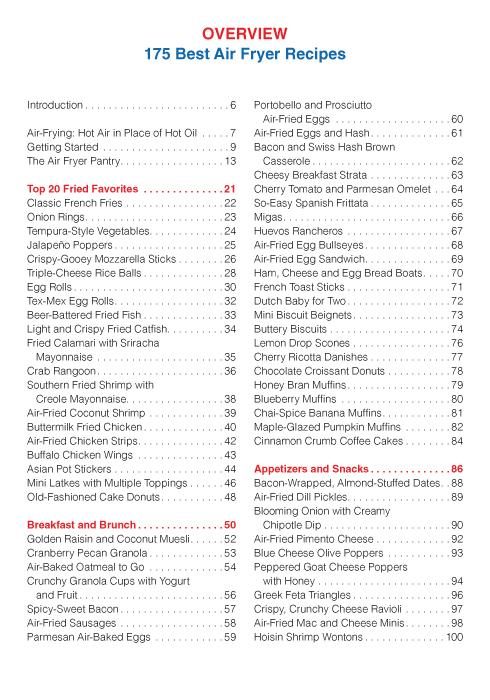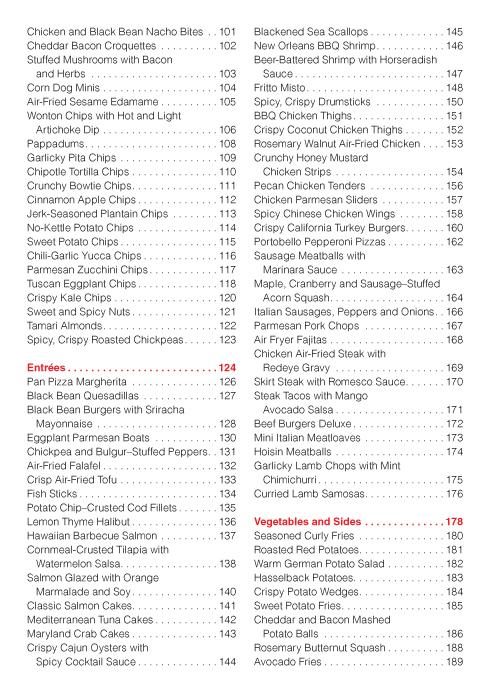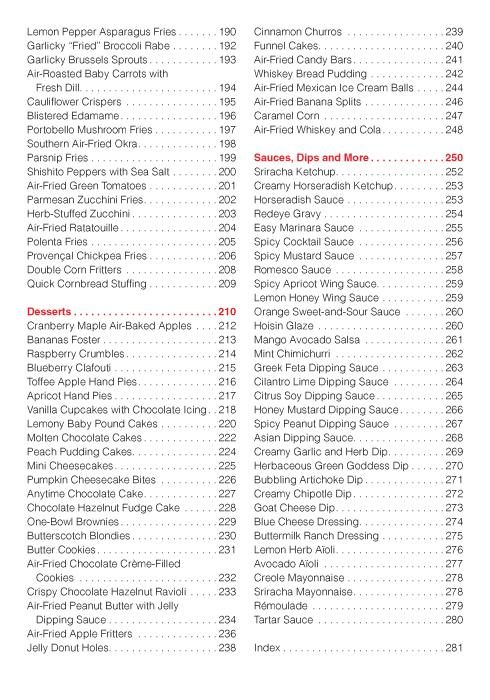 Colored Photos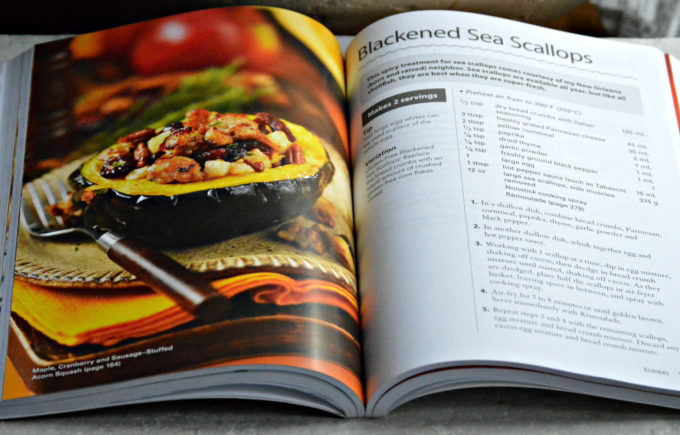 You know I'm all about beautiful food photography!  This book contains 24 stunning photos of dishes! Some of the dishes featured include Portobello and Prosciutto Air-Fried Eggs, Lemon Raspberry Dutch Baby, Pepper Goat Cheese Poopers, and Air-Fried Falafel!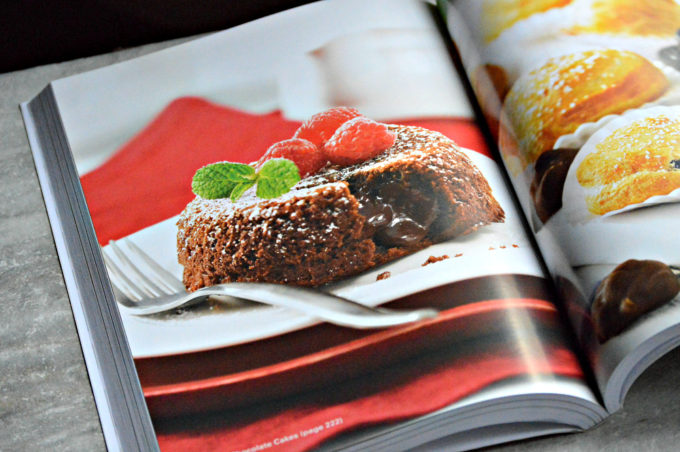 Two Favorite Air Fryer Recipes
I have already tried several of the recipes in the 175 Best Air Fryer Recipes cookbook and they have all come out amazingly good!  Two of my favorite are the Crispy, Crunchy Cheese Ravioli (pg. 97) and Air-Fried Ratatouille (pg.204).
Air-Fried Ratatouille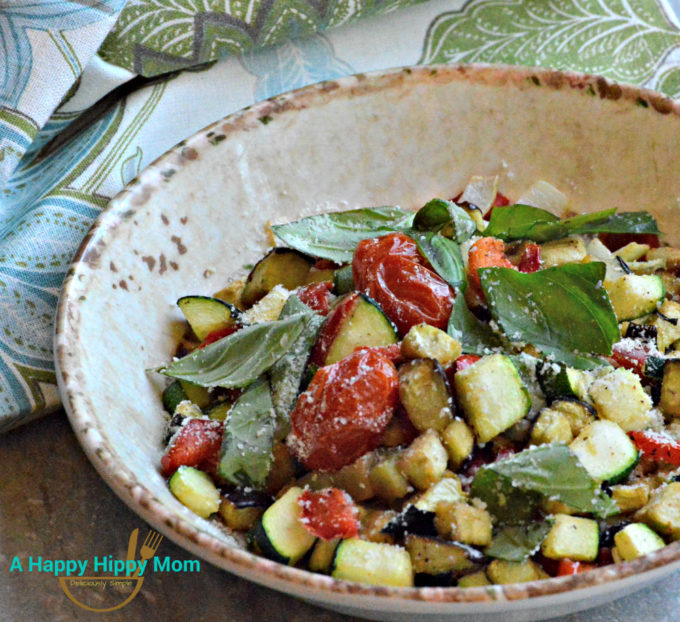 I thought I would feature the Air-Fried Ratatouille to show how you can make beautiful healthy meals in an Air Fryer.  The vegetables are perfectly roasted, taste fresh, and look fantastic on the table.  It would also make a fantastic side dish to serve on Thanksgiving!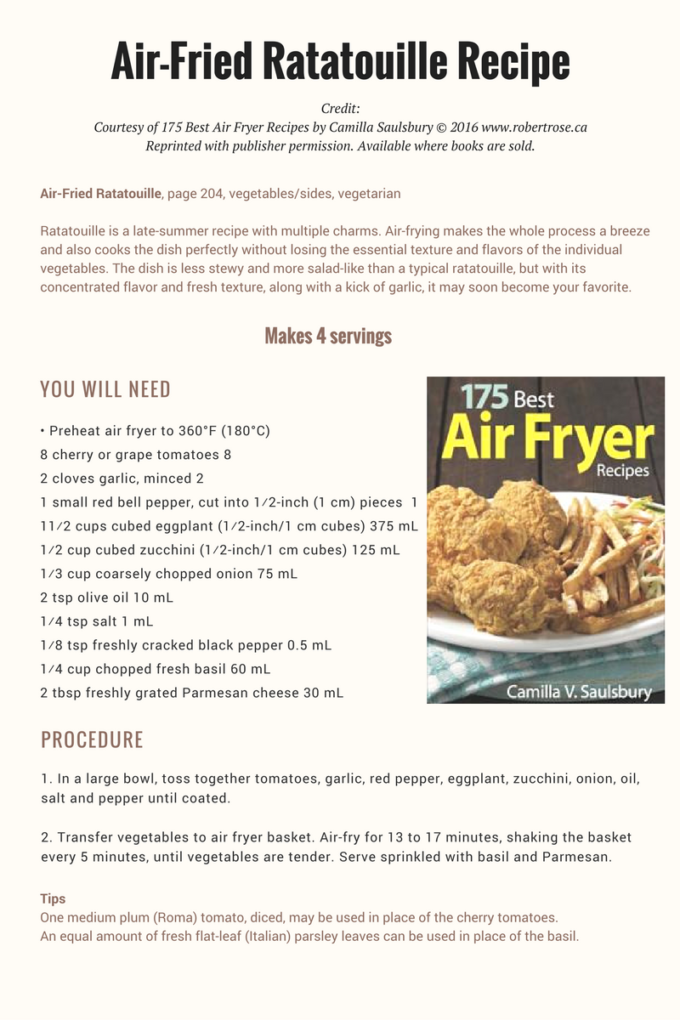 About CAMILLA SAULSBURY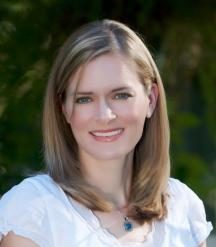 Camilla V. Saulsbury is a writer, recipe developer, fitness trainer, endurance athlete, and creator of the healthy food blog, Power Hungry. She also holds a PhD in sociology with specializations in food studies, health, and medicine.
Camilla has been featured on the Food Network, Today, Good Morning America Health, QVC, and in multiple publications including the New York Times, Cooking Light, Southern Living, Clean Eating, Cosmo Girl, Food Network Magazine, and Pilates Style.
A native of the San Francisco Bay Area, Camilla currently lives in Texas with her husband and son.
BOOKS BY CAMILLA SAULSBURY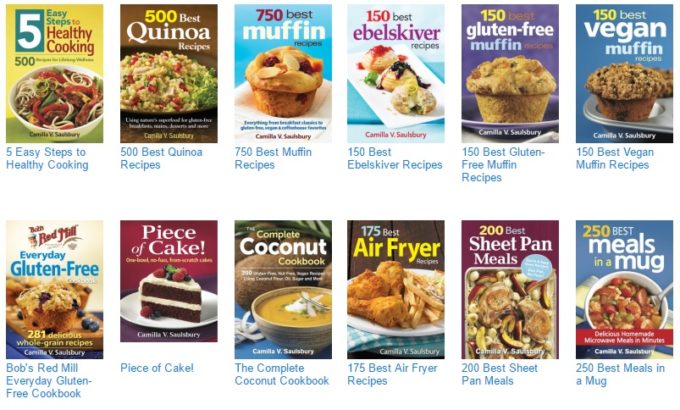 Buy It!
175 Best Air Fryer Recipes cookbook would make a very thoughtful gift for the holidays!  The cookbook is available for purchase  at Amazon for $24.95!
Book Details
ISBN-10: 0778805514
ISBN-EAN: 9780778805519
Price (USD): $24.95
Format: Paperback
Number of Pages: 280
Published Date: Sep 2016
175 Best Air Fryer Recipes Cookbook Giveaway!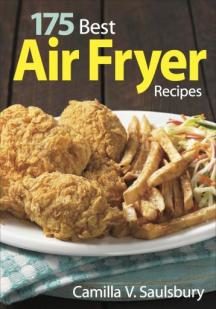 Courtesy of our friends at Robert Rose, a lucky reader is going to receive a  175 Best Air Fryer Recipes Cookbook!
To enter the giveaway, please follow the instructions provided on the Rafflecopter form. Please leave a relevant comment to show your support!  Thank you!
Open To US Residents Only- age 18 + Ends November 15th , at 11:59 pm (eastern time)! Enter Daily!
FEATURED ON 2016 HOLIDAY GIFT GUIDE!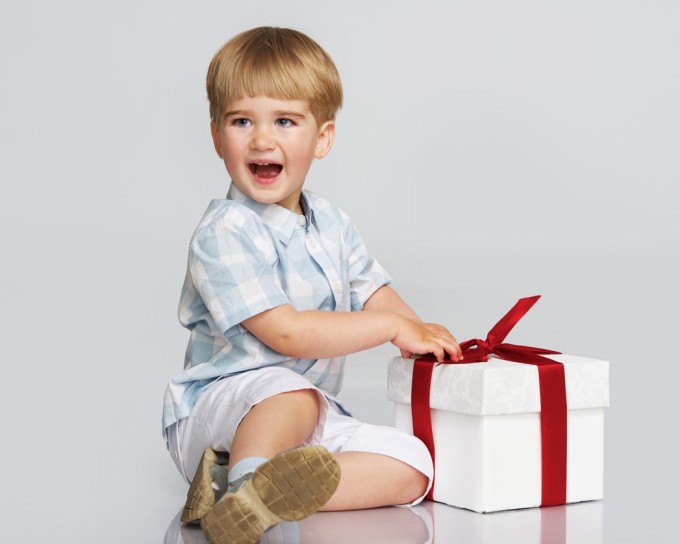 The product above is featured on A Happy Hippy Mom's 2016 Holiday Gift Guide!   The gift guide includes recommended gift suggestions to make your holiday shopping a breeze!