Disclosure: I am a member of the Netflix Stream Team, and this post is sponsored by Netflix. However, the opinions and ideas expressed here are my own.
September brings back-to-school, cooler weather, and new entertainment!  Grab the blankie and popcorn, because It's the perfect time for cuddling up on the couch with your favorite movie on Netflix!  This month on Netflix lots of new and exciting movies are being added to the lineup.  From September onwards, Netflix will be the exclusive U.S. pay TV home of the latest fan favorite brand-new releases of Disney, Pixar, Marvel, and Lucasfilm.  Not to mention, there will be new and exclusive Netflix Original movies coming including Mascots (Christopher Guest) and War Machines (starring Brad Pitt).  It is definitely a thrilling time to be a Netflix member!
What Disney titles on Netflix are you most looking forward to watching with your family?  For me, I haven't seen the new Alice Through the Looking Glass, so I am looking forward to watching that movie on Netflix as soon as it is added.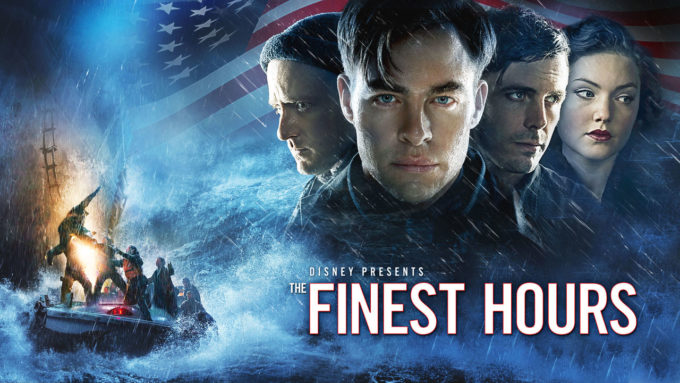 A movie I have already seen, but could watch over and over again is the The Finest Hours starring Chris Pine as Bernard "Bernie" Webber.  Based on true events, the film tells the story of four Coast Guard members who set out to rescue 30 sailors stranded on a ship damaged from one of the worst storms to hit the East Coast.  The movie takes place in 1952 and is the ultimate feel-good action, drama that keeps you on the edge of your seat!
Of course there is also Disney's Zootopia (coming September 20th), Captain America Civil War, Star Wars, and Finding Dory to look forward to as well.   I am excited to see what the fall has to bring to Netflix!  Think I will take a weekend out and plan a Disney marathon family party as a way of celebrating the autumn season months!
Movie Time Snacks
Looking for a new snack to try on family nights?  Here are two delicious snacks to celebrate Disney coming to Netflix!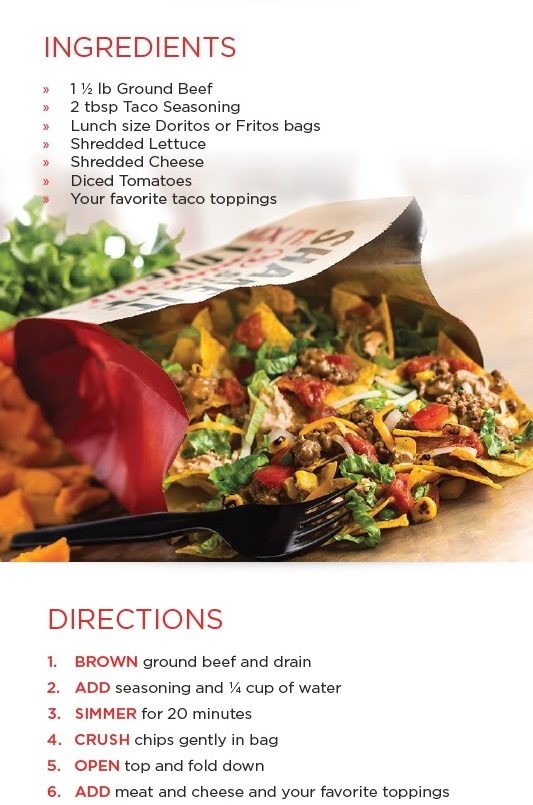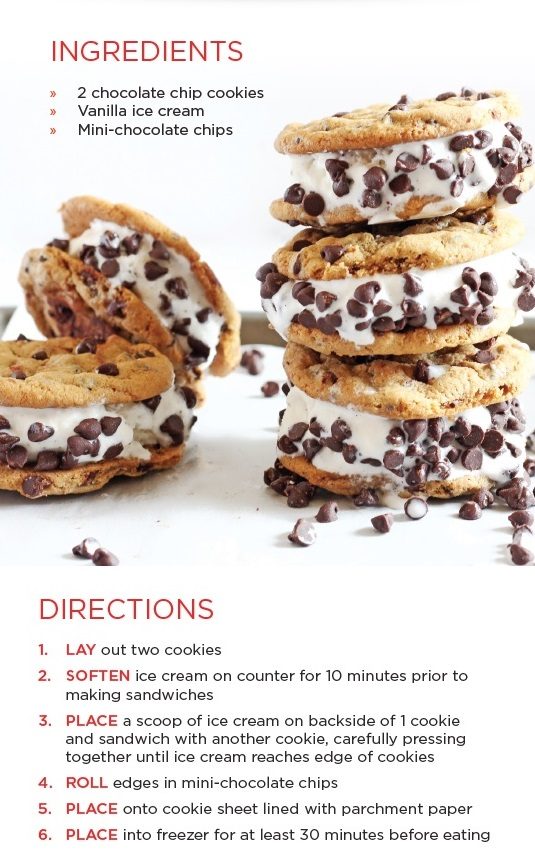 *Photos and recipes credited to Netflix
Disney Collection Spotlight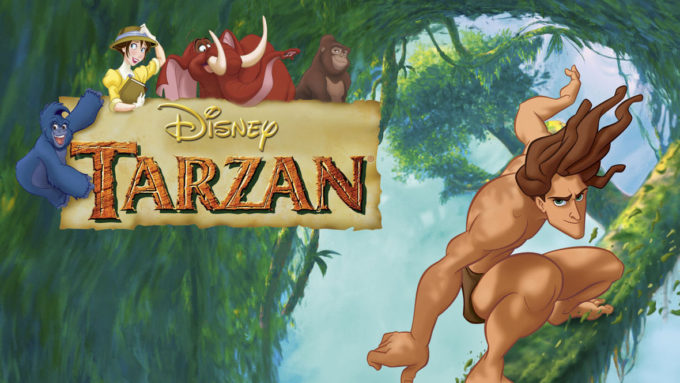 Pirates of the Caribbean: The Curse of the Black Pearl
New on Netflix for Kids, Tweens, Teens and Families: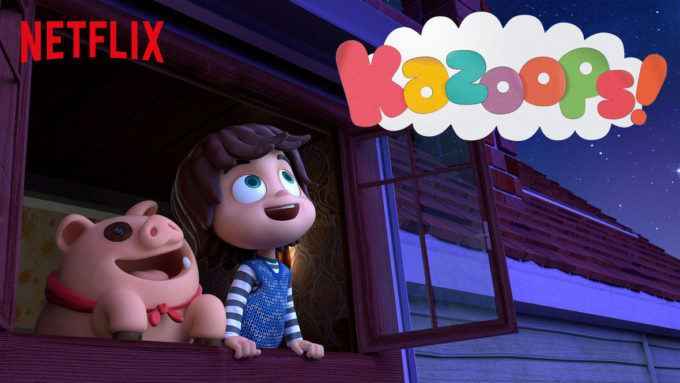 Kulipari: An Army of Frogs – Now on Netflix