Being a mom comes with many challenges, from potty training to dealing with the terrible twos. However, studies show that the number one worry that the majority of parents have is money and whether they can afford parenthood. The problem is that being a parent is expensive. From feeding and clothing your kids to covering the cost of childcare, being a mom doesn't come cheap. A lot of parents worry that their children will send them into a state of financial hardship, leading to all sorts of repercussions.
While parenthood and the costs that come with it can be high, being a parent doesn't mean you will definitely struggle financially. A lot of the time, the cause of financial hardship isn't a lack of funds; it's not spending wisely. Yes, as a parent you may have to tighten your purse strings, but that doesn't mean you will struggle, as such. Follow the advice below, and you can ensure that parenthood doesn't have a negative impact on your finances.
Keep track of your incoming and outgoings
One of the most important things you can do is keep track of what you have coming in each month. Write a list of any money that you have coming in. This should include yours' and your partner's income, child maintenance payments from your ex, as well as any benefits you get. Only by keeping track of what you have coming in, can you budget effectively.
Against your total monthly income, write a list of what costs you need to cover, from rent to childcare. This will allow you to see how much money you'll have leftover, of if you're going to be in the negative. If this is the case, take the time to look for any ways that you could reduce your spending. Perhaps you could make your food shop cheaper by using coupons to make savings? If you take the time to think things through, there will be a way to make ends meet.
Take advantage of deals and discounts
The costs that come with being a parent are expensive, but there are lots of ways you can ensure that you keep your finances in good shape. One of which is taking advantage of any deals and discounts that are on offer. While you could opt to do this by good old fashioned couponing, the internet can be a useful resource. There are various websites and apps that offer various deals and discount codes that can be used to save money on all sorts of things.
For example, the coupon codes on More Voucher, and various other sites, can be used to save on a range of things, from food shopping to clothes and toys. So whatever it is that you're in need of, there are options for saving yourself money. It's just a case of taking the time to find them; that's all.
Reduce how often you splurge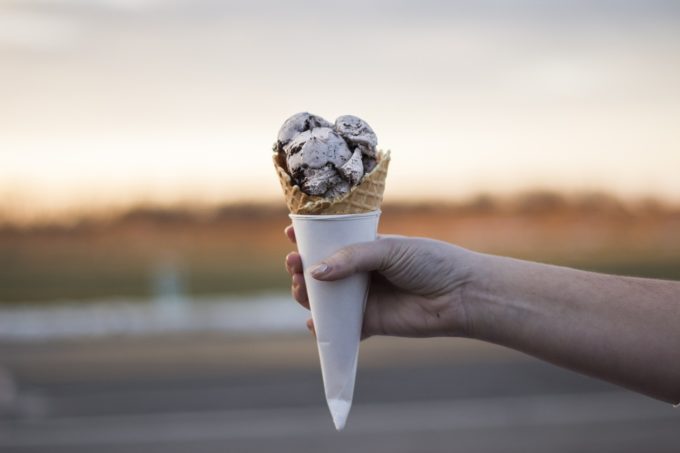 Of course, every so often it's nice to treat yourself and your children to a little something. Whether it's a new game for them or a relaxing spa day for you, you need to reduce how often you splurge. If you want to prevent yourself from ending up with money trouble, you should only splurge on treats when you've paid everything else off. Otherwise, you could end up getting yourself into debt.
Parenthood and financial hardship don't have to go hand in hand; it's just a case of knowing how to keep your bank account in shape. Be aware of what you have going in and coming out, save money with deals and discounts, and only splurge every so often, and you should be just fine.