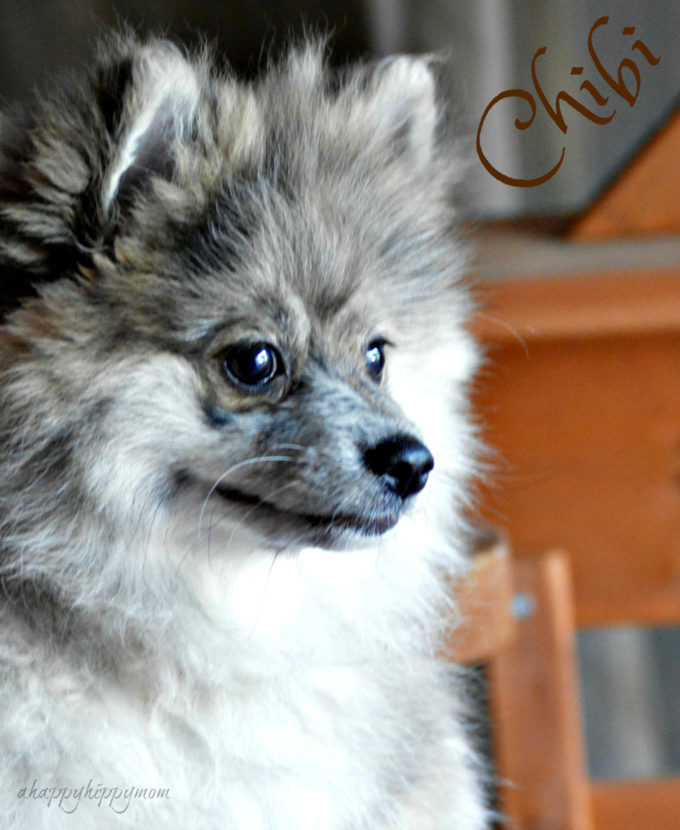 Disclosure:  LuguLake® provided me with a product to facilitate this post.  The words and opinions expressed in this review are strictly of my own.
Do you consider yourself a pet owner or a pet parent?  I was asked that question not too long ago and I think of myself as a definite parent of fur babies.  In my honest opinion, you can't fundamentally own anything which is alive.  The gifts of pets and nature are here for our enjoyment.   We can cherish, nurture, and love them, but you can't open-endedly possess them.
I believe it is my responsibility as a parent to 5 fur babies (4 dogs and 1 fat cat) to do my best to make sure they have a long, happy, and healthy life.  They all require the same essential needs, such as proper shelter, food, exercise, and love.  However, my little Chibi (Pomeranian) demands extra care and attention, since she only weighs a few pounds.
During the summer months when traveling is more frequent, Chibi normally comes with us if the weather permits.  However, she is NEVER left alone in the vehicle on hot days.  Just like you would not leave a child in a car in extreme temperatures, you should never leave your pet in a vehicle neither!  People get some strange notion if they crack the windows a bit its ok, but it is most certainly NOT.  IF IT IS TOO HOT OUTSIDE,  IT IS SAFER TO LEAVE YOUR PET AT HOME WITH THE AIR CONDITIONING ON!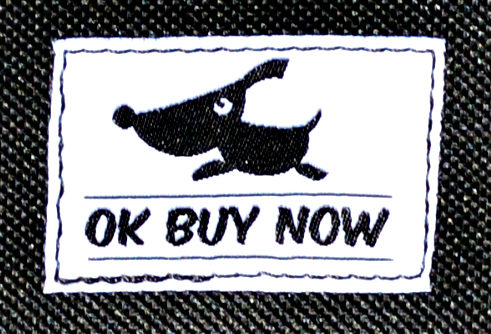 OKBUYNOW Extendable Pet Carrier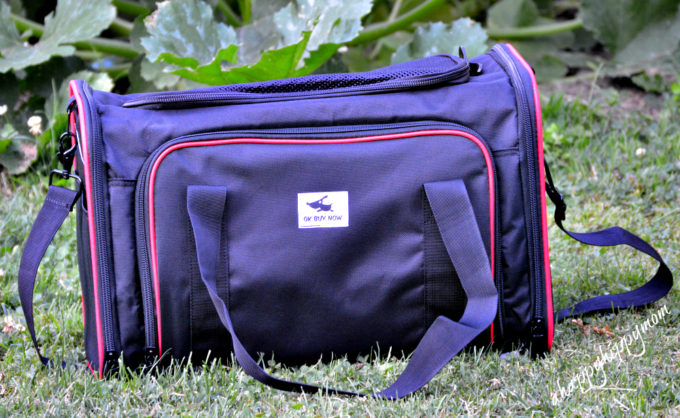 Recently, I was given the opportunity to test out OKBUYNOW Extendable Pet Carrier.  The pet travel bag is loaded with features to make your little fur baby feel comfortable and secure during outings.  The pet carrier has a sturdy frame (not stiff) and is suitable for pets weighing up to 15lbs.  It makes traveling safe and comfortable for your pet.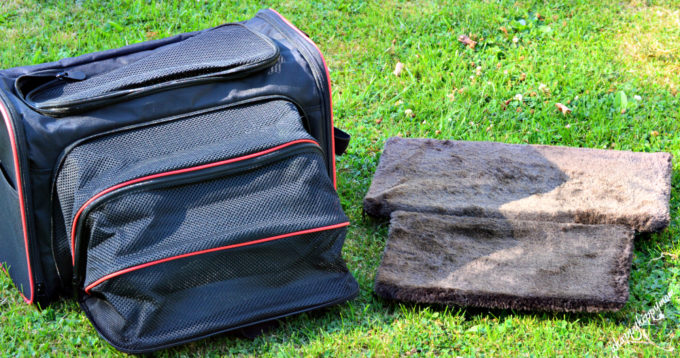 One of the best features I love about this pet carrier is Chibi doesn't seemed confined.  She actually is content in the bag, because it contains a soft washable mat that folds out on one side to extend the area for maximum space and comfort.  Normally, she doesn't like anything restricting her from roaming, but the carrier is cozy and she feels secure in it.
The OKBUYNOW Extendable Pet Carrier is highly durable and made from oxford coated fabric with water proof material, allowing fast and easy cleanup.  As most pet parents know, accidents can happen to even the most trained pet so it's extremely convenient to have a bag that can be easily wiped down when you are away from home.
Another fantastic feature about the pet carrier is it has plenty of ventilation.  The top and right side of the bag has durable mesh for plenty of air flow.  The front of the bag also can be fully unzipped to extend the bag (forming like a comfortable enclosed canopy) with the mesh as well.  I always worry about bags containing mesh, because Chibi still is a puppy and likes to chew it.  However, the mesh is not like that thin string type you find on most pet playpens or carriers.  It's actually very strong feeling and can't tear or rip easily.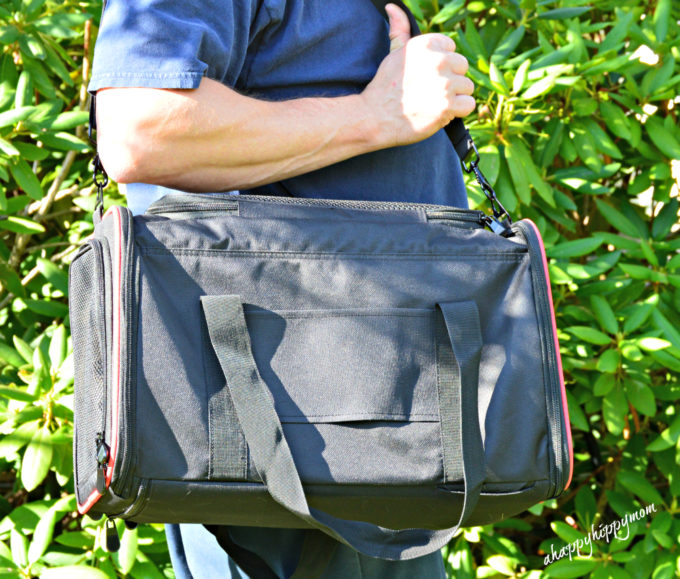 I can go on and on about this pet travel bag, because I absolute find it to be a life saver for traveling with my Pomeranian.   Personally, I think it is dangerous just to let pets willy-nilly about a vehicle while you're driving down the road.  For smaller pets, they can jump down on the floor by the pedals causing accidents.  OR, if you stop fast you might find your pet a dash ornament.  Even holding your pet in the passenger's seat while the car is moving can be a hazard if the driver has to come to a sudden stop.   The pet travel bag has these nifty strap attachments on both ends of the bag making it simple to strap the bag onto the vehicle seat for safe traveling.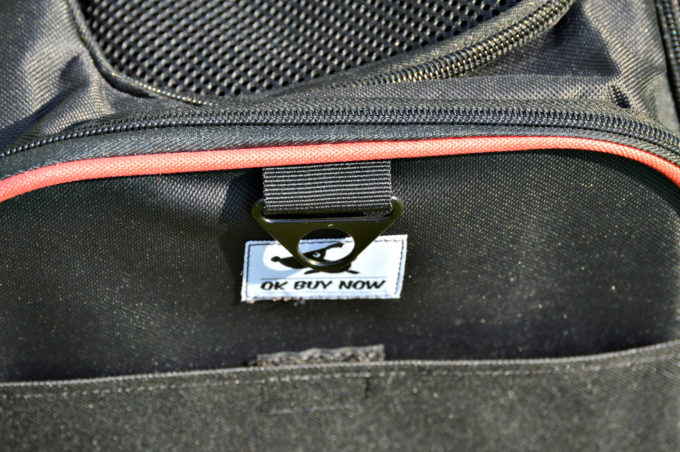 Some pet parents get this belief it is cruel to confine your pet.  In my opinion, it is careless and mean not to take the proper measures to keep your beloved pet safe while traveling.  The best place for a pet to be while in a vehicle or plane is in a suitable pet carrier.  It is better to have a few hours of confinement than a lifetime of disabilities from accidents.  Plus, most pets feel excited and anxious while traveling and placing them in a comfortable pet carrier gives them a sense of security!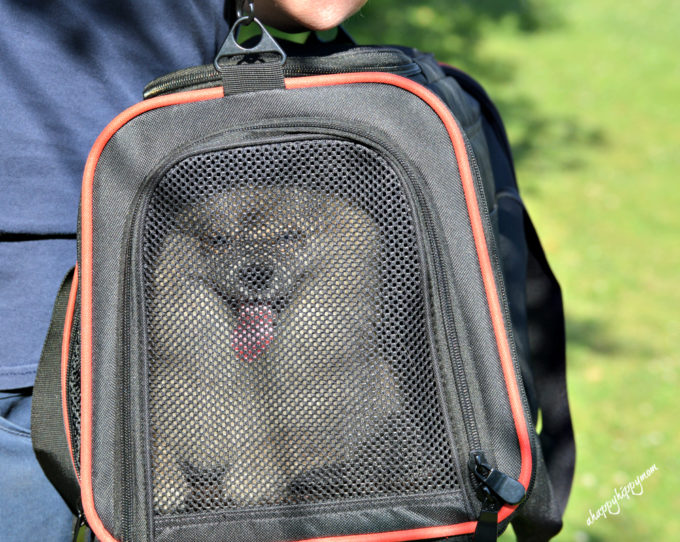 If you are planning to travel this summer with your small pet, check out the OKBUYNOW Extendable Pet Carrier for comfortably transporting your fur baby.  It is loaded with tons of features for a reasonable price!
OKBUYNOW Extendable Pet Carrier Features
Fits a pet up to 15lbs
Airplane approved size: 18″x11″x11″
Fabric is scratch and bite resistant
Plenty of ventilation
Zip down extendable area with mesh
Plush washable mat included
Made with easy to clean material; water-proof lining
Durable sturdy frame design
Folds flat for storage
Features two hidden straps and one outer shoulder strap for carrying; can be easily carried with over the shoulder or as a handbag
Attachments to fix a leash or strap into a vehicle seat
Zipped bottom pocket for storage
End pocket with Velcro enclosure
4 entry/exit doors
Luggage strap
Reasonable price of $42.99 on Amazon.com
[field name= iframe]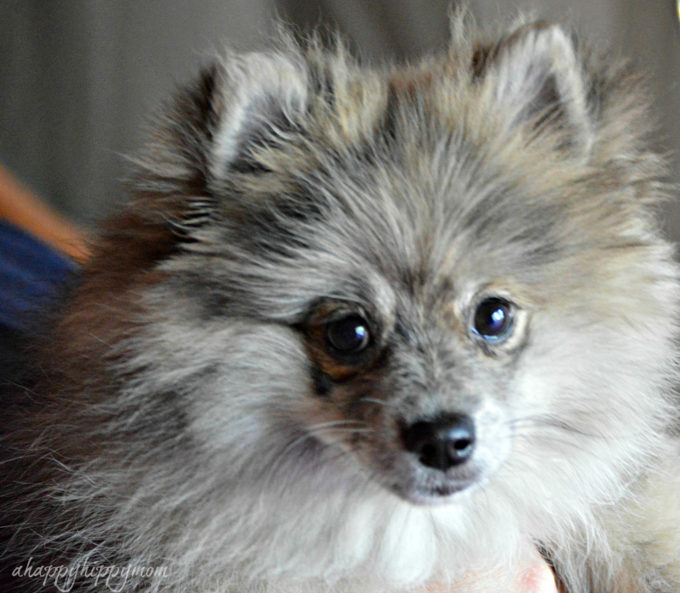 Stay Connected with LuguLake
Visit the LuguLake Direct website
Like the LuguLake Facebook page
Follow LuguLake Direct on Twitter