You work hard for most of the year so when it comes to taking a well-earned break with the kids, you want to try and find a holiday destination that ticks everyone's boxes and puts a smile on your little ones faces.
A few days in the capital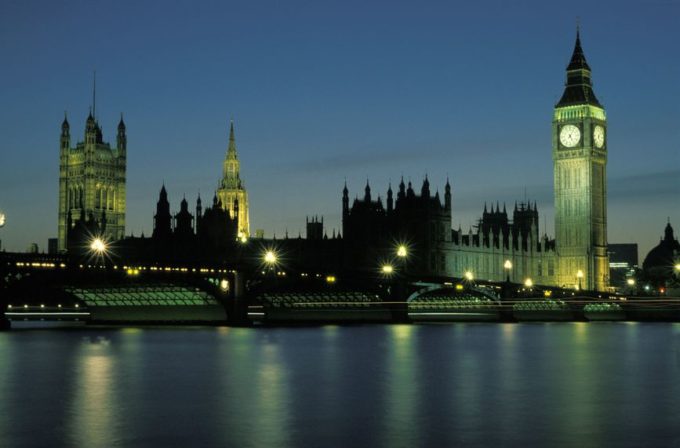 One of the great things about paying a visit to the capital city and spending some time in London with your family, is that there are just so many things to see and do.
The thing about London is that you can often make it as expensive or budget-friendly as you want to, with a range of attractions like some fantastic museums, that are free to enjoy, combined with some top theatre shows and leisure attractions that you might want to consider alongside the "freebies".
Buckingham Palace is a magnet for overseas visitors, as is the Tower of London, but your kids will be equally enthralled by the history and the pageantry of these venues, so give them a bit of home grown culture and map out a family trip to the capital city.
Historical York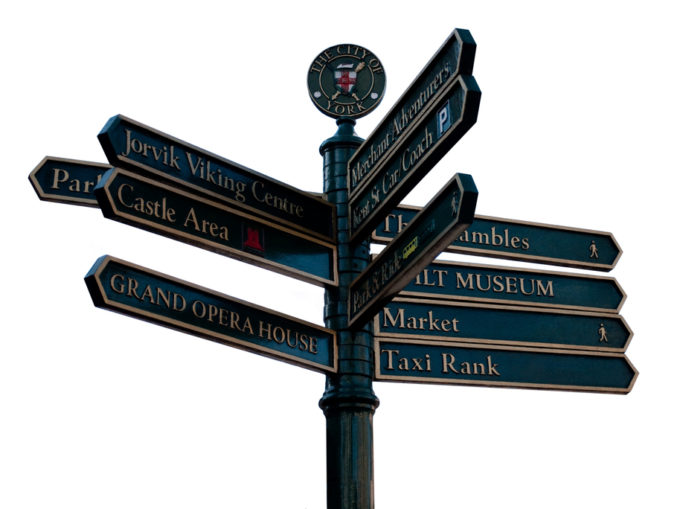 The city of York is an excellent venue for a family holiday, as it is steeped in plenty of history, with influences in the area to note from the Roman, Viking and Medieval eras.
The walled city welcomes plenty of visitors every year and it is easy to understand why, with the Jorvik Viking Centre always going down well with children and the National Railway Museum also holding their attention.
Just outside of the city, you will soon find yourself in the Yorkshire Dales National Park, where your kids can release some of their energy, before heading off for somewhere good to eat to round off the day.
There is enough in York to keep everyone happy for a good few days, so it is well worth putting on your list of potential destinations, maybe as part of a twin-centre adventure.
Chance to visit a rainforest
It is possible to immerse yourself in a tropical rainforest without leaving the shores of the UK, if you head down to Cornwall for a family holiday.
The rainforest is part of the Eden Project, which everyone in the family should enjoy, as you wander around the tropical and Mediterranean biome and even enjoy a tapas lunch in a climate that is just as inviting as the surroundings.
You could choose to stay somewhere like Newquay and then take day trips to places like the Eden Project and Crealy Adventure Park in Tredinnick, which has been voted as Cornwall's best family attraction.
The weather is often favorable in Cornwall too, compared to some other parts of the UK, which is another plus point of you decide to take a family holiday in this part of the country.
As with all travel, it is prudent to anticipate that things may not always go as planned. Makes sure you take out adequate travel insurance. Use prepaid debit cards where possible and keep valuables locked up in hotel safes. Learn more about claiming compensation for a delayed or cancelled flights if it's affected by bad weather. Try to leave as little to chance as possible.
Jane Morgan is a frugal Mother of 3 who loves weekends away with, and sometimes without, the kids! She writes about destinations, traveling frugally and other holiday related things.