Even if you are fortunate enough to not to suffer from arachnophobia, it is still likely that you will not be too keen to catch sight of spider in your home.
Pest control experts like New Orleans termite control are used to dealing with all sorts of bugs and insects like spiders, when they get out of control and invade your home, and there are also some natural ways that you may want to try in order to keep creepy-crawlies like spiders away.
A minty solution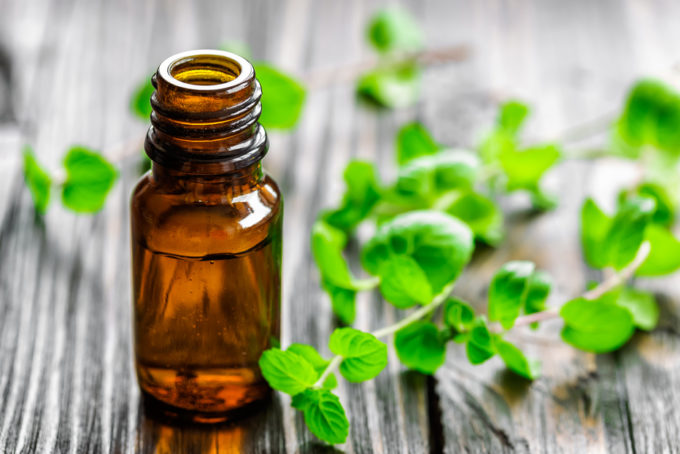 If you want to keep spiders at bay and fill your room with the pleasant aroma of peppermint, this a great natural solution to consider.
It is not widely known that spiders actually detest the smell of peppermint, so a solution made up from peppermint essential oil and water, which you then spray around the house, will provide a minty defense against most eight-legged hairy invaders.
Make sure you dilute the peppermint oil sufficiently, so that it lasts a reasonable amount of time, and to ensure that it is not so strong that it irritates your skin or the family pets.
If you are not keen on the smell of peppermint, another alternative is to use vinegar.
Clear the perimeter
If you would rather make sure that spiders are not tempted to enter your home in the first place, so that you don't have to try and deal with them inside, there are ways to help discourage them from seeking residence in your property.
Take a look around the perimeter of your home and see if there are any piles of debris and rubbish or stacks of wood close to the property. Spiders are attracted to these piles and will make a home there before being tempted at some point to move inside.
Keep any wood piles as far away as possible without being too inconvenient for your use, so that you are not attracting spiders to come close to your house.
Save up those chestnuts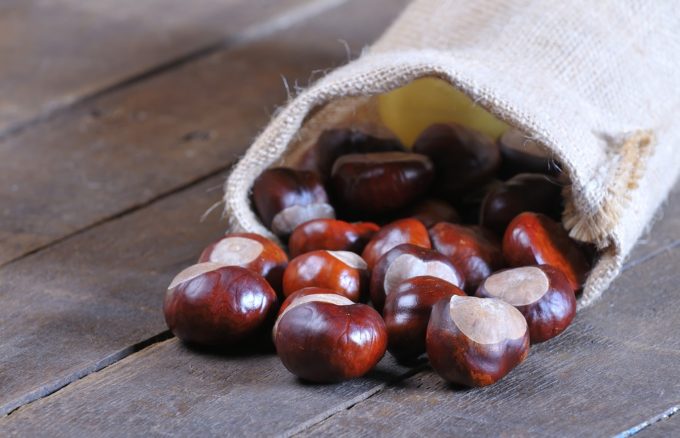 Another natural remedy that is surprisingly effective, is the use of chestnuts to repel spiders.
Try placing a row of chestnuts along the baseboards in your home and also along the window sills, and see if the spiders become noticeable by their absence. The good point about using chestnuts, is that they tend to last quite a long time, so this is a solution that could protect your home from spiders for long periods of time.
Do a bit of DIY
A good way of keeping spiders out and maintaining your property at the same time, is to grab your caulking gun and head down to the basement and around the outside of your home.
Cracks and holes are a tempting invitation for spiders to come and explore, plus it will help energy efficiency and protect your home from further damage, if you repair any damage or vulnerable points that you find.
Get to work with a bit of DIY and you should also be able to keep some spiders out as well as keep your home in top shape.
Any cobwebs around your home are a sure sign of spiders of course, but with some natural remedies and professional help when needed, you should be able to keep creepy-crawlies under control.
Robert Kunst is the former district manager for Orkin, and General Operations Manager for Terminix franchise in New Orleans, and former partner and General Manager of Couhig Southern Environmental Services. Today he is president of the award-winning Fischer Environmental Services.