Disclosure: I am a member of the Netflix Stream Team, and this post is sponsored by Netflix. However, the opinions and ideas expressed here are my own.
The Netflix Stream Team is using this month to unleash our "LEGO-tivity!"   The LEGO creative unleashing is in celebration of Netflix's original two new shows: LEGO Bionicle and LEGO Friends.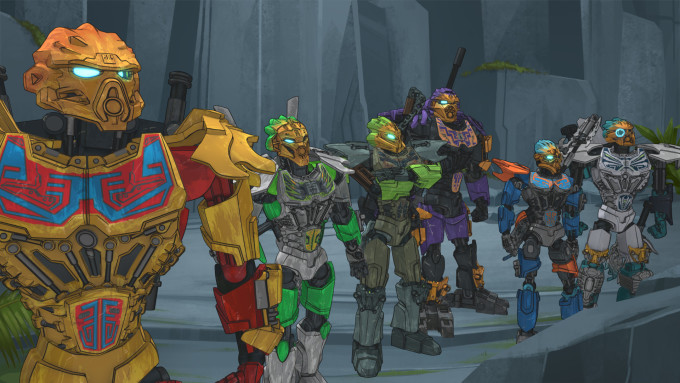 "LEGO Bionicle"  Season 1 features 3 episodes including "Prologue: The Legend Begins," "Quest for Unity," and "Trails of the Toa."  The show is about six legendary heroes (Tahu, Kopaka, Onua, Gali, Pohatu and Lewa ) powered by the island's elements set out to rebuild the Toa and to defeat the forces of evil!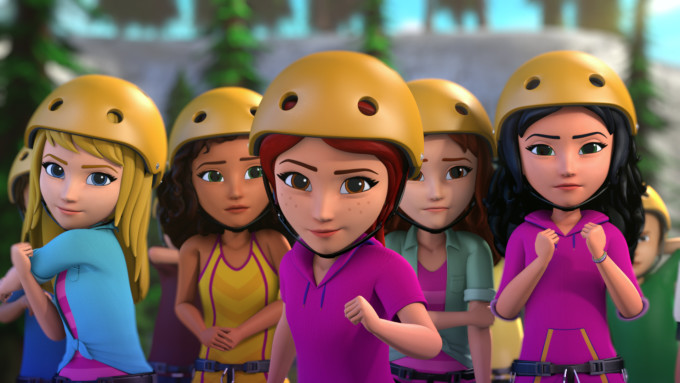 "LEGO Friends: The Power of Friendship"  Season 1 currently includes two episodes—"Camp Wild Hearts" and "Slam Dunk."  The series is about five best friends who share bid ideas and teamwork during exciting adventures in their hometown.
Building Blocks to Imagination!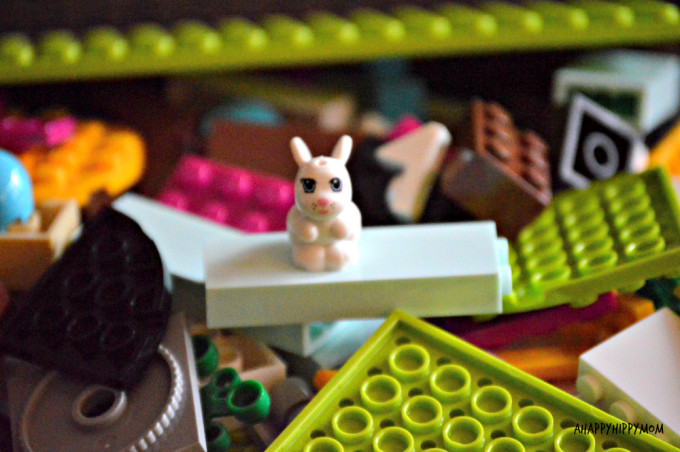 From cool LEGO building sets, fun LEGO video games, LEGO movies, to awesome LEGO action figures like Gali Uniter of Water (a LEGO Bionicle hero), LEGOs have been a part in our home as far back as I can remember!  They are the building blocks of imagination and inspire kids (of all ages) to create masterpieces without limits.  I have even used LEGOs as educational tools to help teach my son how to add and subtract.  The colorful blocks can be used in learning to encourage a child to gain interest in a subject and help them remember important facts.  Traditional to nontraditional uses, LEGOs are TIMELESS wondrous bricks that can be utilized in everyday life.
LEGO Extravaganza
Can't get enough of LEGO? We don't blame ya. Check out these other LEGO titles available on Netflix.
LEGO DC Comics: Batman Be-Leagured
New on Netflix for Kids, Tweens, Teens and Families
The Mr. Peabody & Sherman Show: Season 2 (3/18)
Veggie Tales: In The House (3/25)
What nontraditional ways have you used LEGOs?