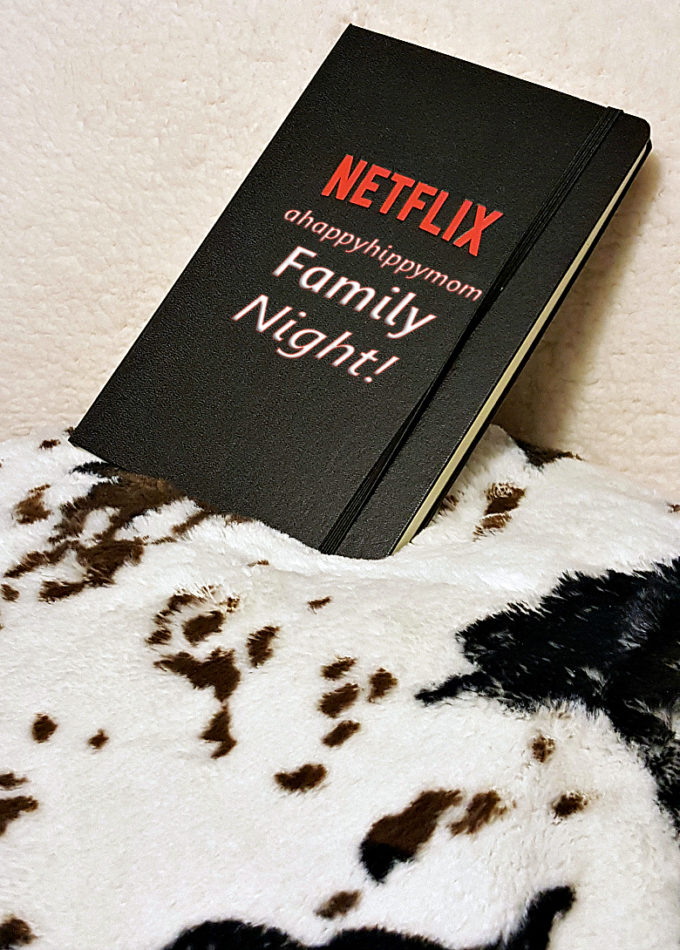 What does family night look like at your house? For us it's a huge bowl of pizza popcorn, a warm nest made with blankets, and a movie we all can agree on. Being that our entertainment tastes differ and the kids' ages are 10 years between, Netflix is the go to place for the family's "night in." There is something to steam for every age group on Netflix! Plus, there is a large selection of movies like Nanny McPhee that the entire family can agree upon. That is our special routine for family night. It doesn't always have to be Friday neither! Family night happens anytime during the week our schedules permit.
Fuller House
Do you remember Full House? The ABC sitcom premiered way back in 1987 and ran until 1995. I can remember watching episodes of the show and laughing out loud at some of the wacky stuff the Tanner children did. The series was about a widowed news anchorman who had his brother-in-law and best friend move in to help raise his three young daughters. As you might imagine, the home was not your traditional atmosphere, but they all made it work.
Tomorrow (Feb 26th), the spin off series Fuller House debuts on Netflix! The original cast is back in the new launch! You don't want to miss it! Stephanie, Kimmy and DJ will be there! This time they all move in together to help take care of DJ's three boys! And ladies…John Stamos is also back in Fuller House! Have mercy! How is it that he looks even better than he did in Full House? Here is a sneak peak of what to expect!
[field name= iframe]
Your favorite Fuller House characters are getting their very own Netflix "collections" to celebrate the show launch. Next time your family is gathering around the TV, look to TV Time for the Fam and other Fuller House-inspired title collections to find something everyone can agree on:
Watch Together Titles on Netflix
Dragons: Race to the Edge, Season 2
New on Netflix for Kids, Tweens, Teens and Families
Care Bears & Cousins: Season 2 (2/5)
Will you be watching Fuller House?