Disclosure: I am a member of the Netflix Stream Team, and this post is sponsored by Netflix. However, the opinions and ideas expressed here are my own.
Happy New Year! Here is to new beginnings, creating the best version of you, and embarking on new family adventures!
I'm completely looking forward to 2016 and any changes it will bring. However, when it comes to family adventures…every day is a new adventure of motherhood for me. So, I am not setting out to personally make any new hurdles to jump. 2016 is the year for sitting back and enjoying life's simple pleasures, taking time to sniff the posies, and be thankful for the things I already have. I truly feel blessed for just being able to share the normal day's events with my beautiful children and hubby.
Life has a hysterical way of making its own little family adventures when you least expect it. If you have ever watched the Croods, you know exactly what I mean. Even though the prehistoric family is stuck in the dark ages with the strife of literally catching dinner, I certainly am able to relate with the "what's for dinner?" question. In fact, I got stuck in infomercial land last week and suckered into purchasing a pressure cooker to make my life a bit easier in the kitchen. Hopefully, I won't be blowing myself and family up for 2016!  I definitely don't need that family adventure!
The Croods' Best Family Adventures
Every step out of the cave is a new adventure for The Croods, but we've compiled a few of our favorites. You can watch all of their pre-hysterical adventures now on Netflix.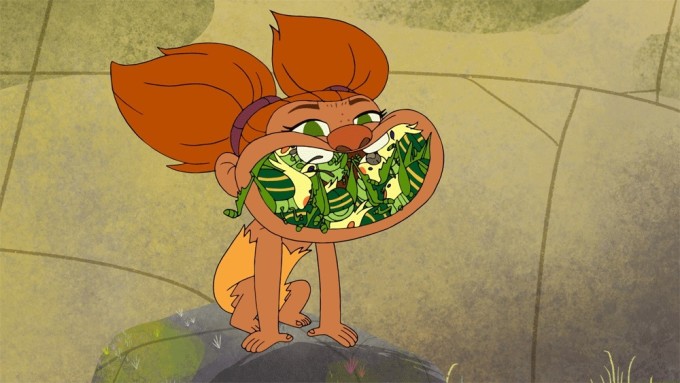 Ep. 6: When Grug and Ugga go out on a date and leave the kids home alone, Eep throws the first-ever house party.
Ep. 11: Grug won't let Eep join his winning team, so she forms her own group to play in history's first sporting event.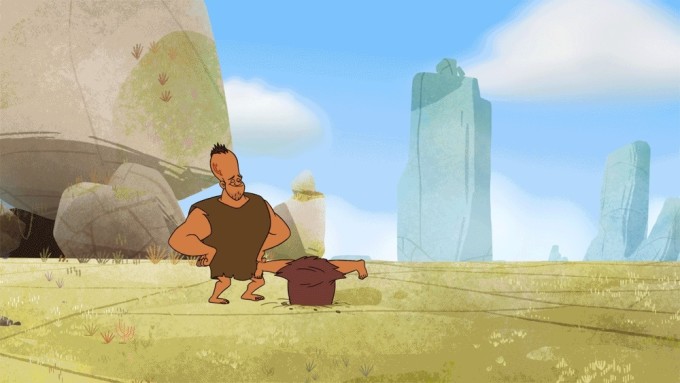 Ep. 12: Because he is so stinky, Thunk pretends to be something he really isn't.
Ep. 13: When two things go missing in the middle of the night, Eep hunts for clues to solve the first mystery ever.
New on Netflix for Kids, Tweens, Teens and Families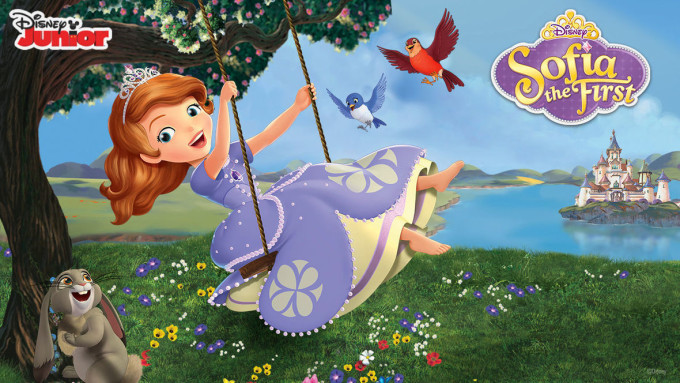 Sofia the First – Season 2 (1/3)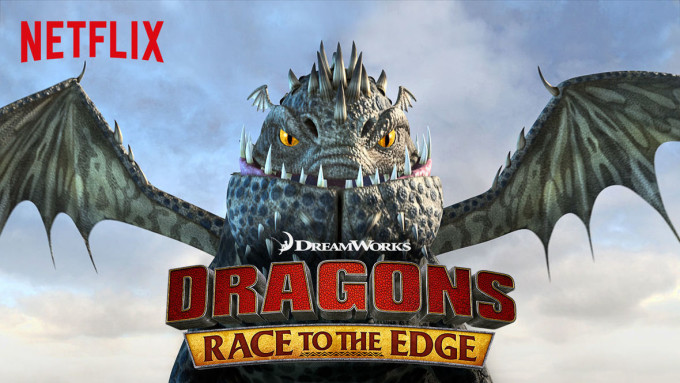 Dragons: Race to the EDGE – Season 2 (1/8)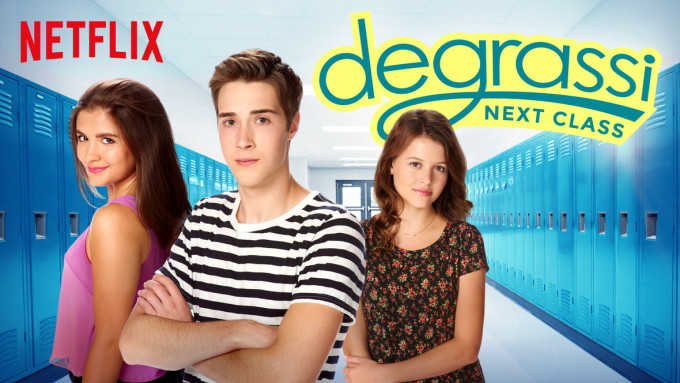 Degrassi: Next Class (1/15)
Are you planning  new family adventures for 2016? Or do you have any trusted pressure cooker recipes you can share?