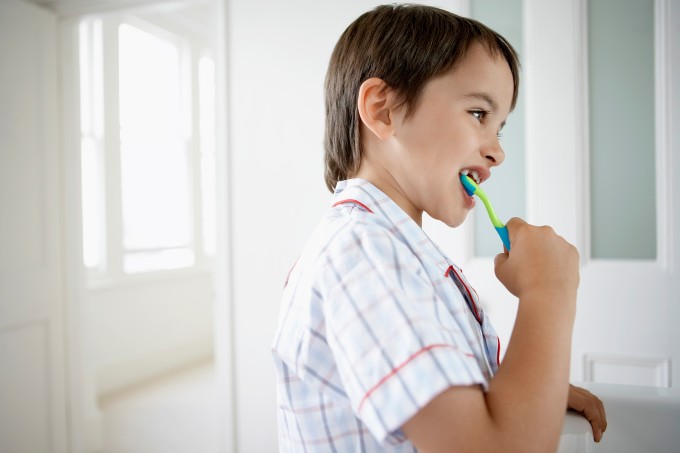 Ensuring your child has strong and healthy teeth throughout his or her life is no doubt a huge concern for you. It's important to start early when teaching your child about the importance of good dental hygiene, and this can have advantages for your child when they become an adult.
Dental health is something you have to teach them from a young age. Bad dental hygiene can lead to many problems later in life (read up on some of these here). The idea is to make them want to care for their teeth without putting them off.
Everyone knows the importance of cleaning teeth—but what else can you do to ensure your child enjoys better dental hygiene?
Help them to Avoid Bad Habits
Good family dental care starts early, so help to prevent your child from getting into bad habits. Things to avoid include:
frequent snacking, especially on sugary foods
covering pacifiers in sweet substances like honey
using bottles through the night
drinking anything other than milk or water while they are very young
Encourage Them to Brush Teeth on Their Own
Make brushing into an fun activity rather than a chore. You will have to help them to brush their teeth at first, which should be twice a day, but once they can brush their own teeth, encourage them to do so with supervision.
Remind them why you brush your teeth, but don't scare them—instead, tell them that this is to make sure they have a lovely white smile. Make sure they are aware that adults also brush their teeth and encourage brushing during set times, like after each meal and before bed.
Use a Fun Toothbrush and Toothpaste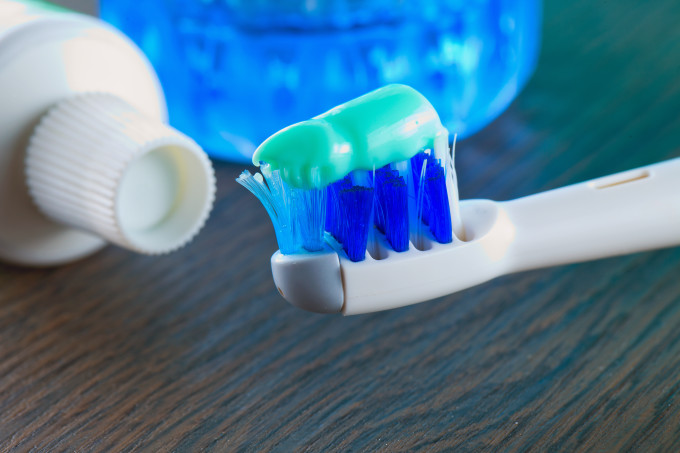 You can make brushing more fun by using kids' toothpaste and a toothbrush. Toothpaste for kids not only has a lower fluoride content, but it also tastes nicer for them. Go to the store with your child and let them choose the toothpaste and brush they want. You should be able to find one with their favorite cartoon characters on it. Letting them choose it will get them more involved in the whole process.
Watch Educational Videos Together
It is easier than ever to find fun educational videos these days—just go to YouTube and see what you can find. Watch the videos together and answer any questions your child has. Also read books together that touch on the importance of brushing your teeth.
You could even sing tooth brushing songs as they brush their teeth—here are a few good recommendations you can use.
Use an Electric Toothbrush
Make brushing really fun by using an electric toothbrush. Sometimes these also come with music to make the brushing experience even more fun. Your child will love using it, and you'll have no problem getting them to brush with one.
Make Flossing Fun
Don't forget about flossing. While most kids brush their teeth, not as many floss them. Encourage your child to do so by getting a floss holder designed for kids, perhaps one where your child pulls the floss out of a big mouth.
Be a Good Role Model
Finally, remember that your child will look to you and copy you, so be a good role model. Let them see you cleaning your teeth twice a day, and tell them why you do it. Show them your technique, answer any questions they have, and keep on teaching them about the importance of keeping their teeth clean and healthy.
Eugene Floyd has been trained as a hygienist and likes to share his insights and tips on oral health with an online audience. He is a regular contributor for a number of health and lifestyle websites.