Special relationship between a man and a woman is a wonderful stage in the life of every person. Building a strong relationship is a complex and long-term process. To do this, you should carefully think about your philosophic life approach, and this is not a simple matter. Sooner or later every person starts thinking about having a family. Some people are looking for a partner on various online dating sites, while others go to the clubs and so on. Not everyone is ready for serious relations both mentally and physically. It often takes too long to realize that this is The One. You can try to speed up the process, but there is always a risk to destroy everything. Thus, it is important to gain some kind of relationship education, learn new things, learn from the experiences of other people. This is the only way to avoid mistakes and understand if this person really fits you or not.
It is necessary to keep a certain distance for a serious relationship. Men and women in the early stages of relationships live on each other's unknown territory: they start to explore it slowly on their way to possible marriage. If they go too fast during this period, they may ruin everything. So it is better not to let your relationship lose its meaning and turn into a boring routine. Listen to your friends' stories, attend trainings in marriage and family therapy, read psychology books or simply use Wiki advices – everything may help.
Take care of each other. That is exactly what you should do to build a serious relationship. Taking care of a dear person means you can always rely on your partner. It may be very hard to keep a strong relationship without making mistakes at the same time. It can be destroyed by a simple manipulation. This is an easy way to get what you want, but when the other person feels your attitude, it could hurt him very much. In a serious relationship or if you are already married, learn to avoid both hard manipulation and pressure – they can also damage relations between people. If you are building a long-term relationship, treat your partner with respect and care, kindness and love.
Be sure to learn how to talk to each other tactfully. Forget about how you usually do this in dating chat rooms – no gossips or talks about things that may be of no interest. Speak only about what is really important for your relationship, that is, about your partner, about his or her experiences, future plans, etc. Talk with your loved ones more often, be open and honest, frank and polite, do not be afraid of asking for help. Serious relationships or successful marriages also require learning how to abate pride and make concessions.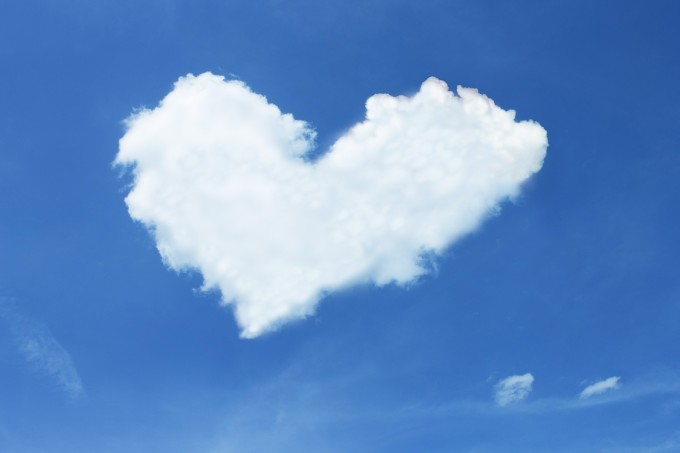 Wish everyone who dreams of a long-term relationship to learn going through all the unpleasant moments. Spend your life with someone you would be able to build a very strong and reliable relationship.