Are you excited about the first day of school? I know the day has already come and gone for a few readers who are attempting to get into the back-to-school groove. For us here in NY, back-to-school doesn't begin until after Labor Day, so we still have a couple of weeks of summer fun ahead.
Some parents count down to the days of freedom and can't wait to see the yellow bus stop in front of their home again. Personally, I don't look forward to transitioning back into a routine filled with deadlines and wish summer recess would roll on for another month or two! Plus, my son is homeschooled! I love having the opportunity to teach him and school is actually all year long in our home.   On the other hand, when school does officially start – the week days are a lot more stringent and I have an unpleasant schedule to follow.
Dinotrux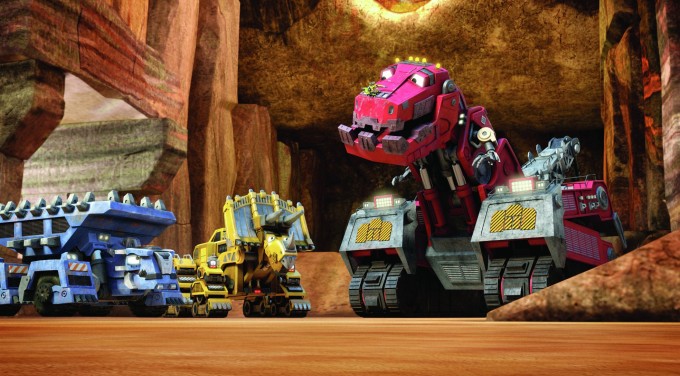 Trying to get my kiddo excited for hitting the books again is like trying to convince someone who is scared of the water to go on a boat! Lots of yelling, screaming, and pleading! I use Netflix as a sort of life preserver for easing my son into the academic waters and helping him prepare for getting his mind back into learning for the year ahead. Certain shows such as Jimmy Neutron: Boy Genius, Magic School Bus, and the NEW Netflix original Dinotrux from DreamWorks are a fun way to get him thinking about school and problem solving! Dinotrux features cool prehistoric hybrid dinosaur-construction vehicles that team-up to use their skills to solve-problems and show even how unlikely duos, like Ty-Rux and Revvit, can form lasting friendships.
Need a little back-to-school inspiration to jump start the academic year ahead? Stream these recommended Netflix titles to help put a fun spin on the educational stuff your kid is dreading!
Check out school inspired kid's movies and TV shows to stream on Netflix.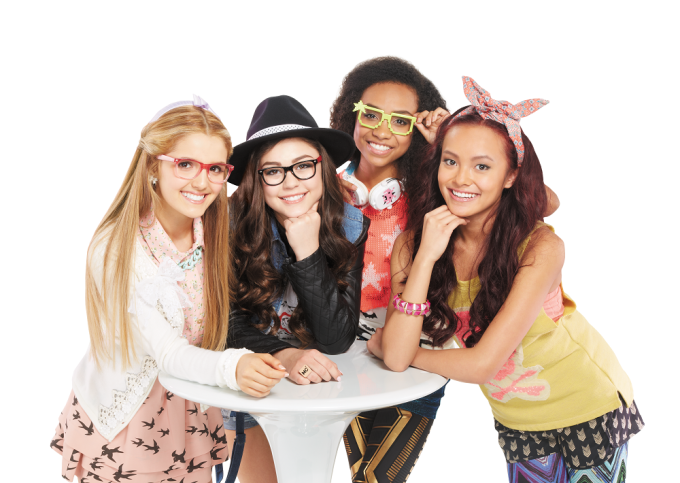 For older kids, put a fun spin on the stuff they're dreading — math homework, spelling tests, science reports — the brand new Project Mc² Netflix Original Series, premiering on Aug. 7 proves smart is the hottest BTS trend. The show features four supercool teen spies who show how girls can use their science smarts and math problem-solving skills to save the world. Total #SmartGirl inspo! Catch a first look here.
And the offspring of favorite fairytale characters in Ever After High's new Way Too Wonderland adventure (debuting Aug. 14) empower kids to write their own life stories. Whether Royal or Rebel, your actions, behaviors and choices are your own to make.
They can also go anywhere and be anything by letting their imaginations soar on a Reading Rainbow journey, now available to stream.
What do you do to help ease your kiddo back into the education mindset?