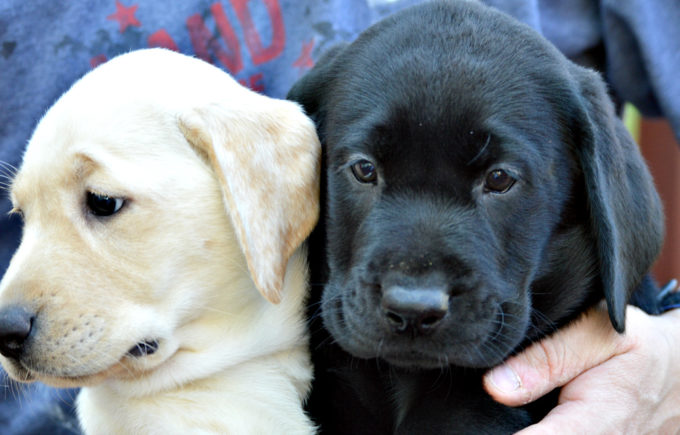 If you are dog lover then your pooch will be treated like one of the family and that often means treating them with a surprise gift or even making something especially for them.
There are all sorts of creative projects that you will love doing and be loved by your dog and even if they can't tell you how pleased they are with their gift, the wagging tail and excitement speaks volumes.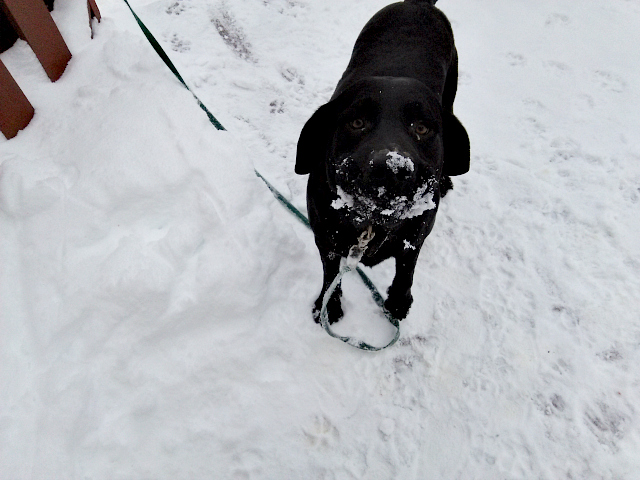 Here are some projects and gift suggestions from dog Christmas ornaments to delicious healthy treats.
Craft ideas
If you want to make something special for your dog, there are lots of great ideas around that most of us can tackle with relative ease.
Unique dog bed
One idea that looks great and is easy to do is to make a dog bed out of an old suitcase that you no longer use. All you need is an old suitcase that is big enough for your pooch to snuggle into and some fabric, foam and a pair of scissors.
Cut the foam that so that you have a larger piece than the area of the suitcase, in order to allow you room to secure the fabric. Place the fabric over the foam and sew the edges so that you create a pillowcase with a way of getting the fabric off if you want to clean it after a while.
Dog bowl holders
If you want to get the dog bowls of the ground and make it easier for your dog to eat and drink, especially if they are a large dog, you could make some attractive dog bowl holders out of a pair of old chairs.
If you cut a hole the size of the bowl in the middle of the chair you can drop the bowl down into it and create a feeding station that is a great height for many dogs and can the seating area used can be covered over with a cushion when the bowls are not in use.
Dog treats
If you want to know for sure what you are feeding your dog, try making some homemade treats.
Although dogs love a meaty or cheesy treat, they also like other home-baked treats including ones that are made from ingredients like rolled oats and you can follow an easy recipe to make these for your pampered pooch.
You might also be surprised to learn that many dogs love to eat sweet potato treats.
These dehydrated sweet potato dog chew treats are really easy to make and of course, if you put them together yourself you will know for sure that there no fillers or supplements in them.
There are actually quite a few natural dog treat recipes out there and once you get the bug for making natural, gluten free treats out of a range of fruit and vegetables, you will not only save money on the cost of giving your dog a flavorsome reward but they will reward your efforts with a wagging tail.
Treating your dog always feels special and even more so, when you have lovingly created something for them yourself.
Diane Walsh is an experienced dog breeder and a confirmed dog-lover with a keen interest in caring for our much-loved pets. She always enjoys the chance to share her insights with an online audience. You can find her blogs on a number of different dog-friendly websites.