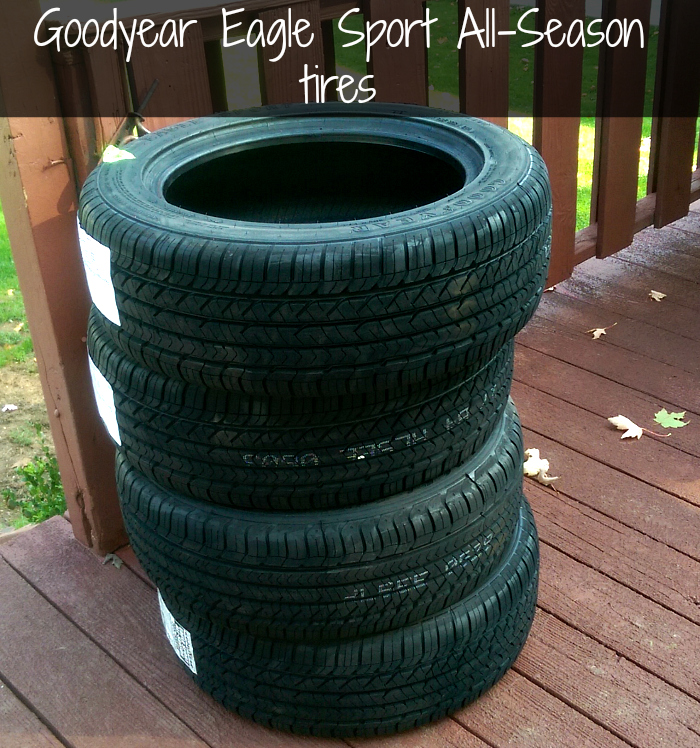 "The Goodyear tires and information have been provided by Goodyear to facilitate this review. However, all opinions are of my own."
In today's fast-paced life tire safety seems to follow second best with everything else that goes on. Unfortunately, ignoring tire maintenance usually results in tire failure such as tire flats, blowout, separation, poor handling, and other driving hazards.
Living in New York's unpredictable weather conditions, I have learned a lot over the years about tire maintenance to recognize my tires were due to be replaced.   The tread on the tires had worn down to at least 1/16 of an inch and not getting the proper traction or adequately gripping the road in wet conditions. With the heavy snow central NY residents have to deal with in the winter, when October hit I knew it was time to get all four tires changed before the white stuff begins to fall. A good indication for you to know if you need to purchase new tires is to pay close attention to the raised sections spaced intermediately in the bottom of the tread grooves. When the grooves appear to be even with the outside of the tread, it means it is time to get them replaced. Another trick I learned from NHTSA to being able to tell the depth is by placing a penny in the tire tread with Lincoln's head upside down facing you. If you are able to see the top of his head, it is time for new tires. For more tire maintenance recommendations and tips, visit www.nhtsa.gov. The website is an excellent source for tire safety.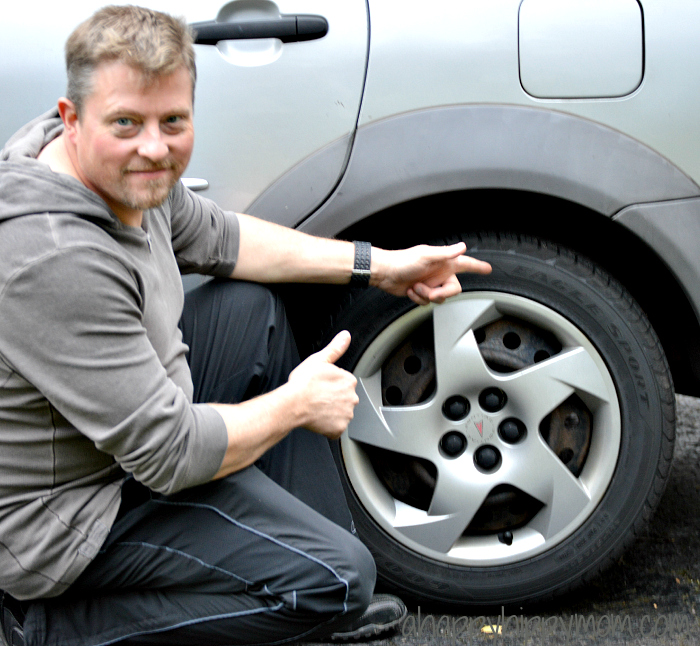 Our friends at Goodyear were nice enough to send me 4 brand-new tires for review. My husband who commutes 45 minutes to work daily was SUPER EXCITED to receive the Goodyear Eagle Sport All-Season tires. In fact, the moment they were delivered he raced to get them put on by the garage! The tires have been on the car for about a week now and they grip the road like a DREAM! The car handles so much better with the new tires and is actually getting better gas mileage.  Even the cabin noise has diminished almost completely, dramatically improving the driving experience. Before the new tires, the level of road noise was awful I could barely hear myself think! But the best part of having the Goodyear Eagle Sport All-Season tires is I do not worry as much about my husband commuting during wet road conditions and we are helping to insure our family's safety with new high-performance tires!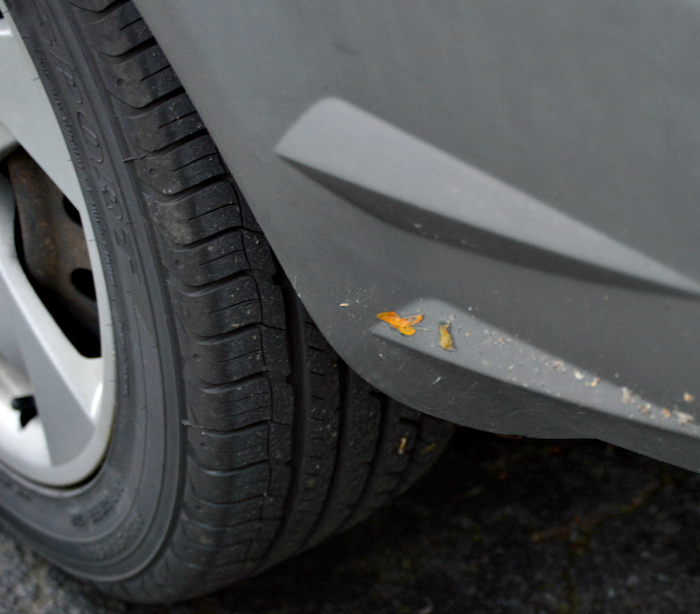 About Goodyear Eagle Sport All-Season Tires
For over 100 years Goodyear has been creating innovative products and services that set the technology and performance standards for the tire industry. As a recent recipient of the 2013 Women's Choice Awards for "America's Best" Premium Brand Tire; Tire Retailer; and Auto Service Retailer; Goodyear is continually striving to put excellent performing tires on the road, applying time-honored customer care, innovation and expertise to the Goodyear Eagle Sport All-Season model.
The Goodyear Eagle Sport All-Season tire features responsive handling and confident all-season traction.
This new high-performance tire also carries a 50,000-mile tread life limited warranty.
In the tire, an innovative tread compound offers outstanding wet and dry performance, with enhanced grip in ice and snow. The use of silica in the rubber compound of the tread helps to improve treadwear and all-season traction.
The tread design is asymmetric with full-depth sipes that offer biting edges as the tire wears. A rim protector feature helps to protect wheels against accidental curb damage.
Goodyear Mail-in Rebate Up To $160!
Now through 12/31/2014, Goodyear is offering a $60 mail-in rebate when you purchase a set of 4 Eagle Sport All-Season tires! You can double your rebate to $120 by making your purchase on the Goodyear Credit Card.
For more information about Goodyear and the Goodyear Eagle Sport All-Season tire, visit the website at Goodyear.com.
Do you practice good tire maintenance? When was the last time you checked your tires?