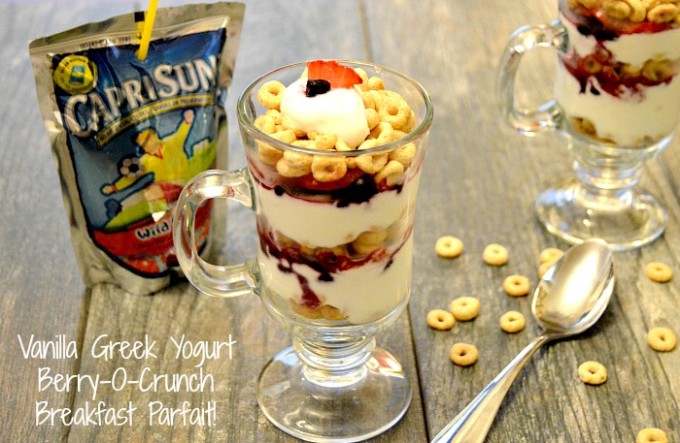 Are you dreading the back-to-school morning rush? If you have a household full of children you are probably bracing yourself for the inevitable crazy early morning routine of trying to get everyone's bellies satisfied before heading out the door. However, breakfast doesn't have to be a hair-pulling start to the day. A few simple ingredients found at your local supermarket paired with a healthy no-cook recipe like a breakfast parfait will make your early morning breakfast a breeze!
Breakfast is an essential meal in our home. I try and make sure everyone has a bite to eat before they leave, but some mornings are too hectic to prepare a full course breakfast. Fueling my family's active bodies so they are able to keep up with the demands of the day with satisfying food is definitely a priority. Nevertheless, not all mornings are created equal and when I am pressed for time the usual hot eggs, bacon, and toast don't happen. Not to mention, with summer not being officially over for another month, there is bound to be days where it is too warm to heat up the kitchen with a hot skillet. For the days when I am running late or it is too warm outside, I have decided to try serving something more quick and refreshing like a breakfast parfait.
Thankfully, I have a Price Chopper just a hop, skip, and jump away to everything I need for my back-to-school breakfast meals at a savings. I recently went shopping there and picked up the items to make a yummy breakfast parfait including Yoplait Greek yogurt and Honey Nut Cheerios from the back-to-school solutions center.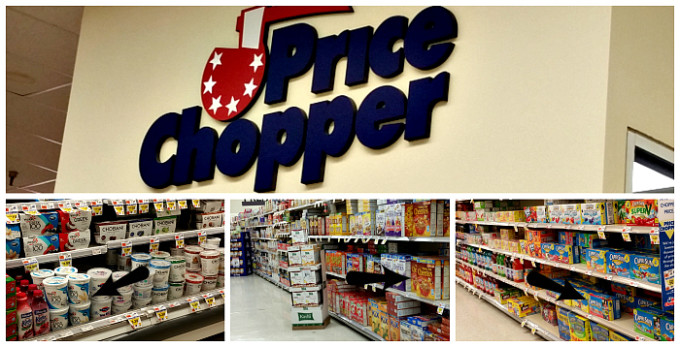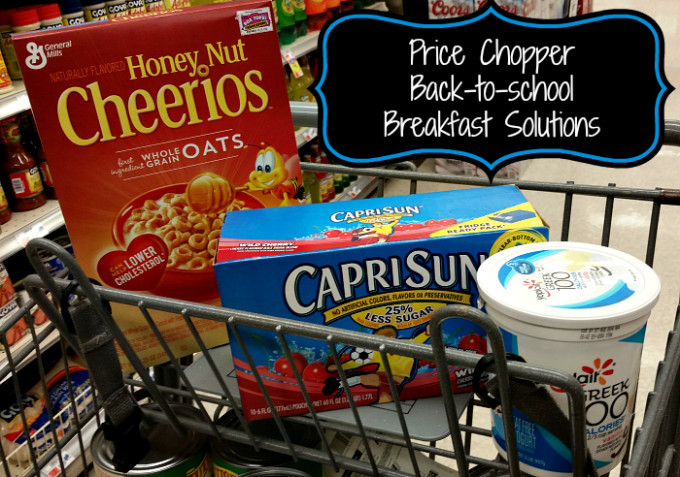 I also purchased my son a box of his favorite flavor of Capri Sun fruit drink for him to sip on in the morning at Price Chopper.  He enjoys drinking from the clear-bottom pouches and I like that the juice drink does not contain any artificial colors, flavors, or preservatives. Plus, Capri Sun has teamed up with Terracycle and is helping to respect the planet by keeping pouches out of the landfills with their Drink Pouch Brigade program. How it works is you sign up for the program and collect as many pouches as you can and send them to Terracycle. You earn money for your school for each pouch collected and Terracycle reuses the Capri Sun pouches to make cool looking products like backpacks! The program is a win for the consumer, a win for the schools, and a big win for the planet!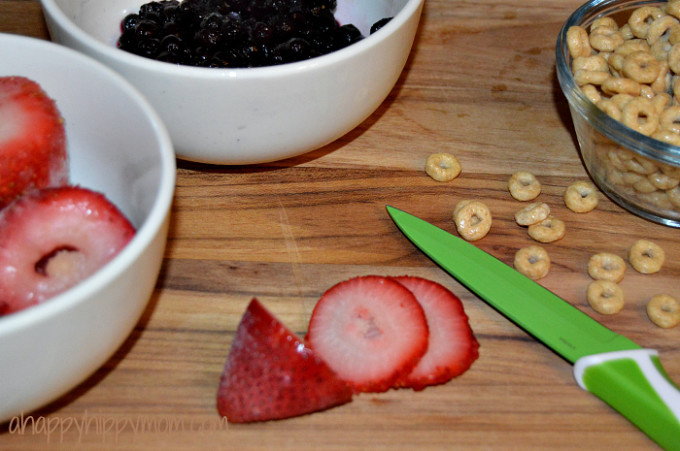 Vanilla Greek Yogurt Berry-O-Crunch Breakfast Parfait
Okay, let's get back to the effortless breakfast recipe! You know I am all about keeping things simple, healthy, and convenient, thus this recipe is extremely easy to prepare! What you need to make the breakfast parfait is any sliced fruit of your choice (I used wild blueberries and strawberries), Yoplait Greek Vanilla yogurt and Honey Nut Cheerios. It only takes a couple of minutes to layer the ingredients and it is a definite kid pleaser! It is also a great no-cook healthy meal to give your kids to start the day. They get protein from the Greek yogurt, a bunch of fiber from the fruit, and whole grain goodness from the Honey Nut Cheerios. Additionally, it is fun to eat and the kids will love that it looks like more of a dessert than a breakfast meal. You will love its simplicity and that you have extra time to have another cup of coffee! Give it a try!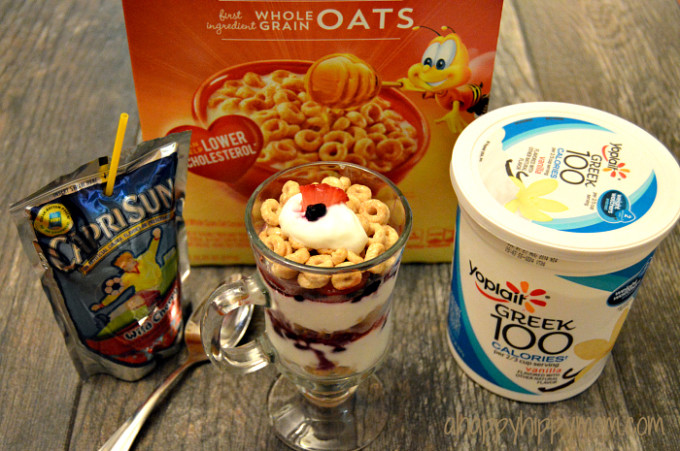 Do you have a simple back-to-school breakfast recipe?  I would love to know it!  Please share it in the comment section below.
Vanilla Greek Yogurt Berry-O-Crunch Breakfast Parfait
Simple back-to-school breakfast recipe using Yoplait Greek Vanilla yogurt, berries, and Honey Nut Cheerios.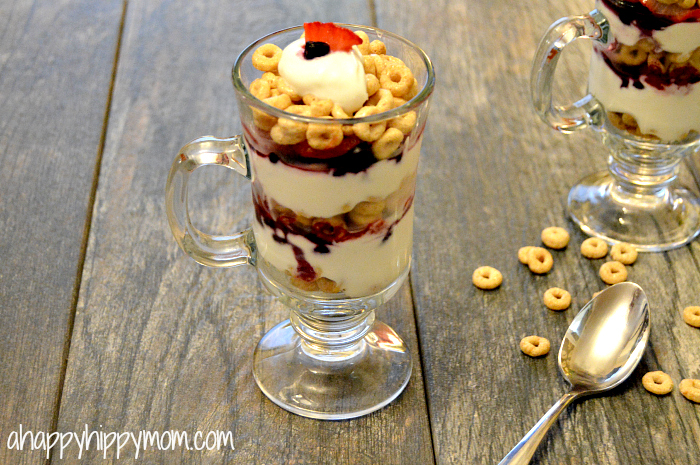 Author:
Michelle Jacklett
Ingredients
1 cup Yoplait Greek Vanilla yogurt
5 large sliced strawberries
½ cup wild blueberries
1 cup Honey Nut Cheerios
Directions
Layer cheerios in bottom of each glass. Alternate layers of Greek yogurt and berries with cheerios until glasses are filled to the top. Garnish with a scoop of yogurt on top and a slice of strawberry. Serve parfaits immediately to keep cheerios crunchy.
Stay Connected with Price Chopper
A huge thank you to #CollectiveBias and #PriceChopperB2S for the easy back-to-school solution center opportunity and savings!