"I participated in a campaign on behalf of Mom Central Consulting (#MC) for Sprint. I received a product sample to facilitate my review and to thank me for participating."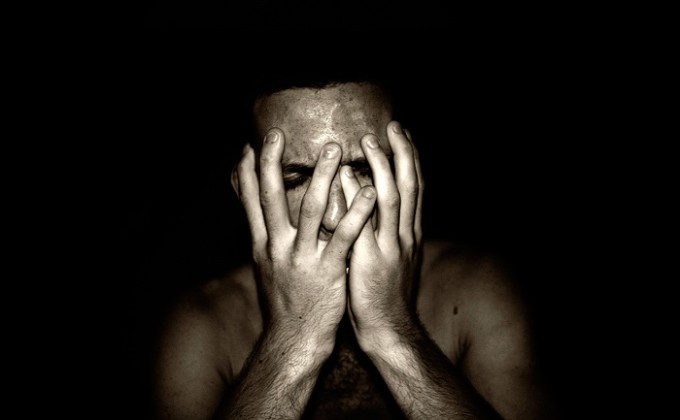 5 Stages of Death of a Smartphone

Denial
Dude! Someone just broke into the house and dropped their expensive smartphone into the toilet!
Anger
Stupid phone! I'm calling the company to complain about the slick glass on the front! Texting while in the bathroom should be completely safe! It's their fault this phone is in 4 inches of commode water!
Bargaining
If only I would have invested in the waterproof case. Wait! I bet it will still turn on. It is only in a few inches of water and still looks as good as new. I'll just blow dry it out and the phone will be fine.
Depression
I just fried my $600 smartphone in germy toilet water and I owe for another year on the contract. I will never text again!
Acceptance
Another phone flushed down the drain. Next time I am going to make sure I get a waterproof phone like the Kyocera Hydro Vibe!
The above scenario may seem comical, but unless you have smartphone insurance to cover you against everyday accidents like full water immersion or have an expensive waterproof case to protect you from dips and liquid spills, it isn't too funny when you are writing out the check to get your expensive gadget repaired!
Kyocera Hydro Vibe
With upcoming summer days at the beach, vacations at the waterpark, and cool dips in the family pool, you might want to consider diving in the market to get a new Kyocera Hydro Vibe waterproof 4G LTE smartphone! The device can be completely submerged in up to one meter of water for up to 30 minutes, so you will feel confident of bringing it along to capture those precious outdoor activities of your family splashing to keep cool.
As one of this year's Sprint Ambassadors, I had the chance to test out the Kyocera Hydro Vibe waterproof 4G LTE smartphone for the last week. The water-resistance gadget offers some notable features for a mid-range priced smartphone worth considering, especially if being waterproof is a high priority.
The Dunking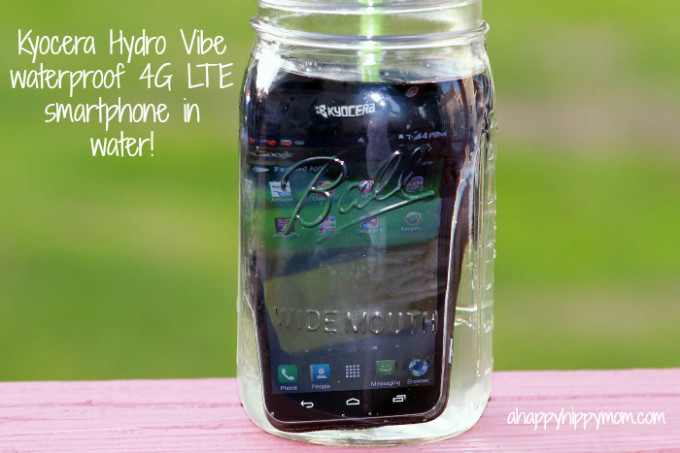 Being that the handset's main appeal is that it can withstand a good dunking up to 3.5 feet, I tested it out by placing it in a full mason jar full of water. I have to admit, even knowing the phone could survive the water…I felt guilty placing the new device in it! For a moment a sense of panic went through me! It was the first time I ever INTENTIONALLY placed a phone near let alone IN water! In it went and I waited several minutes before pulling it out. I wiped it off and it powered up without hesitation. I just want to note that the headphone jack does not need to be covered; however the back of the phone has to be completely sealed in order for no water damage to occur. Also, I tried sticking my hands in the water to see if I could fire off a few photos while the phone was submerged, but I could not get the camera buttons to work in the water so I was unsuccessful.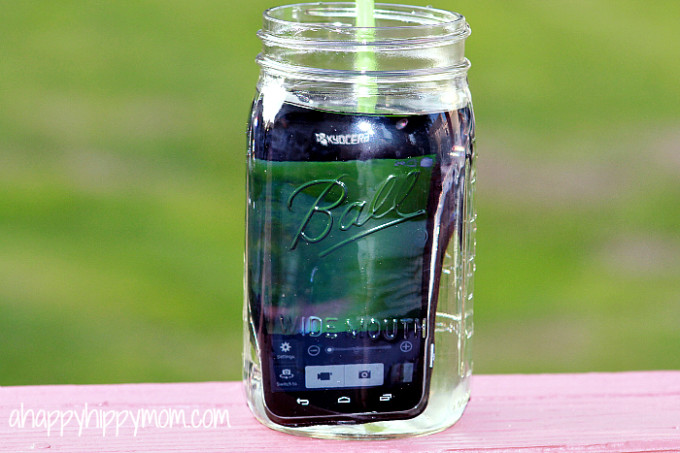 Camera & Video
Kyocera Hydro Vibe has a rear 8MP camera and 2MP front-facing camera and video camcorder equipped with Panorama HDR great for snapping and recording life's special moments on the go. The camera is simple to use—point, shoot, and share photos with your buds on social networks! I took these photos using the camera on our last visit at the orchard. As you can see from the photos (did not edit) below, the pictures are reasonably clear straight from the camera. Plus, as part of Sprint's offerings on this new device, the Kyocera Hydro Vibe waterproof 4G LTE smartphone will have the added benefit of running on the Sprint Spark network. What is Sprint Spark? It combines 4G FDD-LTE at 800 Megahertz (MHz) and 1.9 Gigahertz (GHz) and TDD-LTE at 2.5GHz spectrum, allowing for higher quality videos, stutter-free video chat, and better gaming capabilities. The service is currently available in 24 cities and expanding to include about 100 of America's largest cities by the end of 2016. You can read more about Sprint Spark here.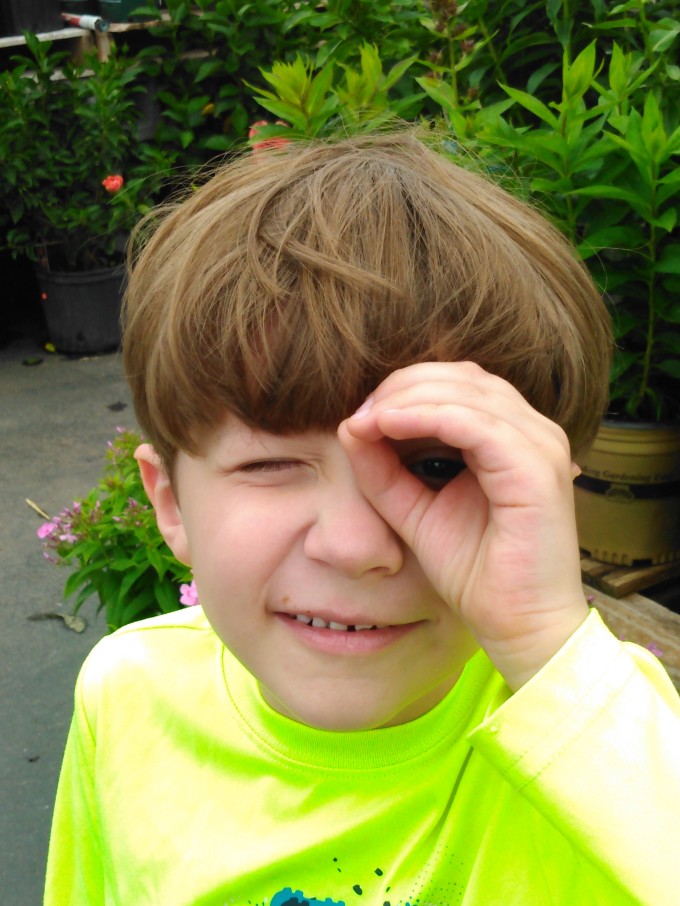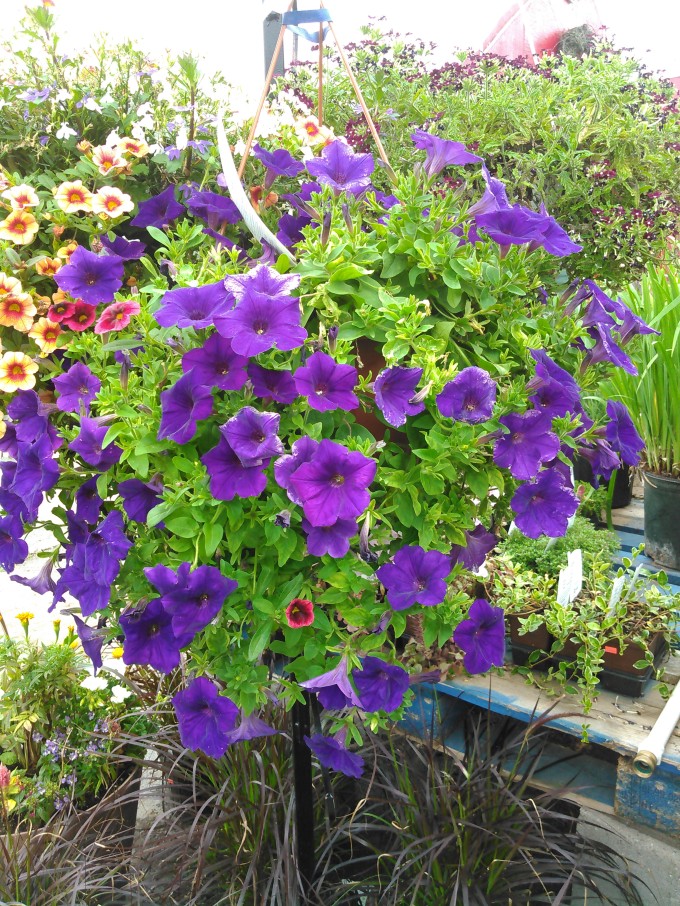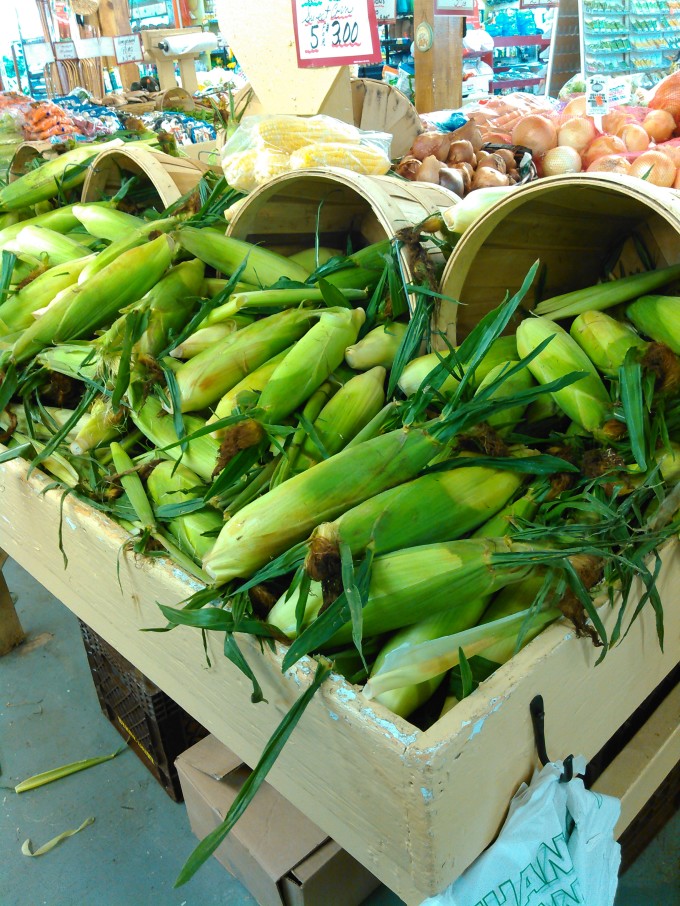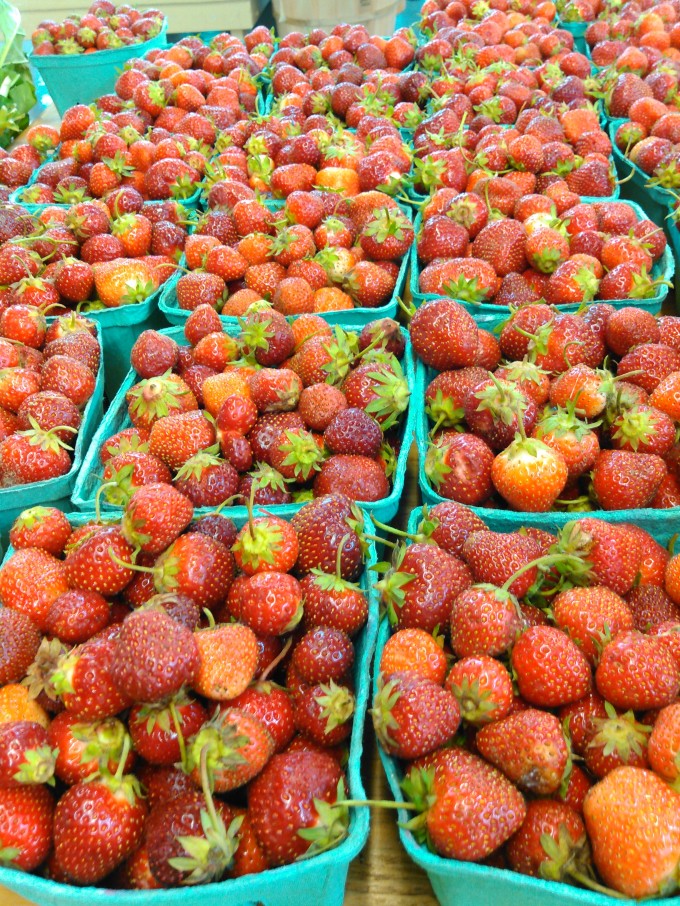 4.5″ impact-resistant touchscreen -because accidents happen
How many times have you accidently dropped your smartphone? I have countless of times while trying to carry too much or just out of sheer clumsiness. The Kyocera Hydro Vibe comes with a 4.5" Edge-to-edge qHD impact-resistant display to help keep you protected against damage from drops and hits.
Lightweight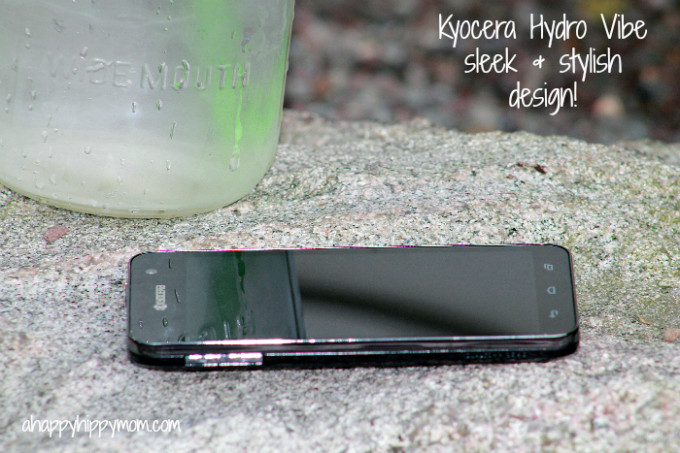 Kyocera Hydro Vibe measures 5.02 x 2.50 x .43" and weighs in at 4.9oz. The slim and lightweight design makes it perfect for placing in your pocket and taking along on outings.
Tech Features
Operating System: Android™ 4.3 (Jelly Bean)
Battery Type: 2000mAh Lithium ion (Li-ion)
Chipset: MSM8926, Qualcomm Snapdragon with 1.2 GHz quad-core CPU
Memory: 8GB ROM/1.5GB RAM MicroSD™ memory card slot (supports up to 32GB)
Media Formats: Audio: AAC, AAC+, eAAC+, AMR-NB, AMR-WB, MP3, MIDI, Vorbis, WAVE, QCELP, EVRC Video: H.263, H.264, MPEG4 Image: JPEG, GIF, PNG, BMP
Talk Time: Up to 14 hours depending upon settings, features, and network config.
Standby Time: Up to 193 hours
Additional Features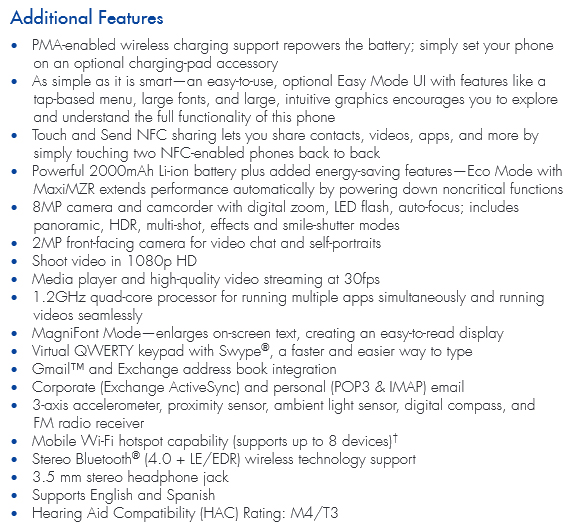 What's in the box (package is 100% recyclable)
Kyocera Hydro VIBE
Standard Lithium Ion Battery
AC Phone Charger
USB Cable
Get Started Guide- English/Spanish
Important Information Booklet
Wireless Recycling Envelope
Conclusion
New Kyocera Hydro Vibe waterproof 4G LTE smartphone offers a peace of mind for individuals who want to avoid the 5 Stages of Death of a Smartphone above. The handset does not carry all the fancy perks like you get with the more high-end models, but it provides lots of advantageous features for its modest price tag. For instance, the sound quality is adequate, decent camera, response time of touchscreen is good, runs Android 4.3 Jellybean, Sprint Spark capable, has a low environmental impact, and comes with a bunch of preinstalled useful apps. Plus, you do not need to invest in an expensive waterproof case nor sacrifice style for a bulky phone. Sprint is offering the Kyocera Hydro Vibe for $229.99 without an annual contract or $29.99 with a 2 year service agreement. The water-resistant smartphone would be an excellent consideration for the first time mobile phone user and for the teen who likes to take the phone to the beach or in the bathroom next to water!