Looking for comfortable shoes to get your fussy kiddo through the hot summer months? Skip the cheap flimsy pair of flip flops this year (you know they are going to only fall apart) and purchase your kid a durable pair of KEEN Newport H2 Sandals. Inspired by the love of the outdoors, the high quality sandals will keep your child's tootsies comfy throughout the entire summer season. From the park, beach, trails, to the hours of outdoor playtime, KEEN Newport H2 Sandals are built tough to handle the rigorous lifestyle of an active sprout!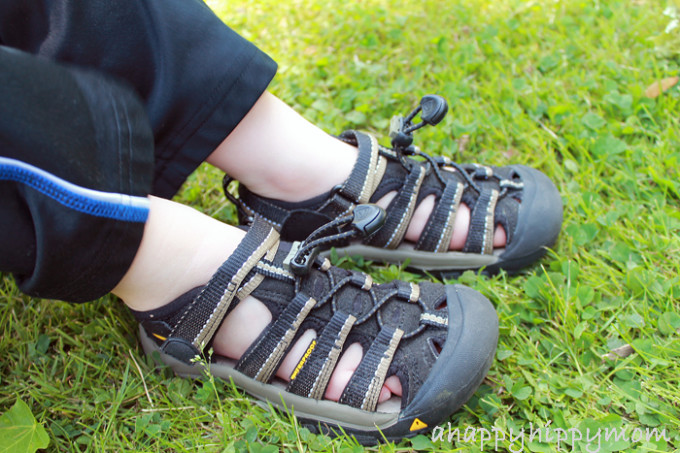 Courtesy of KEEN, my son received a pair of Newport H2 Sandals in Black/Stone Grey size 12 to wear this summer. My little man has a very particular taste in fashion and is extremely picky when it comes to his shoes. They have to look and fit just right or he will not wear them. Anything that rubs his feet in the wrong way or he feels are not atheistically pleasing will sit in the closet permanently. With that being said he has been wearing KEEN footwear for over a year and likes their brand of shoes.   When I told him he was going to be receiving a new pair of KEEN sandals he was super exited and the moment they arrived in the mail he tried them on. He has been rocking the sandals out ever since! I think he likes them! What do you think?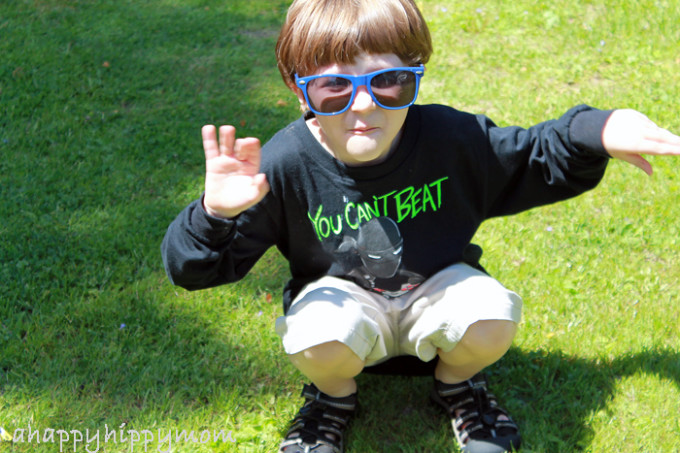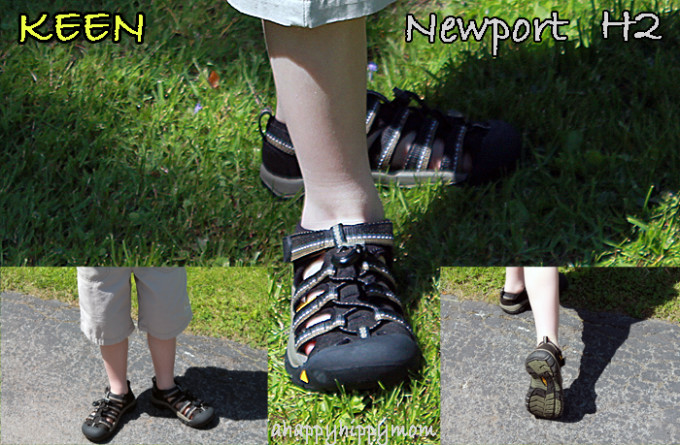 The KEEN Newport H2 Sandals feature:
– Hook and loop strap over instep
– Hydrophobic mesh lining
– Non-marking rubber outsole
– Secure fit lace capture system
– Washable polyester webbing upper
The Newport H2 sandals are definitely excellent made and true to their size. They look fabulous with shorts, jeans, khakis, or just about anything! Plus, the shoes are very easy to put on or take off. And the quick-drying webbing makes the shoes a perfect choice for summer water fun activities. Overall, they are a fabulous pair of summer sandals that are comfortable, versatile, and built to last! PLUS, like all KEEN water sandals, they are machine washable!
KEEN Newport H2 Sandals have a suggested retail price of $50.00 and are available in over 17 fashionable colors! For more product information and size availability, visit www.keenfootwear.com.
Stay Connected
Stay connected with  KEEN using these social media sites:
Follow KEEN on Twitter
Like KEEN on Facebook
Visit the KEEN Website