"This post is a fun Plated themed experience. I received some fresh, locally grown ingredients and recipes from the company and wrote this review. No compensation was received."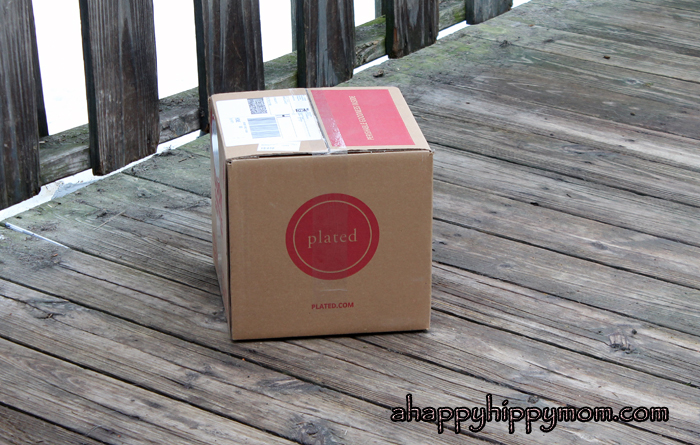 Coming from a long line of great Italian cooks you would assume I would have acquired some mad cooking skills.  My Grandma was a master in the kitchen; whipping up mouthwatering breads, meats, and homemade pasta dishes in minutes.  The whole family reflects back and raves about the meals she made, trying to reproduce her secret recipes!  Another incredible example of a fantastic cook is my aunt.  I always look forward to the holidays just to taste ANYTHING she has created!   My mom is also a fabulous cook when she actually takes the time out to enjoy it.  Her Italian minestrone soup is to die for! Unfortunately, cooking talents are more of a behavioral trait than inherited and somehow I missed the -learning to cook like a pro boat- along the stream.  Everything I know about cooking is self-taught from watching late night cooking shows, YouTube videos, foodie blogs, and thumbing through magazines.   I am no culinary expert, but I do have a remarkable eye for detail and a supreme passion for learning cooking techniques, so I can hold my own in the kitchen.
As a loving mom, I feel it is my parental responsibility to show my teen how to cook.  She will be leaving the nest to go to college in a year and I want to ensure she is able to cook healthy meals for herself while she is away from home.  Not to mention, spending time in the kitchen together is an awesome memory maker that can be cherished for a lifetime.  Some of the best memories are created in the kitchen preparing food!  However, I wanted to make this cooking event especially fun to get her really interested in learning how to cook, therefore I invited two of her closet friends to share in the Plated cooking experience.
Plated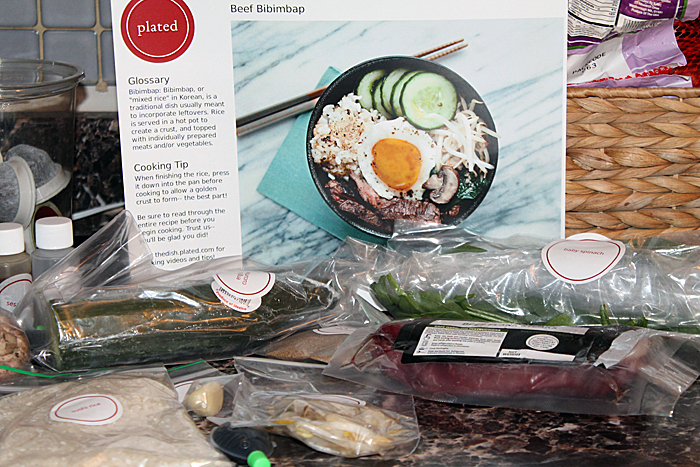 If you never had the pleasure of trying Plated they make cooking healthy, locally produced fresh meals really simple. Within  days of ordering online the chef-designed recipes and fresh ingredients arrived at my doorstep. What I love is how convenient the service is. The order came with pre-portioned ingredients, in individual bags which are clearly labeled, and a step-by-step recipe card with really easy-to-follow instructions and photos. The great thing about this is that the kit makes it so even a cooking novice can prepare a delicious meal. I thought Plated.com would be an excellent fun choice to introduce my teen to the pleasures of cooking, since she could concentrate more on the techniques involved instead of worrying about finding the ingredients needed to complete the gourmet dish.
We sat down and ordered the meal together, from the weekly menu to be delivered at the selected available calendar dates for our area. The choice included seven recipe options both vegetarian and non-vegetarian dishes. I thought this was fantastic, because my teen could choose exactly what she wanted to make and eat. Their menu options change weekly, though we found exactly what we liked. If you can't find what you like there's always next week. The entrees roughly contain approximately 600-800 calories, and are designed to be low in fat, contain a plentiful helping of fresh vegetables. The whole ordering and delivery process with the company was a cinch! It was very convenient and was great since the week had been rather hectic. Having a busy week where going to shop for fresh foods would have been a challenge, being able to do this was really convenient.
When my box was delivered on the selected date everything inside was cold and fresh. I did not have any concerns of the meat being too warm. The company takes super care in packing the ingredients, and as long as you are able to transfer them to the refrigerator the day of the delivery the ingredients would definitely remain fresh for between 4-5 days.
For our Plated experience I chose the Korean traditional dish Beef Bibimbap and Plated Risotto with Roasted Radicchio, Mushrooms, and Lemon.   Both dishes are wonderful for teaching different techniques needed in the kitchen including knowing how to cook rice, fry eggs, marinade and cook steak, slice and roast vegetables, and have extreme patience. The three teens did an awesome job preparing both dishes and I have no doubt they will be able to make these gourmet meals on their own. I am so proud of them!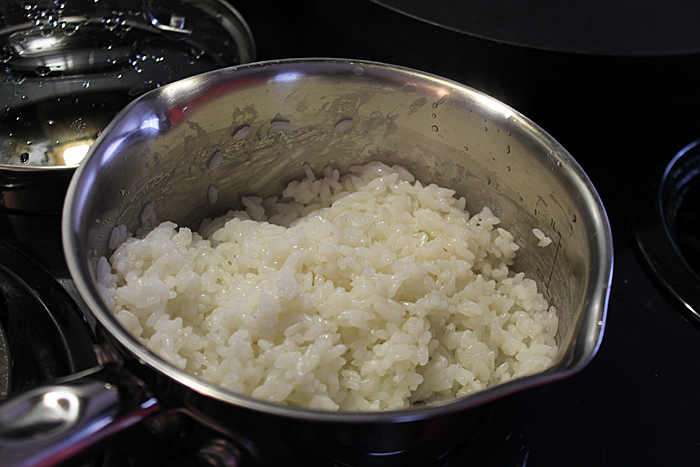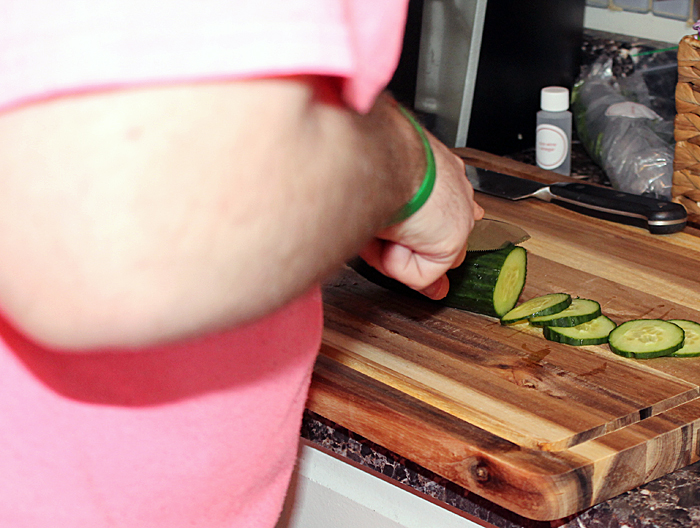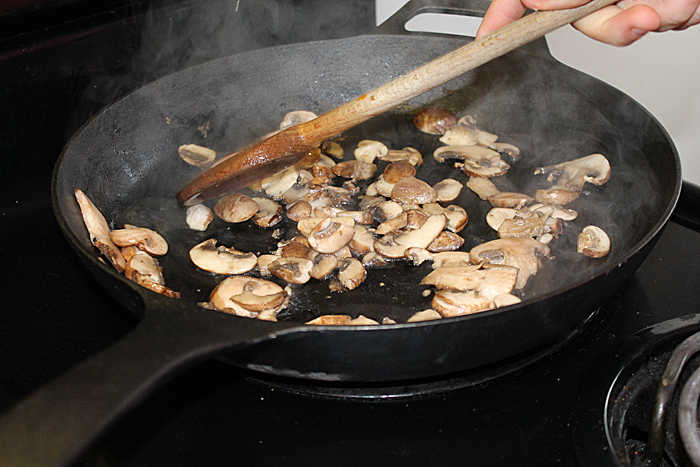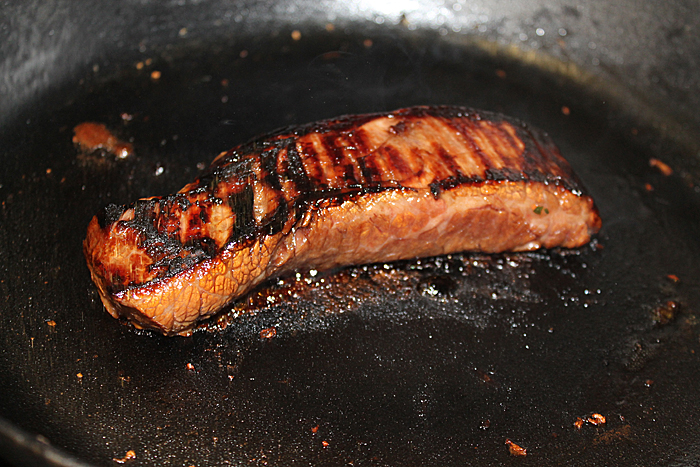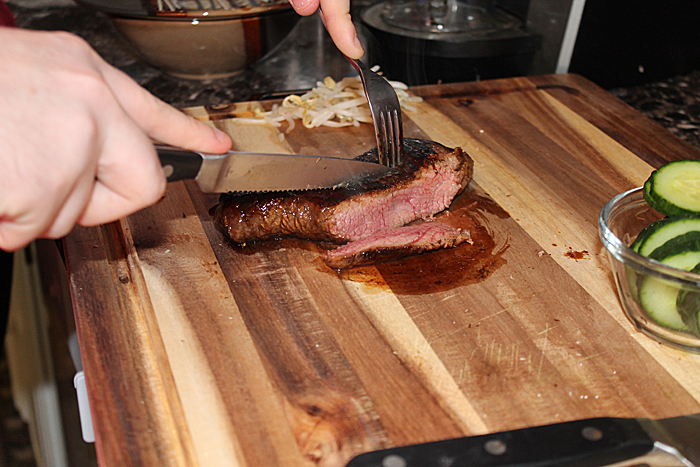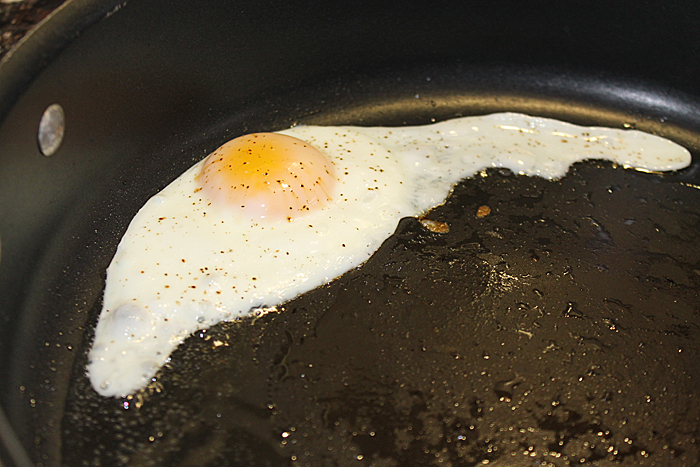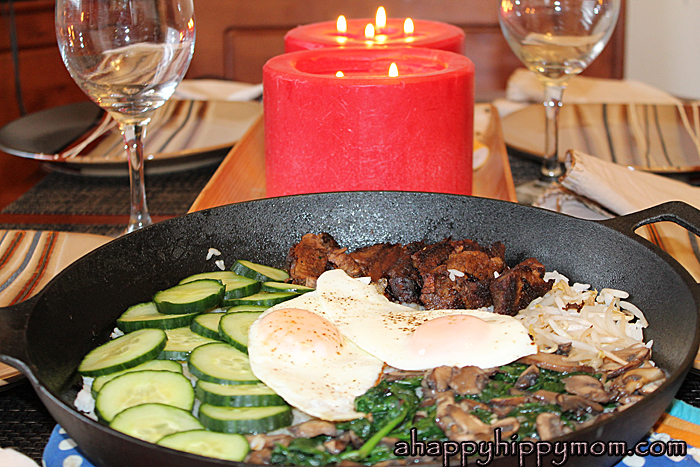 As far as the meals, they really enjoyed preparing the Beef Bibimbap the most and thought it was delicious!  The Risotto meal took a lot of patience to make and they did not care for the bitter taste of the Roasted Radicchio.  The honey was just not enough to cut the overall bitterness of the dish.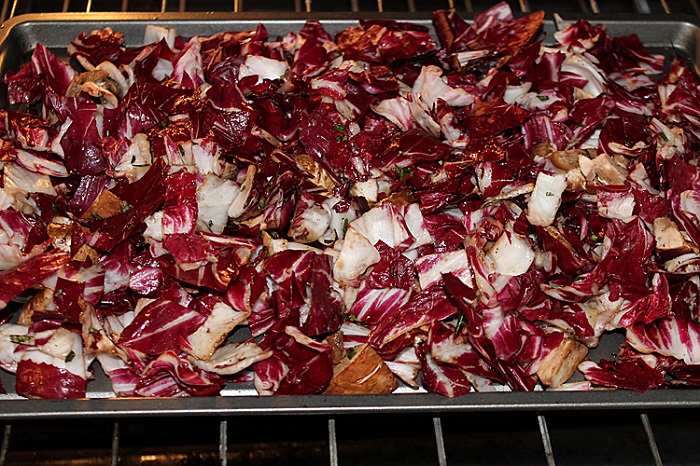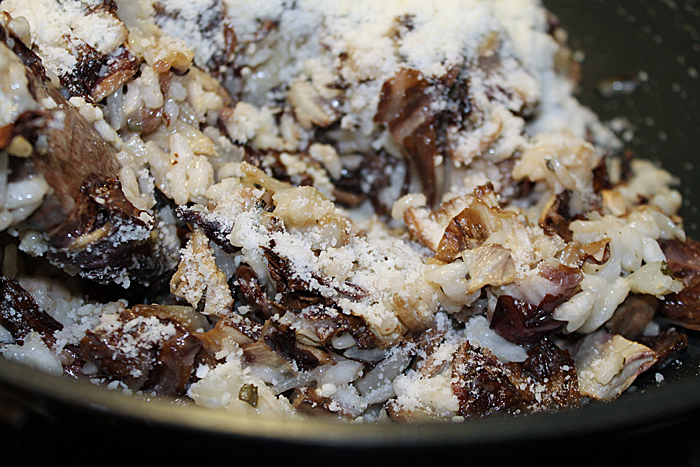 The entire Plated experience was fantastic!  The teens had tons of fun cooking together and sitting down to enjoy their gourmet creations.  I highly recommend trying the dinner kit delivery service!  It is a fun and an exciting means of getting your teen interested in cooking!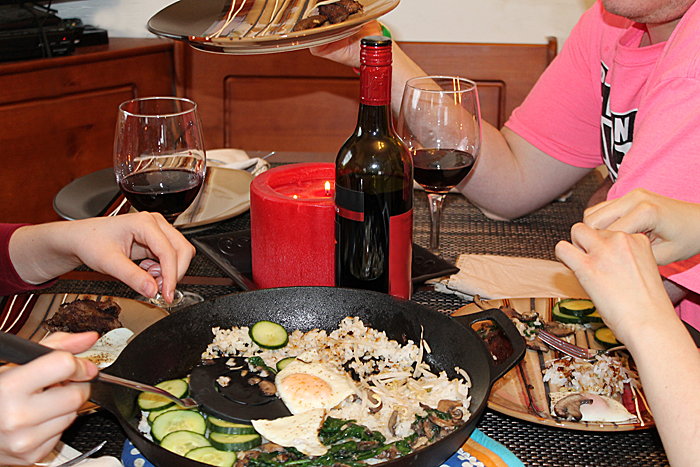 Do you have a teen ready to leave the nest?  How do you get them interested in learning how to cook?
Stay Connected
Like Plated on Facebook
Follow Plated on Twitter
Plated on Pinterest
Watch Plated on YouTube