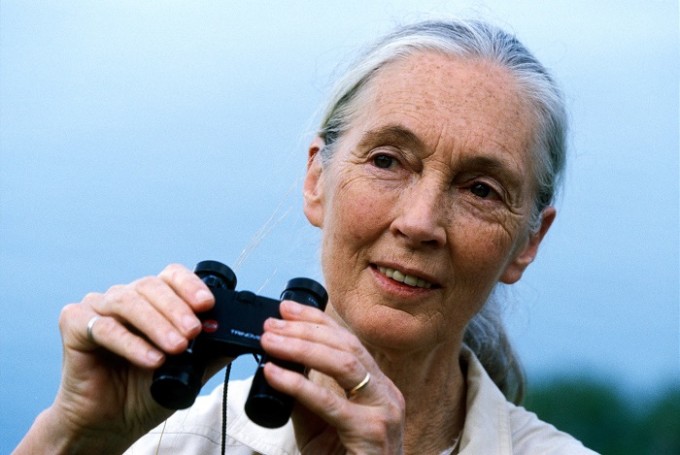 World famous primatologist Dr. Jane Goodall, turns 80 this week. On the eve of Dr. Goodall's birthday, I just wanted to touch base to let you know about the wonderful crowdfunding campaign that the Jane Goodall Institute's Roots & Shoots programme has just launched on Pozible, to help preserve forests and traditional wisdoms around herbal medicine, in West Tanzania, see: http://www.pozible.com/herbalmedicine
Their crowdfunding campaign hopes to raise US $15,000, to preserve traditional medicinal skills, knowledge and experiences held by the elders in a rural part of Kigoma, West Tanzania. This knowledge will be preserved through documenting it in writing and running schooling sessions with the local elders to teach young people how to value plants and their use in medicine.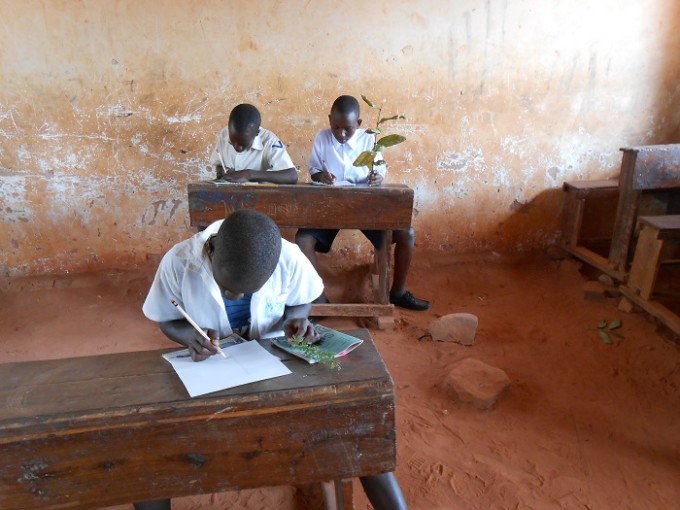 Through this effort, the young people in the area will gain a greater understanding of the value of these plants, preserve the knowledge of the elders in their community, support the whole community by granting them access to alternative medical treatments and encourage everyone to protect their local forest habitats.
This project aims to:
* Protect the local forest land
* Engage traditional healers in teaching Jane Goodall's Roots & Shoots members about the usage of different traditional medicinal plants found in the school conserved forest.
* Document all identified medicinal plants found in the Sokoine Primary School forest.
* Identify and document different ailments treated by those plants and share ways to prepare the plants for traditional medicinal uses
BENEFICIARIES
* 115 Jane Goodall's Roots & Shoots members
* Two Traditional Herbalists, who will teach their skills
* The community members in the Msimba Village of Kigoma (population 9,000)
*This campaign is a great example of how modern technology can be used to ensure traditional knowledge is passed from one generation to the next. **It will be launching later this week at: **pozible.com/herbalmedicine  **. Keep an eye on **#80YearsOfJane**for details. *
[field name= iframe]
Guest post by Natasha D