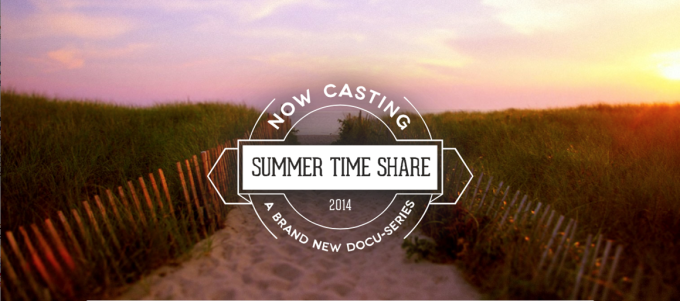 Doron Ofir Casting is searching for single parents and their teens for a new Summer Time Share Docu-series! Here is the message I received about the casting call.
Doron Ofir Casting is proud to introduce the official casting for a brand new docu-series on a major network, where single parents and their teens (ages 14-20) are whisked away on a summer vacation they will remember forever.

This is a perfect opportunity for single parents and their teenage kids to embark on an idyllic summertime adventure, meet new people, and make new friends that will last a lifetime. 

Spend the lazy days of summer basking in the sun, grilling, boating, splashing in the waves; sharing those warm summer nights partying, dancing, and living it up with like minded social singles and their teens.  For all you single parents, if you're ready for that perfect summer getaway, we're looking for you.

Summertime Share gives single parents and their teenagers the picturesque summer they've always wanted, even if they didn't know it was exactly what they needed. If you're ready for the most memorable season of your life, apply now at: www.summertimecasting.com

Get ready to experience the great bonding moments and most exciting social adventure ever, a vacation that's sure to have everything under the summer sun: love, laugh, dance, play and live the dream under the stars.
According to the application, to be eligible candidates must be:
• Be a single parent.
• Have at least one child between the ages of 14-20.
• Be a legal U.S. resident.
• Never have been convicted of a felony.
• Be available to spend 4-6 weeks away from home during the summer of 2014.
• Not have been, nor must any of your immediate family members or household members (whether or not related) have been, within the past year, an employee, director, officer, agent, or representative of: (a) SMDEV Inc.
If you meet these requirements please apply now at: www.summertimecasting.com!