If you are waiting for the greatly anticipated Disney Fantasia Music Evolved video game to hit the market, I just received some new and exciting details about the game!  Check it out!
"Today, Disney Interactive and Harmonix Music Systems reveal exciting additions to the much anticipated motion capture video game "Disney Fantasia: Music Evolved" with new music from award-winning music artists, a new realm, and gameplay. Leading the lineup of outstanding music artists in a game that allows users to remix and rearrange their hottest songs is David Bowie, Lorde, Nicki Minaj and the White Stripes.

Also announced today is the interactive discovery realm "The Hollow" where users can perform songs and explore the mysterious forest environment. This brand new realm allows players to create their own melodies and bring the world to life. In addition to "The Hollow," comes the introduction of two-player multiplayer gameplay. Played cooperatively with another user, this mode allows users to collaborate with one another and engage in a whole new way with the classic hits they love."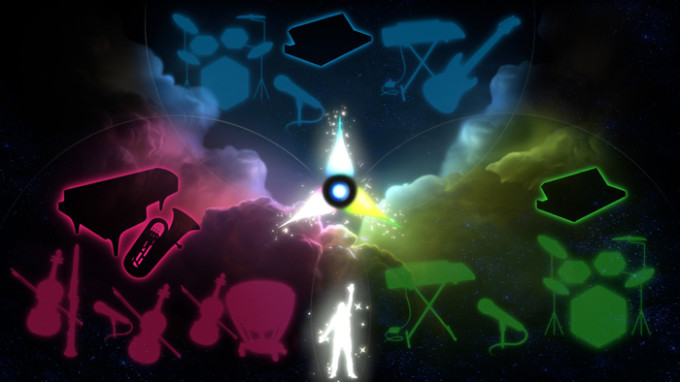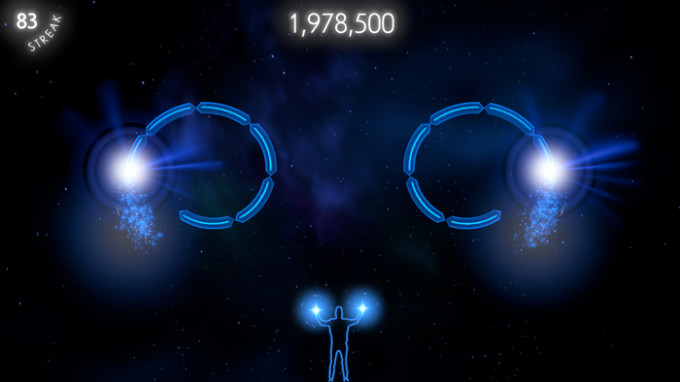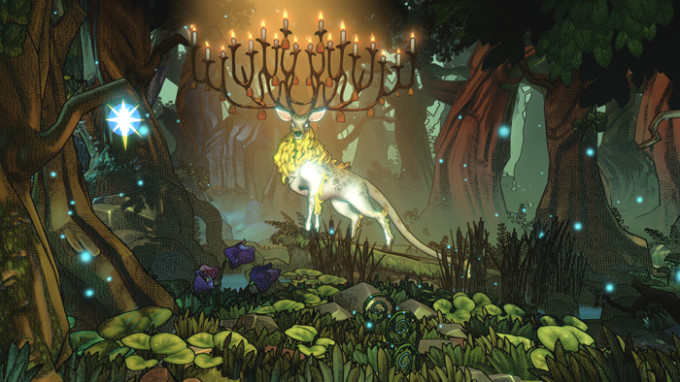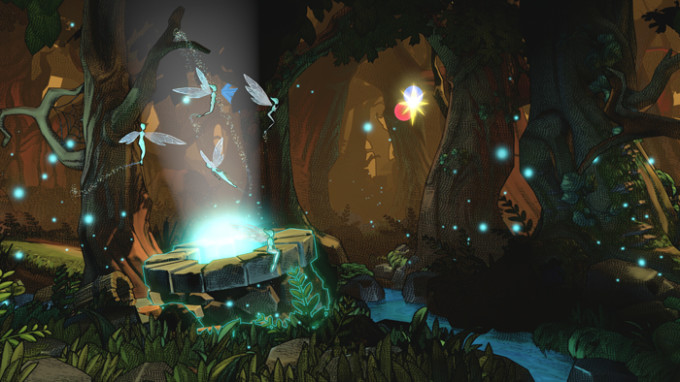 [field name= iframe]
Sound fun?  The musical motion video game inspired by Disney's classic animated film "Fantasia, will feature over 30 tracks of multiple music genres including contemporary hits, classic rock, classical music, and more.  Newly announced tracks that will appear in the video game are: * David Bowie – "Ziggy Stardust" * Antonin Dvorak – "Symphony No. 9 from the New World" * Lorde – "Royals" * Nicki Minaj – "Super Bass" * White Stripes – "Seven Nation Army."   Also on the list of tracks is Bohemian Rhapsody from Queen, which should be an enormous rush to play out!
When does it release?  Apparently fans are getting a bit antsy as to the actual date, since all that has been disclosed is the Disney Fantasia Music Evolved video game should be hitting shelves sometime in 2014.  Will it be in the next few months or towards the end of year holidays?  Your guess is as good as mine!  As soon as I get a confirmed release date I will let you know!
Disney Fantasia Music Evolved will be available for Xbox One, the all-in-one games and entertainment system from Microsoft and Kinect for Xbox 360.  Thus far,  the game is currently not rated by the ESRB.
For additional information about "Disney Fantasia: Music Evolved," join the Facebook community at https://www.facebook.com/fantasiagame,  follow on Twitter and Instagram @FantasiaGame and view all  the game videos on YouTube channel at http://youtube.com/FantasiaGame.