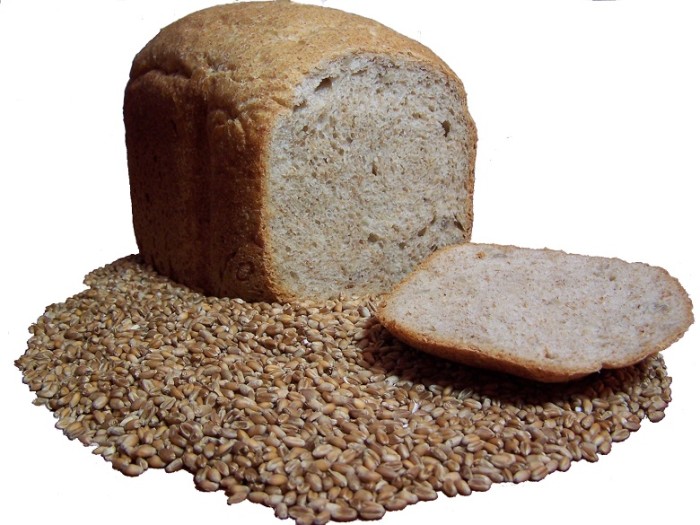 Are you pregnant or trying to have a baby?  Join Mom Central  today  (January 9, 2014) for the Grain Foods Foundation #HealthyBaby Twitter Party from 1-2 PM ET! The focus of the party will be talking about how to incorporate enriched grains into your diet and the health benefits of enriched grain-based foods, especially when you're an expecting Mom or looking to become pregnant!  However, you don't need to be pregnant to participate in the party and there are plenty of prizes to be won! Please come join us in the fun!
Here are all the details of the #HealthyBaby Twitter Party from Mom Central.
Date: Thursday, January 9, 2014
Time: 1:00 – 2:00 PM EST
Moderator: @MomCentral
Brand: @GrainFoods & @GrainsRD
Special Guests: @SpinabifidaAssn & @sklingerrd
Party Hashtag: #HealthyBaby
Prizes: 2 pre-party winners and 6 party winners will be randomly selected to receive a $50 gift code every ten minutes.
Questions: Email Jess (jhogan@momcentral.com)
 
Follow along and join in the conversation by:

Using our custom party chat here:

http://twubs.com/healthybaby

Create your own custom view with TweetDeck or Hootsuite

Following #HealthyBaby on your Twitter search feed  

Pre-tweet to win!
Anyone who tweets either of the following tweets from now until the #HealthyBaby Twitter Party will be entered to win one of two $50 gift codes!

About the Party:
As part of National Birth Defects Prevention Month, January 6th through 10th marks Folic Acid Awareness week and the Grain Foods Foundation along with the Spina Bifida Association want to remind all women of child-bearing age the important role folic acid plays in a healthy diet. Folic acid consumption is critical for the prevention of neural tube birth defects and is found in enriched grains such as white bread, pasta and cereal. Enriched grains have also been shown to help maintain a healthy weight. The Grain Foods Foundation is dedicated to increasing the knowledge and awareness around this important matter.

For more information on the #HealthyBaby Twitter Party, please click here.