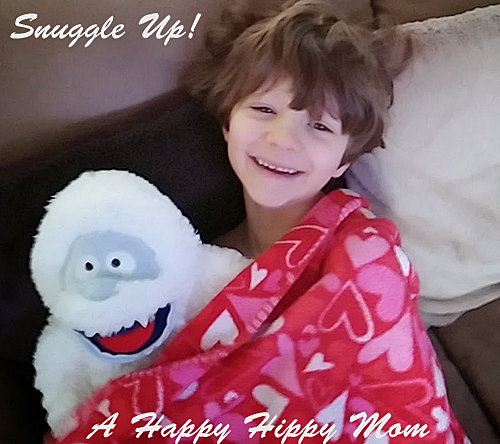 The dreaded flu season is in full swing, which means it is probably only a matter of time before the miserable virus keeps your children home from school.  However, the time spent in bed resting can be a good opportunity to snuggle up, enjoy healthy snacks, and watch a comedy together!
Netflix knows the best cure for those sick day symptoms is laughter, so they compiled a list of hilarious titles that will turn sniffles into giggles. They have also pulled a few episodes featuring under-the-weather characters, showing your little kids they're not the only ones who catch the occasional cold or have to visit the doctor.   I know for my 6 year old son the thought of having to see the doctor is a bit unnerving, but these cute shows help make it a tad less scary.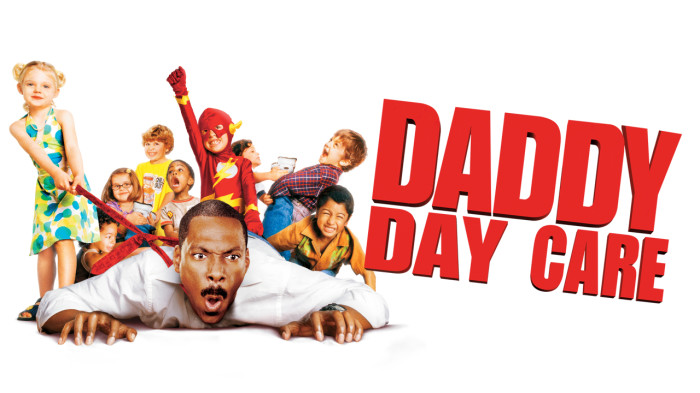 One of our family's favorites on the list is Daddy Day Care.  The movie stars Eddie Murphy as Charlie Hinton and Jeff Garlin as Phil Ryerson.  The two hardworking fathers find themselves laid off when their Veggie O's cereal project is cut from development.   With no job possibilities foreseen, Charlie gets an idea to open a day care facility with Jeff to make money.  In need of extra childcare help they ask their friend Marvin (Steve Zahn) to join in and "Daddy Day Care" becomes a huge success!  The three men run the facility using unconventional hysterical methods of keeping the children entertained.  The popular business finds itself in a highly comical rival with Chapman Academy, a very strict pre-school headed by tough as nails Miss Harridan (Anjelica Huston). The movie is incredibly funny and is sure to bring smiles to your youngsters' faces!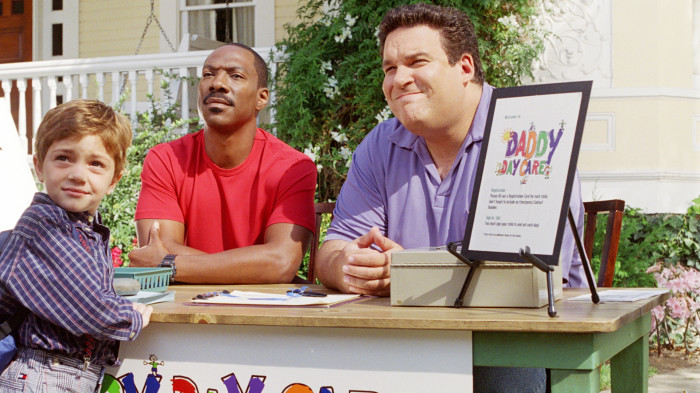 Here is the featured list of family friendly movies found on Netflix sure to produce a few laughs.
Home Sick? Enjoy These 12 Titles on Netflix
Turn sniffles into giggles with these hilarious picks:
1. Daddy Day Care
2. Honey, We Shrunk Ourselves
3. Hoodwinked Too!
4. Escape from Planet Earth
5. The Croods [coming to Netflix 1/29!]
6. Beverly Hills Chihuahua 2
7. Beverly Hills Chihuahua 3
Show your kids that even their favorite characters get sick with episodes of these TV shows:
1. Magic School Bus: Inside Ralphie
2. Sesame Street: The Ten Commandments of Health
3. The Adventures of Chuck & Friends: The Checkup
4. Daniel Tiger's Neighborhood: Daniel Visits the Doctor
5. Daniel Tiger's Neighborhood: Daniel Gets a Shot
Dreamcatchers
Encourage peaceful sleep by warding of bad naptime dreams with a DIY dreamcatcher.  The simple project is fun and can be made while lying in bed or on the couch. Click here to learn what materials you will need along with the instructions on how to make this whimsical craft.
Funny Healthy Snacks Round-Up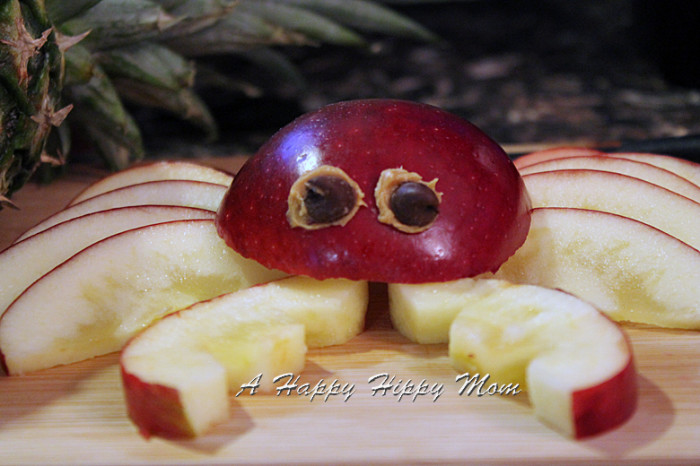 Nothing can turn a frown upside better than a funny delicious healthy snack!  Check out this easy to prepare tasty crab made from an apple, two morsels, and dabs of peanut butter.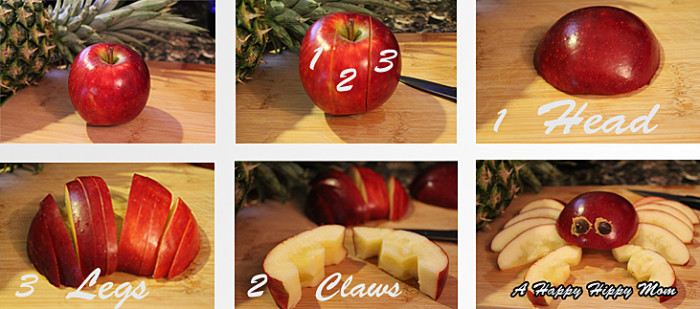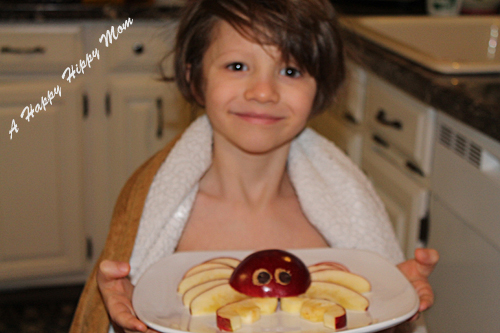 Visit here for five more funny and healthy snacks ideas, including Mouse Pear Salads, Silly Face Pancakes, Hummus with Octopus Dippers, Apple Peanut Butter Smiles, and Celery Peanut Butterflies.
How do you make your children laugh when they are sick?