I am happy to announce that Santa PNP (Portable North Pole) is back ready to spread holiday magic to children and the young-at-heart for the 6th year in a row!  Since 2009, I have made the PNP a part of our holidays by bringing the magic of Santa and his village into our home through personalized video messages. However, I am completely blown away at the product offerings this year at the PNP!  It is the best year I have seen yet,  containing more new magical extras, including new themes, exciting scenes, and even greater personalization!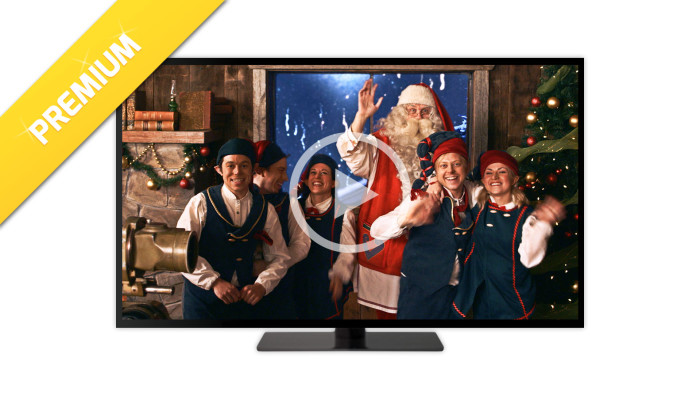 The classic PNP video is still FREE and features spectacular never-before-seen footage from Santa's village, including hilarious elf clips, and a glimpse at Santa's top-secret console. But for a small fee of $3.99, users can create a Premium Video that is almost 6 minutes long, featuring additional scene selections such as Communication Center, Toy Tests, and Sleigh Repairs. The price additionally includes three extra pictures for greater personalization, unlimited online views during the Christmas holidays and a bonus video on Christmas Eve.  The Premium version  lets families with more than one child choose between the different scenes, making it possible to customize the message differently for each child in the family.  You also get to download the High Quality video to keep for a magical Christmas memento. Here is the Premium Video I created for my son this year, giving you an example of just how detailed the message really is! He was placed on the naughty/nice list, since his behavior could always be improved! The PNP offers a different video scenario for nice and naughty kids -and nice and naughty adults too, so the video results will be different depending upon what you choose.
[field name= iframe]
PNP is typically for young children who still believe in Santa and the magic of Christmas, but adults can join in on the Christmas fun with customizable videos for those 18+!  My hubby makes the naughty list EVERY year for one reason or another.  I have a blast personalizing his video message and using the big guy in red to get my thoughts across in an amusing way!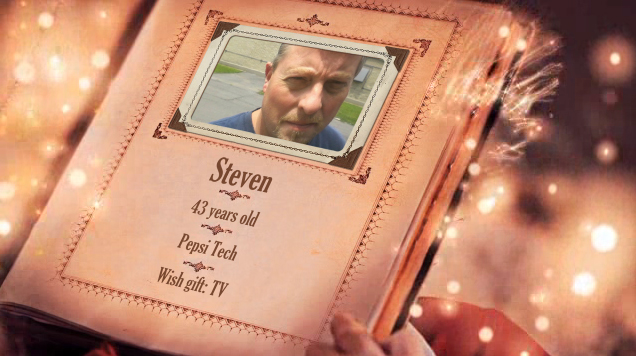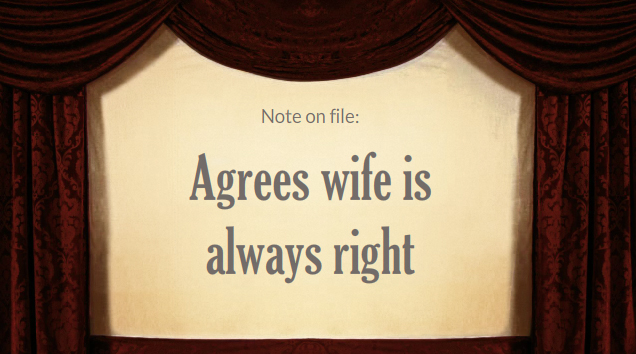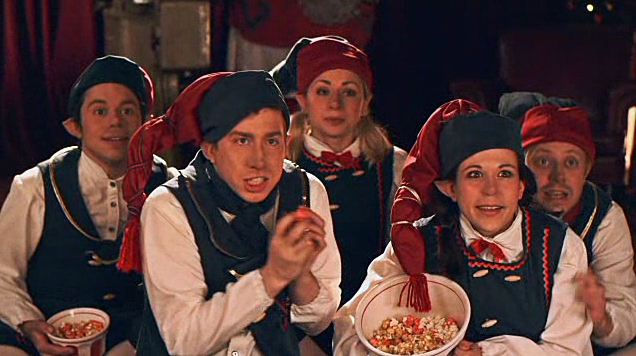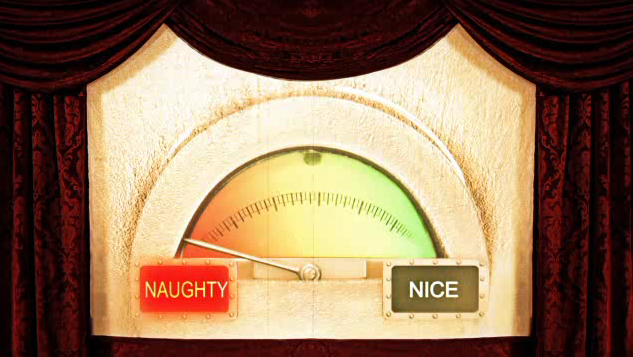 The most popular PNP product is by far the personalized video message. In fact, PNP has generated over 80 million personalized video views worldwide since 2008!  But Santa and his elves offer a whole host of other personalized products too!  Check out the list below for some of the great personalized gifts available!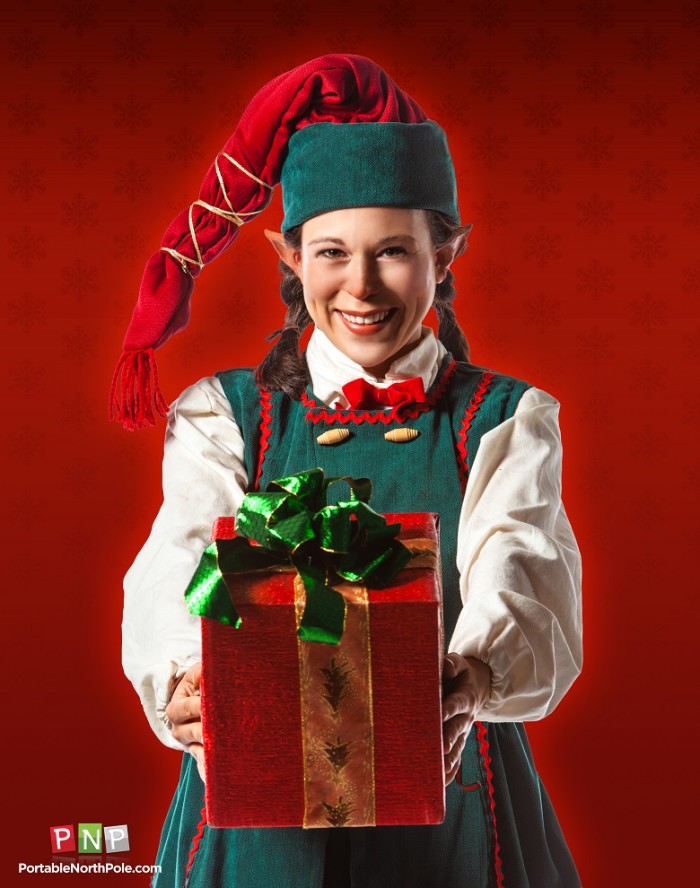 2013 PNP Product Offerings:
Portable North Pole's Mobile App, Retail: $3.99 for iOS and Android; $4.99 HD app for iPad and iPad mini

Portable North Pole offers iOS and Android users anapplication to create Christmas magic on their mobile devices. The newly updated PNP app includes: credit to create and access premium videos, call from Santa himself, an Advent Calendar game, Christmas Radar, Countdown game and access to a PNP account to synchronize with your online content.

Santa Sprint: PNP Adventure, $2.99

This unique Christmas adventure game, for iOS devices (iPhone, iPad, iPod), provides hours of fun for the whole family. Guided by the voice of Santa, kids can help him get ready for Christmas and unlock exclusive video stories as they complete the different levels.

(In App purchase $1.99 for coin doubler; $0.99 for 10 "second chance" bundle)

Portable North Pole's Santa's Phone Call, Retail $3.99 for one call or $6.99 for three calls

Santa has a very important message for your loved one! He will pick up the phone and call directly to deliver his personalized message. Santa's call will last approximately two minutes and you can choose between 14 message options.

Santa's Classic Letter (Red) $9.99

Santa will write a one-of-a-kind personalized letter for your loved one based on the personal information provided.

Christmas Coloring Book $7.99

Santa and the elves are crafting a fun and festive coloring book especially for your loved one, customized with the personal information provided.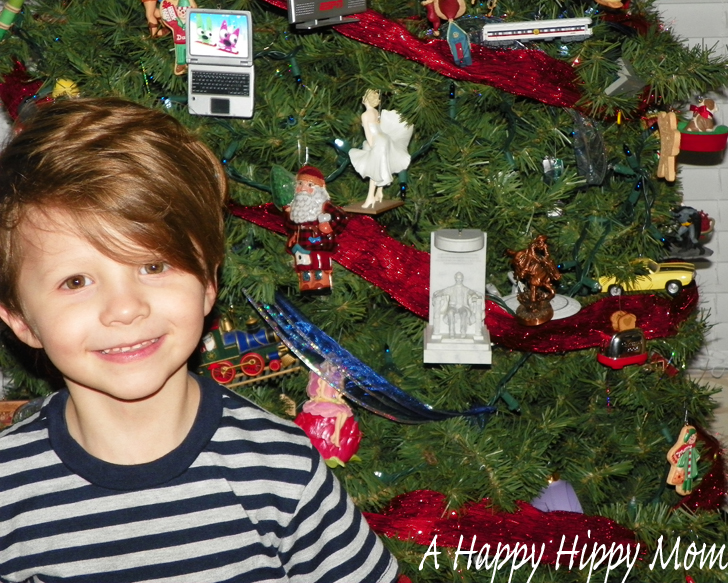 I look forward to the PNP returning every year!  It keeps the magic of Santa going for my son who does not like sitting on Santa's lap at the mall.  Plus, as part of Portable North Pole's Christmas Program, each time a Portable North Pole product is purchased, 5% of the sale price goes to a Children's Hospital close to the buyer's location.  It's a gift that gives back! I LOVE it!
Stay Connected
Find PNP on Facebook: www.facebook.com/PNPSANTA
Follow PNP on Twitter: @PNPSanta and @PNPElf
PNP on Pinterest: http://www.pinterest.com/pnpsanta/
Disclosure: I received complementary Portable North Pole products in exchange for this review. All thoughts and opinions are my own.