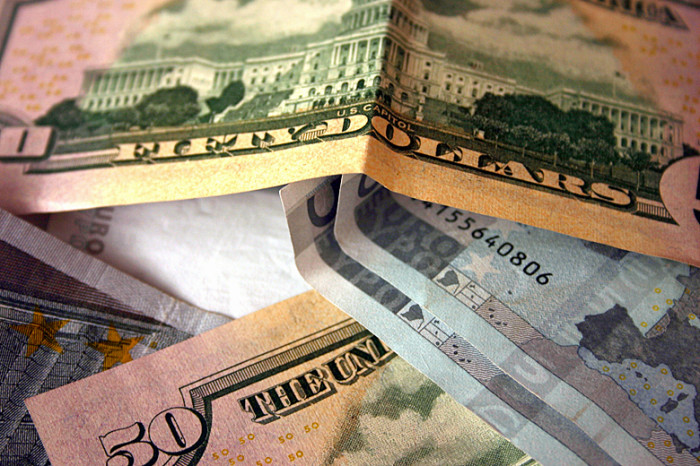 We seem to be in more debt than ever before. Perhaps if we look back, we can see where we went wrong. There were principles back then, that perhaps if we stuck to now, we could be a lot better off with regards to debt.
Don't Live Beyond Your Means
This means that you should only live the lifestyle that you can afford and therefore you will avoid getting in to debt. This very much applies to most people today. Most people do have enough money to live on, but they choose a lifestyle which means that they cannot manage. This is because they spend too much money on things that are not necessary and they cannot afford.
Never a borrower or a Lender be
This does sound very old fashioned but it is extremely wise advice. If you lend money to other people then you can get in to trouble if it is not paid back. If you borrow money it will end up costing you a lot and you can get yourself in to a spiral of debt. With loans such as payday loans being relatively easy to get, it means that it is much easier to get in to debt these days.
Stick to a Budget
Setting a budget and sticking to it can seem very antiquated. However, it is a really good way to keep a close watch on spending and have some money left before pay day so that you can pay off debt or save up. It means that you will know exactly where your money is going and will therefore have no reason to not get through to pay day without still having some money left.
Save for a Rainy Day
Saving up can be a great way to avoid debt. If you have money tucked away, you will be able to pay for things that you need with it. This will save you having to borrow money in the first place as you will have it put by to pay for the things that you need.
Old fashioned money advice certainly has stood the test of time. It is something that could easily be followed today to help people to stay debt free or to get out of debt. Keeping a budget can help you to live within your means and hopefully avoid getting in to debt and free up funds to pay off debts. Not borrowing is cheaper than borrowing and if you have saved for a rainy day you will have the money you need available.
Guest post by Travis H.