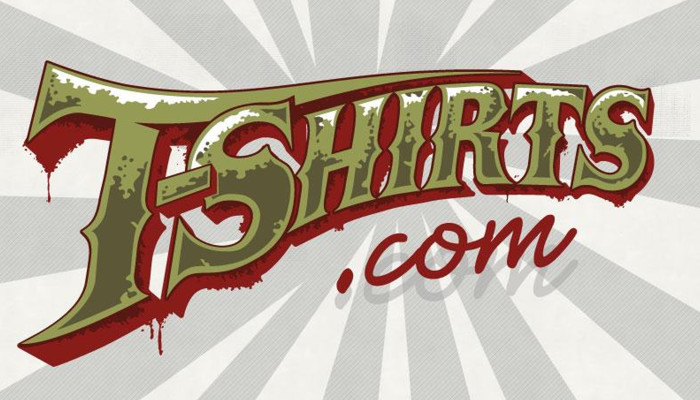 Back to School has come and gone…now what? Your kids have zeroed in on their favorite items from the summer and want them wear them year round. But what if you live in a region that experiences below freezing temps before Halloween rolls around? Who wants to battle every morning about a weather appropriate outfit? Ain't nobody got time for that! Good news – incorporating your kiddos' summer pieces into their fall/winter collection is easier than it seems!
Here are a few tips for the young men:
1. Color! Brightly colored jeans remain a fun staple in young wardrobes (older ones too!). Your little man might be bummed to put his camo shorts in the back of the closet, but that doesn't mean he can't be excited for denim season. Orange, red, or bright blue skinny jeans make for funky and warm key pieces.
2. Everyone Can Layer! Basic long sleeve tees can be worn under any favorite graphic t-shirt to get year-round use of that super-soft, slightly-worn-but-oh-so-perfect tee. [Everybody has one – you know what I'm talking about!]
3. Let's Talk Flannels. Yes, the same flannels from the good 'ol grunge days of our yesteryears brimming with nostalgic memories of Nirvana. Nowadays youngsters can embrace this classic look while infusing it with new life through brighter color palettes and fun accents like elbow patches and rollable sleeves.
4. Button It Up! Brrr…is your handsome kiddo still a bit chilly? Grab a jacket with trendy accents like faux fur, toggles, or military influences like structured seams, cargo pockets, and plenty o' buttons.
5. Boots Were Made For Walkin'. A great trend is mixing style and function with a rolled top boot. These boots can be worn with the tops up on particularly frigid mornings, and then rolled down when he arrives at school for even more style.
6. Accessories Make The Man! Stock up on simple accessories to pull any look together. Plain leather bracelets, unisex scarves, and slouchy beanies top off any outfit like the proverbial cherry on top!
And for the fashion-forward-phillies:
1. Textures, cables and ribs…oh my! Knit pieces with thick textures will keep your lass nice and toasty while remaining in style. Grab a few neutral sweaters and cardigans for versatile layering pieces over bright graphic tees.
2. Make nice with Jack Frost. Just because Mr. Frost is nipping at your nose doesn't mean you have to pack away your gals' favorite summer skirts. Use fun and flirty skirts over dense tights to usher in the cool weather while getting a little extra mileage out of those oh-so-cute skirts.
3. It's an urban jungle out there. Use combat boots in bright and fun colors to ward off cold toes yet remaining in fashion. Many companies are making boots in many colors and patterns that contrast nicely with soft skirts and girly tights.
4. A classic never dies. Grab a coat in a classic pattern – tweed, houndstooth, plaid and stripes can be mixed into wardrobes as easily as neutrals. Coats in these patterns add a layer of dimension while providing warmth and function.
5. Don't let your mornings get too hairy! Do simple hairstyles to give you plenty of time to grab that cup of joe or morning smoothie. Braids have become a fashion staple thanks to Katniss and characters from the Game of Thrones. Not only are the styles simple to do, but there are tons of tutorials plaster all over Pinterest and YouTube.
6. Finishing Touches. Let your little fashionista shine! Most girls love the idea of accessories; earrings, necklaces, bracelets, watches, sunglasses, bags….phew! Let her select favorite styles to complete her unique look. One of the best things about current trends is intentional mis-matching – it's all fair game!
*Guest post by Kate H
T-Shirts.com Tee of Choice Giveaway!
Courtesy of T-Shirts.com, one lucky reader will win a tee of their choice!
To enter for the chance to win, please follow the instructions provided on the Rafflecopter form.  Any comments are welcomed below, but won't count towards the giveaway. Only entries using the Rafflecopter form will be eligible for prize. Thank you!
Open to U.S. residents– age 18 + Ends September 30th, at 11:59 pm (eastern time)! Enter Daily!
[field name= iframe]