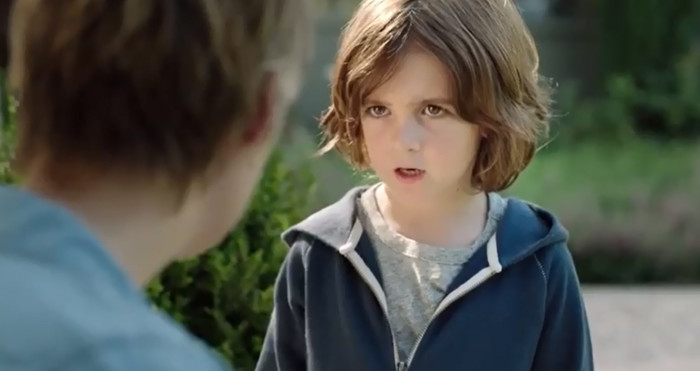 Where do babies come from?  No, I am not asking you, since I have had a few of my own and know how they got here.  But, sooner or later as parents that question is going to come up and we better be ready to answer it intelligently–without sweating bullets. All the squirming, uncontrollable nervous giggling, and looks of confusion on your face is not going to stop a child from wanting to know and usually just leads to more uncomfortable questions like how they got in mom's belly in the first place.  However, it is best to make sure your child is mature enough to understand the facts before you spill out the birds and the bees!
My five year old son asked my husband in the car a couple of weeks ago if Sophie (my Lab) was going to have more puppies and how she got them.  I thought my husband was going to jerk the car off the side of the road and burst a blood vessel when he heard the question.  He answered my son with trying to explain some strange scientific chemical reaction garble and came out with words I don't believe even exist in the dictionary.  By the time he was done explaining conception—I was confused as to where puppies came from! LOL!  The whole situation was hard to digest!
Some things in life, like how the baby ended up in your belly, are difficult for kids to digest. But Kellogg's Rice Krispies cereal is easy to digest. The Snap, Crackle, Pop cereal is made of rice, which moms know is gentle on little tummies.  So, when your kiddos asks a question they aren't ready to hear the answer to, pour them a bowl of delicious Rice Krispies.  Or you could tell them what my parents told me when I asked the baby question…that I crawled out from under a rock!
Check out the cute Kellogg's video below!  It is easy to digest!
[field name= iframe]
"This post is sponsored by Kellogg's Rice Krispies"