This post is brought to you by our friends at Target. However, all opinions and content are my own. For more inspiring stories and wedding fun, follow along with #TargetWedding.

Planning a wedding is nerve-wracking.  There is no doubt about it!  From the stress of choosing the perfect wedding dress, flowers, cake, to invitations, centerpieces, and a honeymoon destination, organizing a wedding can be overwhelming.  Even the most cool and subdued brides-to-be may snap under the pressure and turn into bridezillas—especially when it comes to gift giving.  However, with proper preparation along with a bit of help from Target Wedding, the celebratory once in a lifetime occasion will be picturesque and memorable.
The Target Wedding Registry offers a wide array of credible national brands and products that are ready to be added to your registry as all-time favorites.  Allowing you to create a registry that truly reflects your style, the Target Wedding Catalog includes your traditional wedding essentials as well as some fun, non-traditional items you really want.  Plus, it makes gift giving super convenient, much easier and virtually stress-free.  Not to mention, by registering you will additionally receive cool incentives like nuptial discounts too!
This year's Target Wedding theme is "Be Yourself, Together," which celebrates the distinct qualities each individual brings to a relationship, that when joined together, results in something uniquely wonderful.  Target asked me to put my own spin on the theme in a fun, exciting way by selecting two products that might not typically be paired together, but when combined create a unique and inspiring wedding gift!
So, I thought about two items at Target that would seem like an unlikely gift duo, but perfectly highlight hubby's personality and mine in our relationship.  Yet, joining the two items together would create the ideal wedding gift we both would enjoy.
If I were to choose two products it would be the Schwinn Legacy Cruisers and Netgear NeoTV.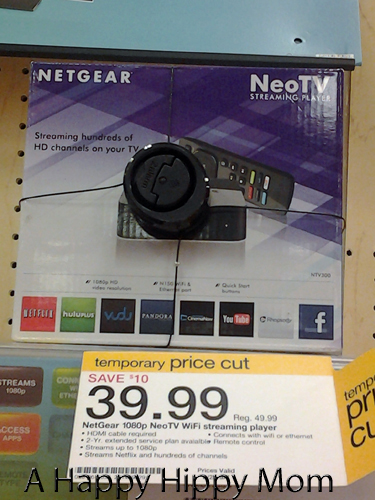 Thinking about these items together might seem strange, but they personify us perfectly.  I am somewhat the adventurous type who loves the outdoors, romantic bike rides, gardening, nature, exercise, the feeling of being free and the wind in my hair.  YES, I am the ultimate sensitive tree hugger.  My husband on the other hand is a rough and tough kind of guy who is satisfied with all the luxuries indoors has to offer,  such as eating comfort food in front of the 3D television or wrapping up in a cozy blanket.  I don't believe he has exercised a day in his life.  He takes his adventures from the couch via movie entertainment and enjoys all the perks technology provides.  Although we may seem complete opposites, our unique individual personalities create a beautiful unity and allow us to share in new experiences together.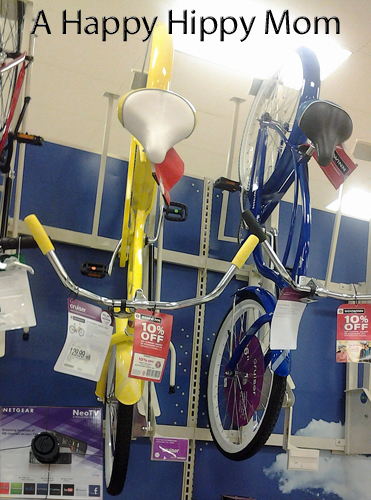 We just celebrated our 21st wedding anniversary last month!  Our secret to marriage bliss is, he allows me to be me and I allow him to be him without judgment and we cherish each other's different characteristics.  Love is a beautiful thing!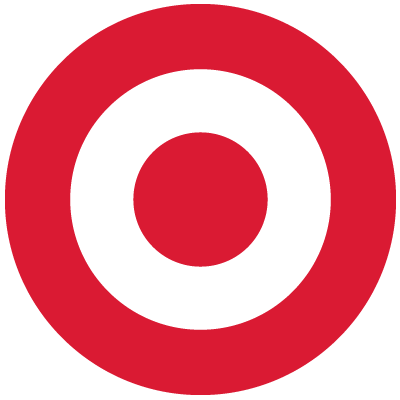 Content and/or other value provided by our partner, Target.