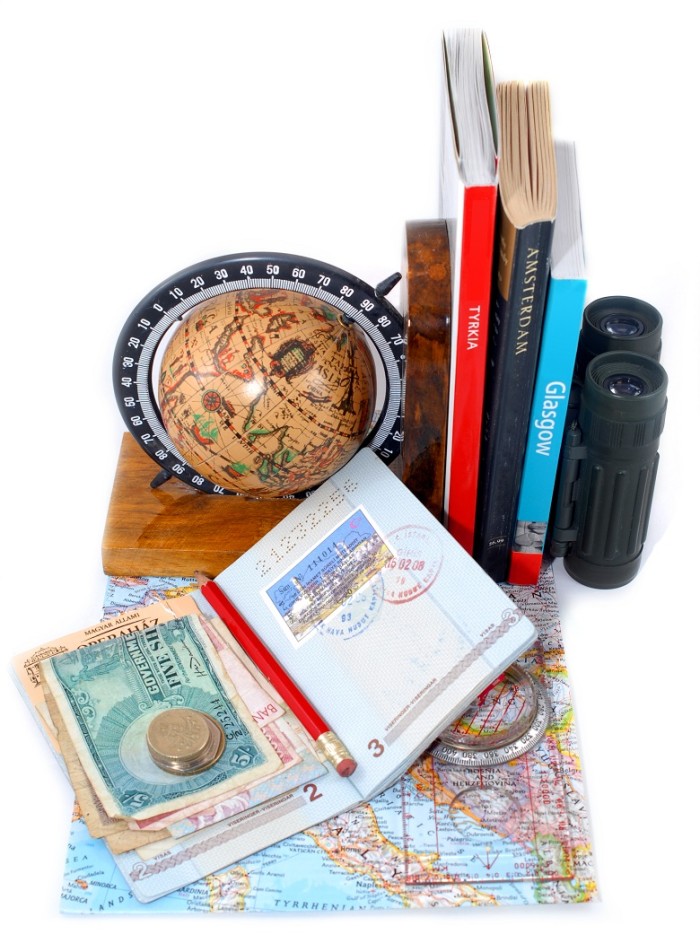 Summer seems to have finally arrived, and the school summer holidays are coming into view on the horizon. If you've been waiting until the last minute to try to bag a bargain break, now's the time for the hunt to begin!
With a few sneaky little tips, it's easy to get a great deal at the eleventh hours, whether you want two weeks somewhere hot, low cost UK breaks or a camping trip in the countryside. Here's how:
Last Minute Bargain Break Tips
1 – Leave it as late as you dare
If you're going to leave booking a holiday until the last minute, do it in style. Hold your nerve as long as possible in order to get the very best discounts. Those who really don't mind where they go could leave making a booking until the week, or even the day before! Of course, if you have children to consider then 'flying by the seat of your pants' (literally!) may be slightly more difficult, but not impossible – kids are usually happy with a beach and a pool, wherever they end up in the world!
2 – Be flexible
The more flexible you can be, the better chance you have of bagging a bargain. This is not only in terms of dates and destinations but also flight times, airports and accommodation types. If you don't have school age children in your party, booking July/Sept breaks either side of the school holidays will slash the price considerably.
3 – Scour online
Gone are the days of sitting in front of the travel agent in town – they can only show you the good deals for the company that they represent. Spend some time surfing holidays online and you can scour deals from every holiday provider – or even go DIY and build your own break.
4  – Pick up the phone
Once you've got yourself a shortlist of breaks, it's worth picking up the phone before you click to book. Speaking to the tour operator, or even the hotelier, could allow you to play off different breaks against each other, bringing the price down a little further.
5 – Added extras?
Check what's included in your break before you get carried away by 'bargain' prices. On a Butlins family holiday, for example, a wide range of activities and entertainment are included in the up front cost of the break, which means that you need to factor in minimal spending money.
There are many ways to shave pounds off the cost of your summer holiday, and make sure that you're getting the very best value for money. Book last minute, if you dare, and bag a bargain!