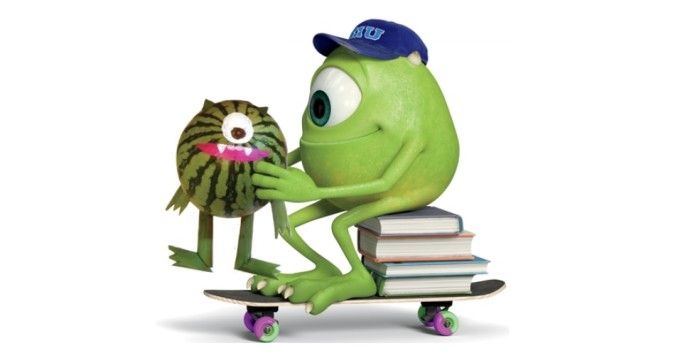 The 4th falling on a Thursday put a significant damper on our celebration plans, due to my husband having to return to work today!  How many of you are waiting to celebrate the holiday until this weekend?  If you are having your family get-together in a few days try these monstrous BBQ recipes on behalf of Monsters University!
Monsters University BBQ Recipes
You can download all the Monsters University BBQ recipes with one click.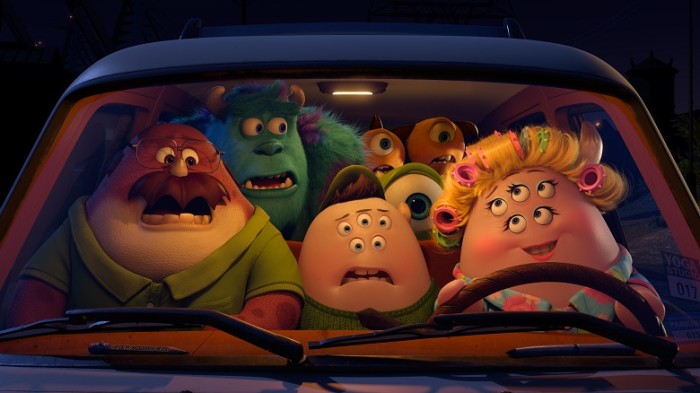 My family watched the movie a few days ago and LOVED it!  I actually liked it better than Monsters Inc!  There is a scene in Monsters University where Squishy's mom is waiting in the van listening to heavy metal tunes and my teen looks at me and says "That is so you mom!"  LOL!  The whole movie is hilarious! A must see for the entire family!
Stay Connected
"Like" MONSTERS UNIVERSITY on Facebook: http://facebook.com/PixarMonstersUniversity
"Follow" Disney/Pixar on Twitter: http://www.twitter.com/DisneyPixar
Visit the website: http://www.Disney.com/MonstersU