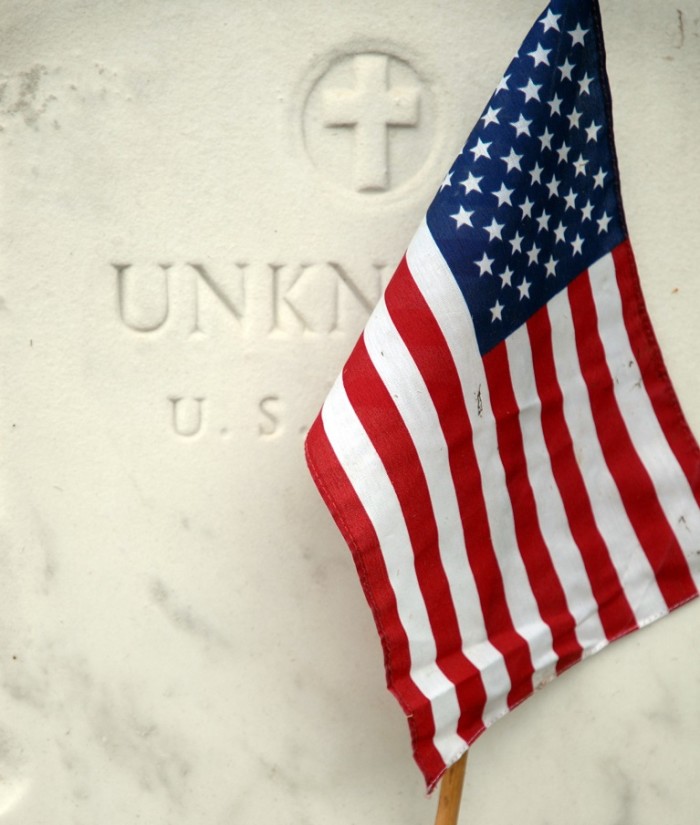 Happy Memorial Day to all my peace loving minions!  I hope everyone is having an awesome day with their families!  Please make sure to take a moment to recognize the true meaning of the holiday and honor the men and woman who died while serving in the United States military!  Remember freedom isn't free and they paid the ultimate price with their lives.  This poem by Kelly Strong is a great reminder of the sacrifice the soldiers made,  so we are able to enjoy the blessings of liberty!
Freedom Is Not Free-
By Kelly Strong
I watched the flag pass by one day.
It fluttered in the breeze.
A young Marine saluted it,
and then he stood at ease.
I looked at him in uniform
So young, so tall, so proud,
He'd stand out in any crowd.
I thought how many men like him
Had fallen through the years.
How many died on foreign soil?
How many mothers' tears?
How many pilots' planes shot down?
How many died at sea?
How many foxholes were soldiers' graves?
No, freedom isn't free.I heard the sound of TAPS one night,
When everything was still
I listened to the bugler play
And felt a sudden chill.
I wondered just how many times
That TAPS had meant "Amen,"
When a flag had draped a coffin
Of a brother or a friend.
I thought of all the children,
Of the mothers and the wives,
Of fathers, sons and husbands
With interrupted lives.
I thought about a graveyard
At the bottom of the sea
Of unmarked graves in Arlington.
No, freedom isn't free.
I have a few giveaways to share this week including…
Prize: Star Trek The Next Generation Season Three Blu-ray set
expires  Thursday, May 30, 2013 @ 11:59pm ET
Prize: Official Copperhead Movie Poster signed by Ron Maxwell, copy of The Copperhead Official Companion Book and Movie Theater Cash valid for one admission.
expires  Sunday, June 9, 2013 @ 11:59pm ET
Prize: Prize pack including:
Kleenex Pocket Pack
Neutrogena Healthy Volume Waterproof Mascara
O2 Cool Water Misting Fan
Clean & Clear Essentials Foaming Facial Cleanser-Oil Free
Clean & Clear Clean & Clear Deep Cleaning Astringent Oil-Free
Clean & Clear Oil-Free Dual Action Moisturizer 4 fl oz
Clean & Clear Clear Advantage Acne Spot Treatment- Oil-Free
Clean & Clear Instant Oil-Absorbing Sheets 50 sheets
Korres Lip Butter Neutrogena Micromist Sunless Tanning Spray
Rembrandt 2-Hour Whitening Kit
expires  Friday, June 14, 2013 @ 11:59pm ET
Prize: VTech InnoTab 2s Giveaway (ARV $99)
expires  Sunday, June 16, 2013 @ 11:59pm ET
If you would like to share your giveaways please add them to the linky below.  Make sure to include your giveaway's ending date in the submission.  Thank you!
[field name= iframe]