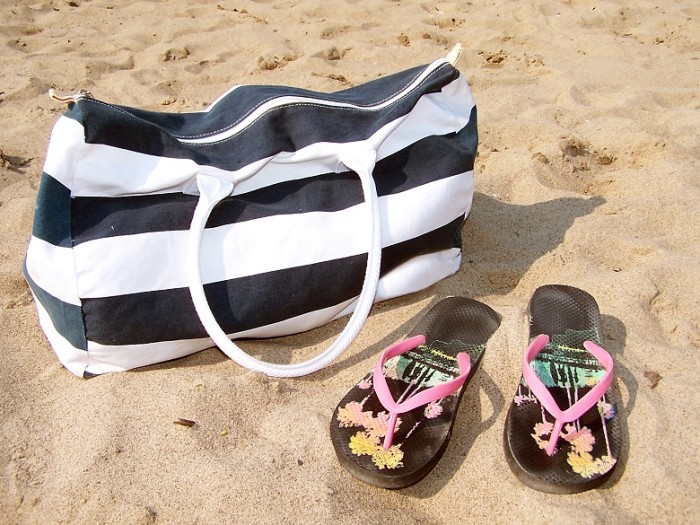 Are you excited about school break?  I believe some kids are already enjoying their vacation?  Here in New York summer vacation for kids doesn't start until June 21st, but I am getting prepared now for the school year coming to an end.  My daughter will be looking for something fun to do to pass the long summer days away and trying to stay cool during the scorching temperatures.  So, while everyone was relishing the long weekend with barbeques, I decided to take advantage of the great Memorial Day sales being offered online through the Box Tops for Education Marketplace to pick up some summer essentials!
Member-only Daily Deals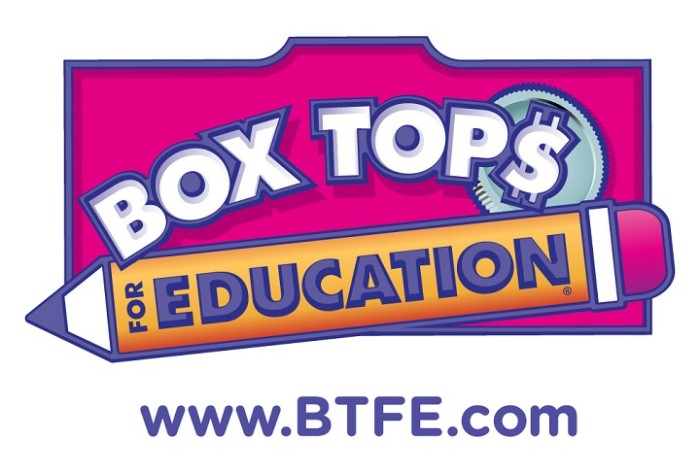 Never shopped online using the Box Tops for Education Marketplace?   The Marketplace is a good way for you to still earn money for your school even though kids are out of the classrooms by shopping at major retailers like Macy's, Target, Toys R Us, Walmart, Best Buy, and specialty shops such as Build A Bear Workshop, Oriental Trading Company, and Young Explorers.  Not to mention, the Marketplace features teen favorite shops including Aeropostale, Old Navy, Gap, and American Eagle Outfitters!  In fact, there are well over 250 retailers ready to give eBoxTops credit to your school with every qualified purchase.  Also, the site provides member-only daily deals on select retailers letting you save money while still earning cash for your school.  The deals and discounts are for a limited-time, so catch them before they disappear!
How It Works
How it works is you create a free Box Tops for Education membership and designate a school to support. Once you you've signed up just start your online shopping trip at the Marketplace and you can earn  a certain amount of eBoxTops for your school with every $10 you spend.  The total you earn differs per retailer.  For instance, education.com offers as much as 25 eBoxTops per $10 spent, where other shops only give as little as 0.5.  Each retailer is clearly marked, so you should be easily able to figure out how much you will be earning based on net sales.  Additionally, make sure you have your cookies enabled on your Internet browser. Cookies are required to correctly track your purchases from participating stores. If you set your Internet browser to disable or reject cookies, the Box Tops for Education Marketplace site will not be able to track and confirm your purchases and make the proper donation to your assigned school.  You can verify how much you earned by checking your earnings transaction log.  Don't be alarmed if you don't see anything immediately updated on your account.  The credit can take up to 5 business days to be posted following a transaction and remain in pending status for up to 60 days.
Getting The Word Out!
Personally, I do a lot of online shopping, but I have never taken advantage of the Box Tops for Education Marketplace until recently.   I was flabbergasted to learn my school has barely earned 10% of its goal ($1,247) for 2012-2013. Sad!  I believe a lot of people are not aware they can earn money for their school by shopping the Marketplace and think the only way is by clipping Box Tops.  I'm glad to be a small part in getting the word out!  Hopefully, if you have a website you are able to also pass along the information as well.
Back To School Supplies
Furthermore, when back to school shopping begins don't forget about the Box Tops for Education Marketplace!  Purchasing your schools supplies and back to school clothing using the Marketplace will help your school earn money for whatever they need the most, such as those beloved field trips!
My Shopping Experience At the Box Tops for Education Marketplace
I had a blast shopping the Box Tops Marketplace!  I picked up a bunch of summer clothes for my daughter at Aeropostale!  I purchased eleven items for under $100!  From essential flip flops, camis, capris, shorts, to summer shirts, my daughter will be sure to stay fashionably cool this summer!  My experience at the Marketplace was fantastic!  Give it a try!
About Box Tops for Education
Box Tops for Education and its online Marketplace have helped nearly 90,000 schools across the country earn more than $525 million since the program started in 1996. Box Tops earnings are unrestricted dollars that schools can use for whatever they need most — from textbooks, laptops and musical instruments, to playground equipment, field trips and basic classroom supplies. Learn more about Box Tops for Education here.
Stay Connected
To learn more and for a list of participating products, visit www.btfe.com.
Facebook at www.facebook.com/BoxTopsforEducation
Twitter at www.twitter.com/BTFE
Box Tops for Education on YouTube
Disclosure: BTFE sent me a $100 gift card to use on the BTFE Marketplace site and asked me to write about my shopping experience.  However, my opinions are of my own.