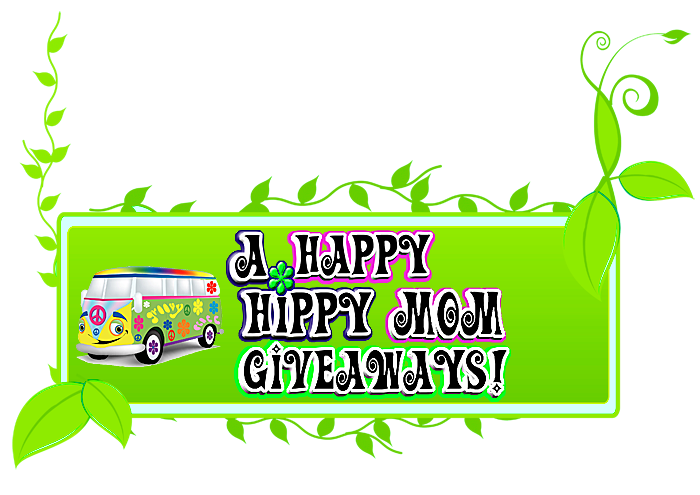 Sorry! Last week I didn't post the giveaway linky, because I needed to clean it up. Plus, I have noticed an overall decline in the actual usage and wasn't sure if any of my readers were still interested in sharing their bloggy giveaways.  However, I have decided to publish it for the month of April, so please add your prizes to it!  As the nice weather approaches with more people enjoying the great outdoors, internet traffic will surely decrease and promoting your giveaways to get extra attention will be extra necessary! Link up those giveaways!
This week my giveaways include:
Prize: Lipton Tea Uplift Pack including Uplift Instructions Booklet, Lipton Black Tea, and Yellow Circle Scarf.
expires  Tuesday, April 9, 2013 @ 11:59pm ET
Prize: Carmex Healing Cream and Hydrating Lotion.
expires  Sunday, April 14, 2013 @ 11:59pm ET
Big G Cereals Retro Prize Pack
Prize: Big G Cereals Retro Prize Pack including:
2 boxes of participating Big G Retro cereal
$10 Target gift card
1 Hasbro Parcheesi Deluxe Vintage board game
expires  Tuesday, April 16, 2013 @ 11:59pm ET
Prize: Choice of a Free Country Women's Slice Softshell Jacket (Black) or Men's Boulder Midweight Jacket (Green Leaves color) in an available size.
expires  Friday, April 19, 2013 @ 11:59pm ET
[field name= iframe]
Don't forget to link up at Post Your Giveaway Linky's.com too!