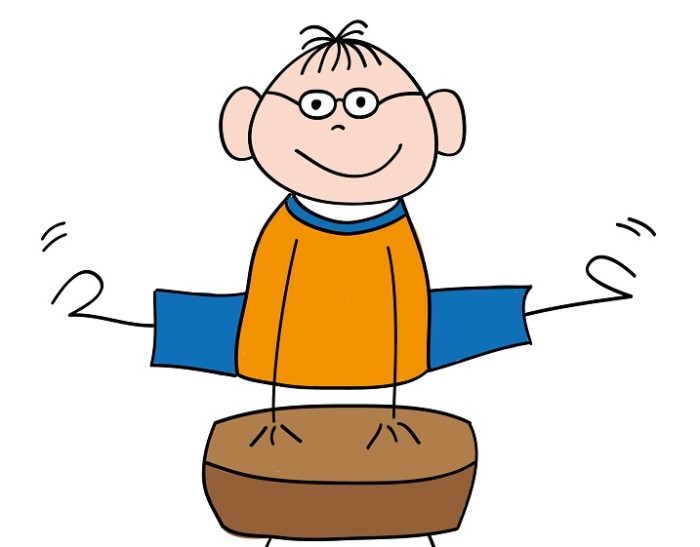 As the weather changes, hopefully for the better, your young boy's wardrobe will likely have to change too. Winter coats can get tucked away in the wardrobe, as cute chinos and funky t shirts make a reappearance.
Let's not forget about the importance of shoes, either. It doesn't matter how old you are, a good selection of shoes is a must have, to cater for every type of weather. After all, with the English weather as it is, you never know when you may encounter the next bout of rain or an intense heat wave.
With plenty of budget boys shoes at George available, you can put the spring in your boy's step for less.
For the Rainy Days
A brightly coloured funky pair of wellingtons would look awesome splashing in muddy puddles on the damp days, such as these yellow JCB wellies that are a mere £8. Whether you're walking in the woods and walking through mud or playing outside in the rain, a pair of wellies is a staple requirement for any shoe rack.
For the Active Days
Comfortable, cushioned trainers are an essential addition to any boy's shoe collection. With plenty of cool and trendy options available, you could choose reasonably priced ones that fit well and provide support for fun outdoors, such as the funky high tops or the Spiderman Velcro trainers, both available for £12 – much cheaper than the brand name alternatives like Converse and Vans!
For the Smarter Days
Have you got any formal events coming up? Perhaps a wedding or a meal out to celebrate Easter, Mother's or Father's Day? Having a pair of smart shoes in for an occasion like this would be useful. Some trendy boat shoes would look fabulous with a smart jean suit, while classic black loafers have the versatility to suit any outfit.
For the School Days
If your son loves playing outside in the playground whilst at school, the shoes you bought him at the beginning of the school year back in September have probably seen better days. Treat him to a new pair of leather school shoes for £15 or some scuff resistant ones to try and keep them wearable for longer.
For the Casual Days
Your child will be bang on trend with a funky pair of canvas plimsolls, providing comfortable shoes that look great with a pair of trendy slouch jeans. If your son isn't playing out in the garden or running through puddles, plimsolls are the best way forward.
For the Lazy Days
Relaxing at home in your jimjams is one of the best bits of a Sunday morning. Chilling out watching a family film wrapped up in a snugly dressing gown wouldn't be the same without some funky slippers to match, such as the padded tiger slippers or some navy blue super-warm fluffy slipper boots.
Take your pick from the boy's shoes at George and refresh your child's shoe collection this spring, on a budget.
Disclosure: Guest post by Kira B.