Support Make-A Wish with the PAAS/Heinz Easter Egg Decorating App.
Looking to send some Easter cheer?  Heinz Vinegar and PAAS have collaborated to bring you the Easter Egg Decorator iPad app (also assessable via desktop or laptop computer).  Now through March 31, when you decorate and share a virtual Easter egg with family and friends using the free app, Heinz and PAAS will donate $1, up to $25,000, to Make-A-Wish.
The app is fun, easy to use, and goes towards a good cause.  All you do is choose a color you would like your egg to be dyed.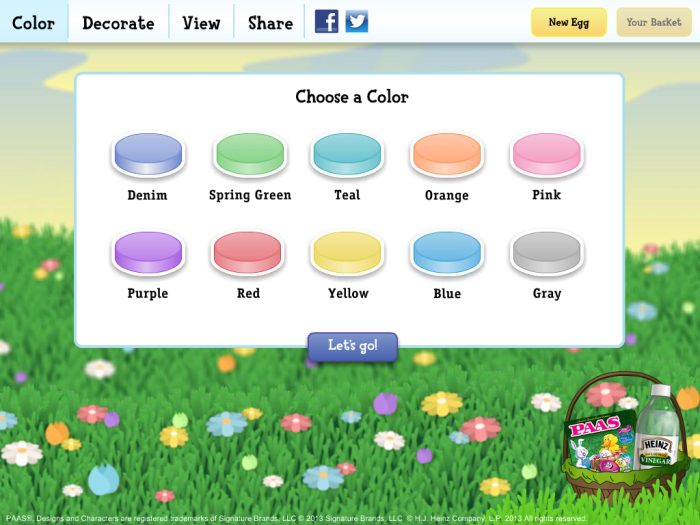 Make the color lighter or more vibrant.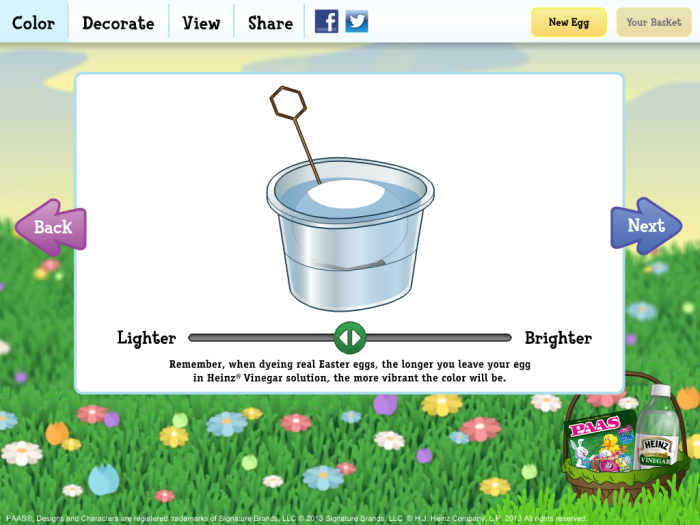 Decorate your virtual egg with paint, glitter, or stickers.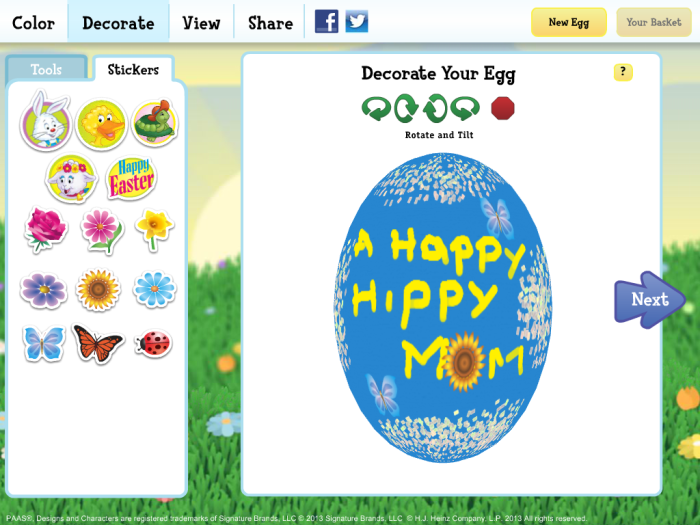 Select an egg stand to display your egg creation.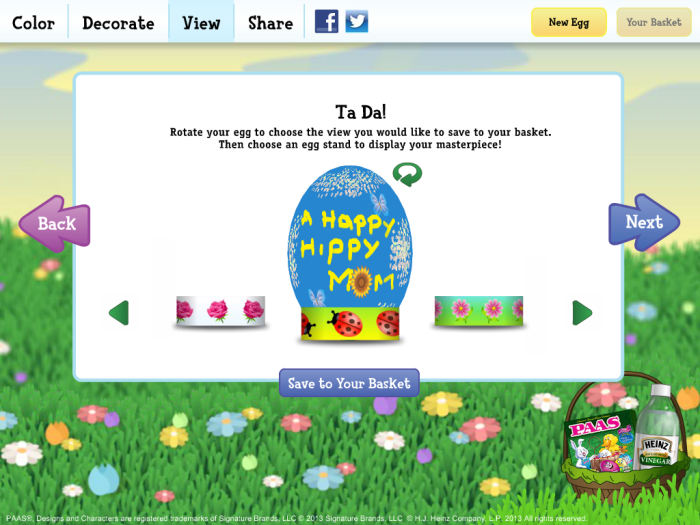 Now share it with friends and family for a festive Easter greeting and to support the Make-A-Wish foundation!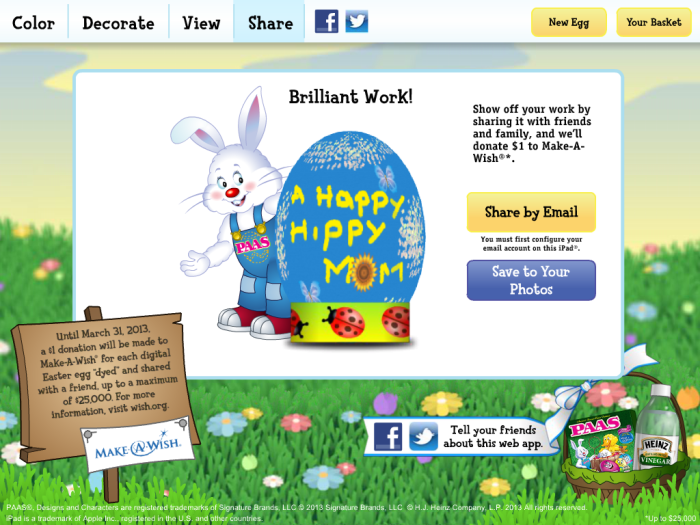 You can keep creating different eggs and adding them to your basket to send! It is rather addicting! The more you share, the greater the donation to Make-A-Wish!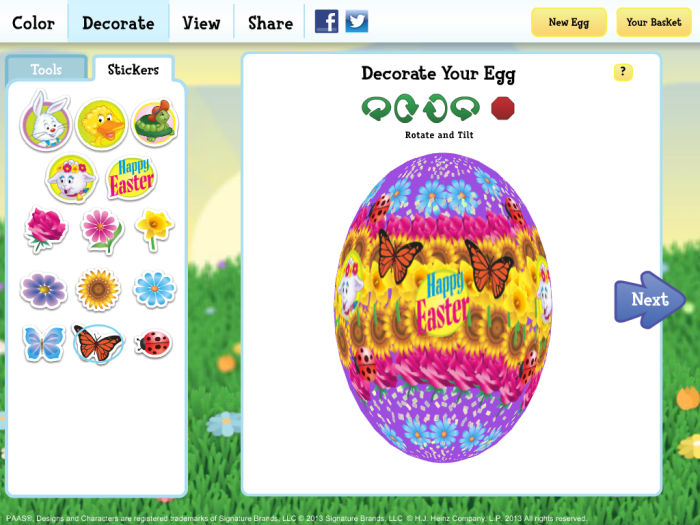 For more details and to access the desktop app, visit www.heinzpaaseaster.com.
New PAAS Decorating Kits
Egg decorating is a way of getting the whole family together and letting their creative side shine!  As long as I am able to remember PAAS and Heinz Vinegar have been a part of our Easter dying tradition.  This year, PAAS has seven new decorating kits to help assist in the egg-tastic fun, including Volcano Explosion, a kit that uses melted crayon shavings to splash on instant color;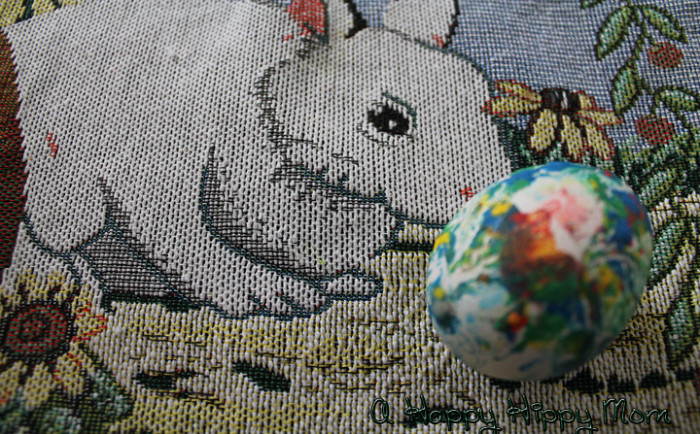 Deggorating Doodles, a kit that includes four easy to use food grade markers to draw directly on the eggs,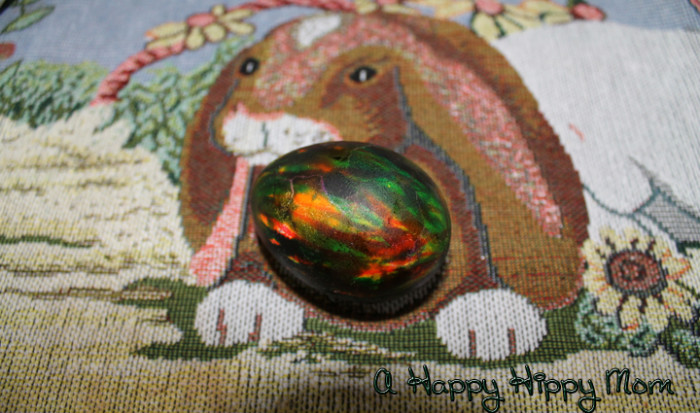 and Touch of Velvet, a kit that uses double stick adhesives and flocking powder to create cool fuzzy shapes on your Easter egg masterpieces!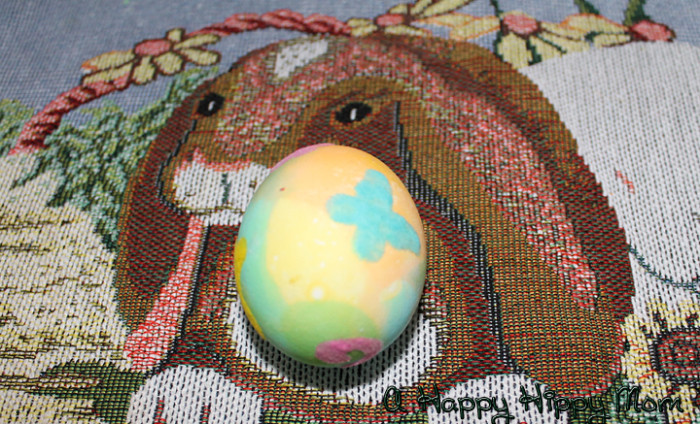 I am happy to say we had the chance to share our Easter egg decorating excitement with my daughter's boyfriend who is from Italy and has never had the pleasure of participating in the crafting event.  We used the three kits above and had a blast. I know he will go back to Italy with one more unique experience to remember from being in America.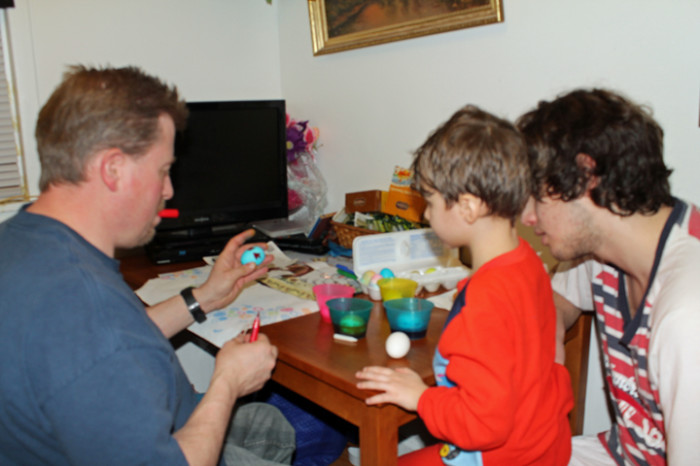 If you decide to try the kits yourself just remember the Volcano Explosion kit has to be used on hot eggs in order for the shavings to melt.  Plus, shaving the crayons takes extra time, so take that in consideration in your planning.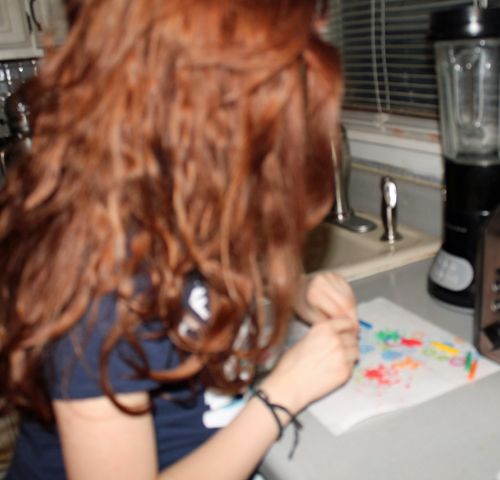 The stickers in the Touch of Velvet kit can be slightly challenging to peel off and young children may need assistance when using them.  However, the velvety effect really is egg-tacular and one of my favorite kits!
I recommend getting the PAAS Coloring Cups.  They make dying the eggs a cinch and eliminate a lot of mess. Additionally, the cups can be reused next year or they make great containers for crafting and storing things like crayons.  Along with the cups come Food Color Tablets, an egg dipper, and a magic crayon to decorate the shells.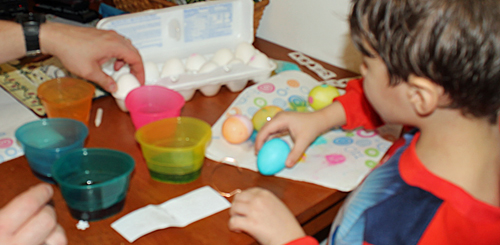 No matter if you are 5 or 95 getting together to decorate eggs with the family is a wonderful way of bonding and creating memories!  We look forward to it EVERY year!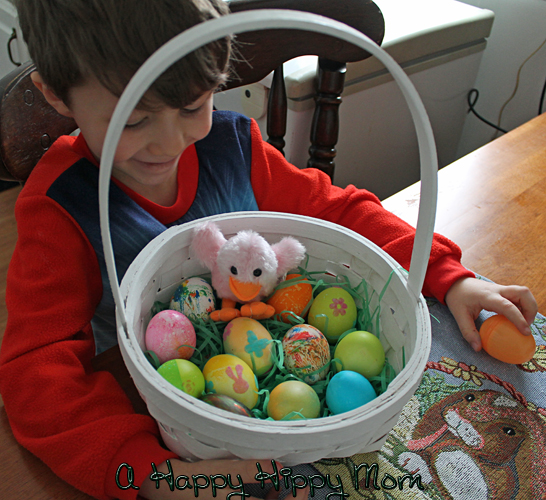 Fun Easter Egg Fact:
Did you know every year American dye and decorate more than 180 million eggs during the Easter season?  How many eggs do you usually decorate?  We normally dye two dozen.
Heinz Vinegar Dying Tips:
To help make colors vivid and bright, add one tablet and three tablespoons of Heinz Distilled White Vinegar.  Once the tablet has fully dissolved, and ½ cup water and stir.  The longer the egg remains in the solution, the deeper the color will be.
Hate cracked eggs?  To help keep hard-cooked eggs from cracking during boiling, add two tablespoons of Heinz Vinegar per quart of water before placing the eggs in the pot.  Adding the vinegar to the water during cooking also aides in removing the shell of the eggs faster and easier when they are done.
Heinz Distilled Vinegar is available for purchase at most major grocery, drug, and mass market stores at a price of around $1.34 for a 16-ounce glass bottle, and $1.99 for a 32-ounce glass bottle.  For more information about Heinz, visit www.HeinzVinegar.com.
Disclosure: I was provided free product samples for review by Heinz and PAAS. However, my opinions are of my own.